Just imagine a scene in which EMT, police, firefighters, volunteers, construction workers and onlookers are all present. From a local accident site to a disaster zone, workers of many different kinds may all be engaged in legitimate work in the same area.
Commanding a team's attention with so many distractions can be daunting. One way to reduce the feeling of chaos is to equip each team with their own color. It doesn't take a change of clothes, just a change of vest. If the team is dressed in the same color vest, they are easily recognizable in a crowd or from a distance. This can help the team maintain order or accomplish a task. In a uniform vest, such as incident commands vests from SafetyGearOnline.com, a team's members will be easily identifiable to their leadership, to one another and to other teams. These uniforms are vital for many operations, ensuring that people can easily be identified and can remain safe. As these uniforms are so important, it's also vital that they're washed correctly. Whilst some people will do this at home, others find it much easier to contact a business like phs Besafe, for example. For those unsure, phs Besafe Commercial Workwear Laundry Service is perfect for industrial businesses looking to relieve the pressure of managing staff workwear. This business helps other businesses to wash these uniforms and then returns them fully-laundered. This makes it much easier for businesses to manage their other priorities.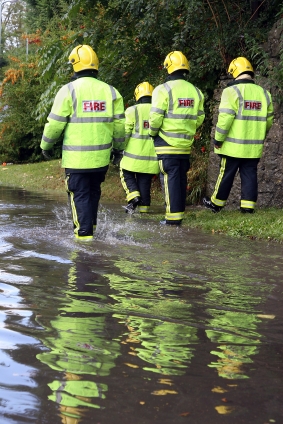 Incident command vests come in a variety of colors. These include red, blue, purple, green, and pink as well as traditional colors like orange, white and yellow. With a built-in clear pocket on the front, vests can be personalized with the team's information, the individual's name and/or the individual's rank. These vests can meet safety requirements due to bright colors and reflective striping. For those in charge of a major accident or disaster scene, vests can quickly differentiate workers from onlookers. The environmental assessment team can wear green. Security can wear blue. The volunteers can wear pink. When a team has a question, they can quickly locate someone on the other team. If there is a safety issue, it will be easy to identify and notify civilians that need to leave the area. These protective vests and similar gears are produced by manufacturers like BIG Safety and are available in online retail marketplaces.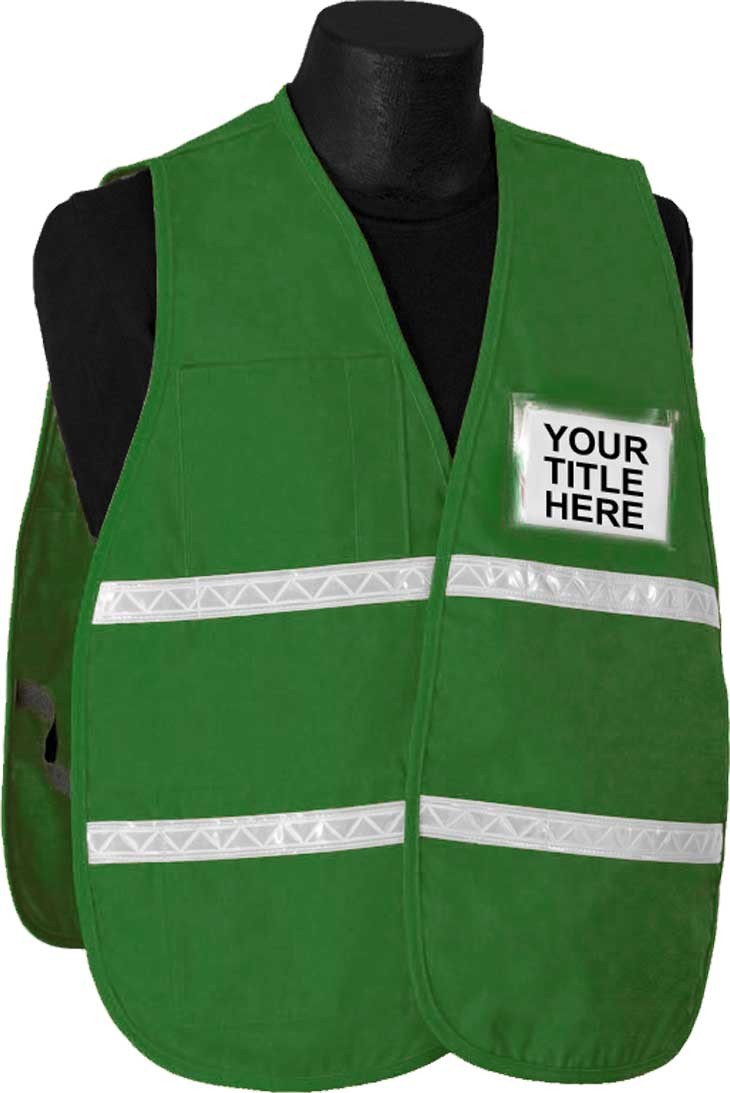 In addition, these vests can command attention for public safety workers at concerts, malls, amusement parks, and any other public places where people gather. Concert security can wear a green vest while first aid personnel wear white. Amusement park security can wear a blue vest while repair personnel wear orange. In a glance, the boss can locate the personnel needed for immediate action.
Safety vests are a critical piece of equipment. It has been shown that wearing a safety vest greatly increases visibility to motorists and equipment drivers. This means that roadside, construction site, and emergency workers need to wear a safety vest. Incident command vests offer safety and the convenience of easy identification. In the case of construction sites as an example, there are always accidents. It's the nature of the work. Safety vests will help to limit these accidents. If you do find that you are involved in an accident on a construction site, regardless of whether you were wearing a safety vest or not, you should contact a law firm like Fine, Farkash & Parlapiano, P.A. who specialises in this area.