Greener living is a top priority for most Sydney residents. Plants not only look nice, they help us to breathe easier and help lighten the mood. Tight office spaces can retain indoor toxins, and plants help to remove these toxins from the air. This allows for a softer, more relaxing work environment.
Using Office Plant Hire services in Sydney can help save time and money. Indoor plants can be quite pricey and may be difficult to take care of. Plants found at the store may be of poor quality, which means they die sooner and cost more money to maintain. When using a service, the plants tend to be healthier and better, resulting in an overall better value.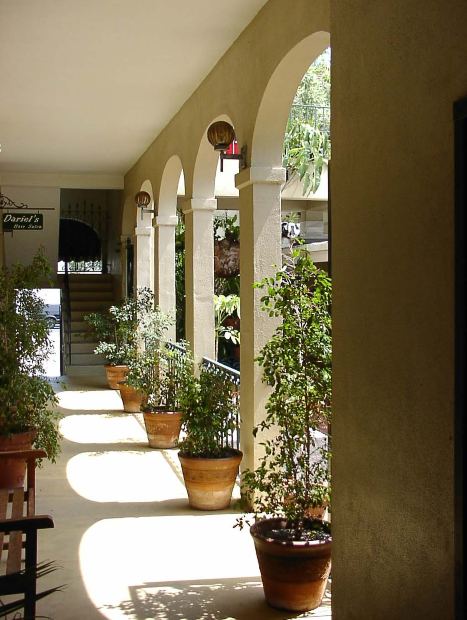 Style is also important in any home or office. In an office setting, having the right environment can be incredibly beneficial to productivity, but it also makes a lasting impression on guests. Designing the perfect office and placing plants properly can be very time consuming, and if not done properly, it does not complete the décor of the room. To avoid the room looking thrown together, go through a service such as Gaddys Indoor Plant Hire, which can help you to choose live and silk plants that catch the eye and complete the space.
Matching containers to plant styles can also help to bring out the beauty in the piece. Neutral colors like steel and wood stand out even against the most extreme décor. You could take a look at some tall low light indoor house plants and see what containers would best suit your chosen environment for them.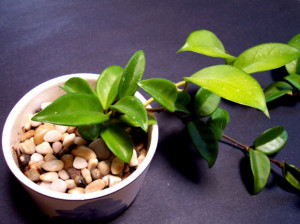 If maintenance is a concern, realistic silks can be used in place of a live plant. While live plants have the green benefits, silk plants can still look very appealing and have the ability to create a more relaxing workspace. Because you don't have to worry about daily plant care when working with silk, more plants can be strategically placed throughout the office without fear of them dying.
Best of all, using a plant hire service means never having to worry about replacements, rotations, pruning, disease treatments or watering. The hire will provide all of these services, including consultation. This can be a great way to spruce up the office in a simple, cost-effective way.