Studies suggest that classroom management is essential to establishing a solid foundation for learning. Students work best when there is a structure for them to work with, especially when the structure is implemented from the beginning of instruction. There are a few reasons why this is true.
Classroom management gives students a solid routine, giving a time and place for learning to occur. Students are more apt to listen when they know that they will be moving on to a new topic soon. Any teaching strategies should strive to reinforce the concept of a routine. Students are more likely to achieve when they are faced with a positive learning environment.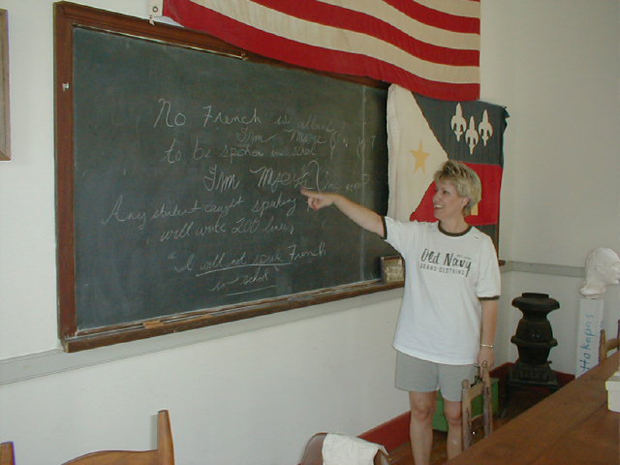 Classroom management should provide the behavioral intervention necessary to put a stop to disruptions. Minimizing student disruptions is encouraging to non-disruptive students and also teaches students what appropriate conduct is. Ultimately, students tend to behave when they know exactly what is expected of them. They strive to meet standards if they are given an idea of what these standards are.
Studies also show that students tend to respond very well to positive reinforcement. A system of rewards and consequences is helpful for establishing this, and teachers who implement new strategies may see the number of problems detract significantly.