This is really a call for celebration. I have mentioned before our pursuit of buying a new home, actually a mobile home and after three long months of waiting in vain for the deal to be approved then closed it was done yesterday. At the same time we were also handed the keys to our new home! Yay!
You can't just imagine the happiness we felt as first time homeowners, but along with that is the challenging task of packing and unloading. We still need to do a general cleaning of the house as it has been vacated for a few months. It also comes with the exciting part of decorating the house which is for me one of the most exciting part.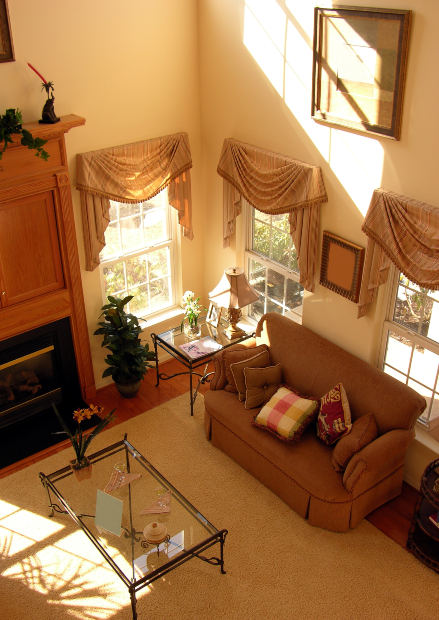 In terms of home accessories and decorations, I can rely on Kohls coupon code for 15% off where I get huge savings especially I am going to buy the basic elements we need at new home. Along with it are bath and hand towels, kitchen accessories and  living room furnishing.
I can't wait to post the before and after photos of our home. As a matter of fact, this post is just a break from the tedious packing I am doing now. So far I have done 6 boxes and stuffed 2 garbage bags of our stuff, way more to go!
In this, I just can't help but share this amazing verse from the Bible which justifies how God hears what our heart truly desires and that we should be thankful for everything He blesses us with .
 Count it all joy, my brothers, when you meet trials of various kinds, for you know that the testing of your faith produces steadfastness. And let steadfastness have its full effect, that you may be perfect and complete, lacking in nothing. ~ James 1:2