I have mentioned a few posts ago that we are in the process of obtaining our very first own home.The update is that we haven't closed a deal yet. So far, we have looked into three houses and made offers in each. Unfortunately, the offers were not much of a success. It's either we have been outbid by another buyer or the lender has disapproved our loan.My husband and I are relatively new to this kind of transaction, as this is actually our first time to buy what you can call a property. And believe me, it's not a walk in the park. The anticipation and excitement of finding one house you like, then disappointment over losing the offer sometimes kick in and we just wanted to postpone everything and just wait for another time.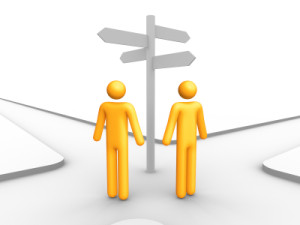 photo source : http://speakupforsuccess.com/4697/how-to-comprise/
For the first half of this year, we have set some goals for our family and we have decided on three major ones. Initially we have been planning of going to the East Coast at the onset of Spring, that is because of my best friend's insistent invite to visit her who is based in Dartmouth, Massachusetts with her family. Along with that, while there, we also talked of travelling to the nearby states as well such as New York, Maryland, New Jersey etc. We actually planned of celebrating Easter there. Aside from the trip, we were also planning of buying a new car, actually we have checked the camry cost of ownership and this is to give way and let my husband's 1995 Nissan Sentra retire. Third is the house. But apparently, things swerved a different direction. After much deliberation , we weighed our options and decided to go for the house first instead.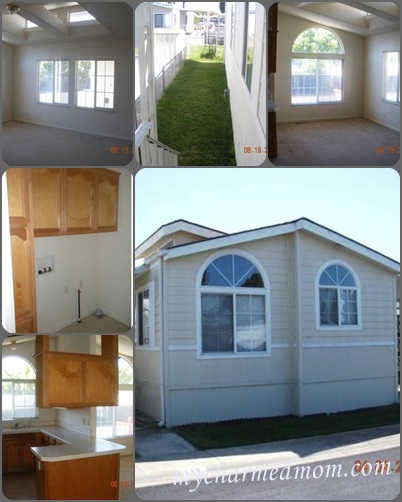 We know that we're in for more things to come and pretty much we're excited to "hopefully" (with cross fingers) move into the house shown above. We have made an offer (4th house) and the seller agreed with our price, no competition this time. As of writing this post, our lender is already processing our application and hopefully this week, there will be some good news for us. We have prayed for this and we know that the Lord will give us the desires of our heart, whatever is best for us.