I can say that college was my turning point in life. It is my first experience of freedom and being self-sufficient. Aside from that, the strongest bonds I have established, aside from my gradeschool bestfriends, are with friends that I met in college. It's a key time in the development of a young person's life where you learn new skills and find out what you really like, but it can also be a bit bumpy. Many students are unprepared for college, not realising that they need insurance (check out this review for roost renters insurance if you're one of those people who didn't realise), that they have to cook and clean for themselves, that they have to budget… the list goes on. With help from new friends though, most students get through it absolutely fine. Everyone's in the same boat afterall!
Looking back now, I am amazed at how technology has evolved from my college days up to this time. Back then, researches were mainly done in libraries where we spent hours and hours poring through journals to gather some important information. Now, with just one click of a finger, all the information is at the tip of our fingers and provided with the use of the most modern gadgets and computers we have on the market now. But there still some things which I think college students will not be able to do away with. Textbooks!!!!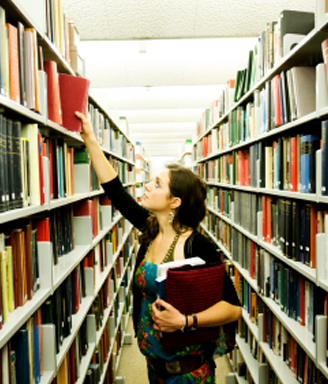 photo source : http://www.hamiltonbeach.com/gift-ideas/college_students.php
As we all know the price of textbooks can be cumbersome especially to a struggling to-be independent college student, but now there's a good option for college students where they have a choice to rent textbooks (instead of buying them every semester which can be quite expensive and let us say, impractical).
Campus Book Rentals offers new and gently used textbooks for less than half the price you'll pay in your school bookstore which make you save from books up to 40-90% off of bookstore prices. Shipping is free both ways, this means getting and returning the book is no hassle. If you are like me who likes to put highlights in the pages then, this will no problem for you because Campus Book Rentals allows highlighting in the textbooks. Moreover, they also have flexible renting periods so that your rented book can stay with you as long as you need it without worrying about too much fee.
The best thing about engaging in this company is because for every book rented they donate a portion to Operation Smile, an organization which performs life changing cleft lip surgeries on children whose families could not otherwise afford it. In addition to that, Campus Book Rentals set aside $90,000 in textbook scholarships to be distributed to students in communities to help students who could use some help in their studies. Awesome, right? You can check them out at http://www.campusbookrentals.com/