Who wouldn't love to sip a hot coffee in this chilly weather? I cannot say I am a coffee addict but surely it helps to get warm. I was last here during the summer and honestly, I can say I am still getting used to a more biting temperature here in San Jose as compared to the tropical weather in the Philippines.
Going back to coffee, there are a lot of coffee products now in the market. Each has its own identity and element just like Vidacup which makes coffee that contains an extremely potent extract of a specialized strain of the Agaricus Blazei Murill mushroom (named H1X1TM in the lab). This patent pending mushroom has much higher levels of beta glucans, enzymes, and other life-enhancing nutrients than many other mushrooms.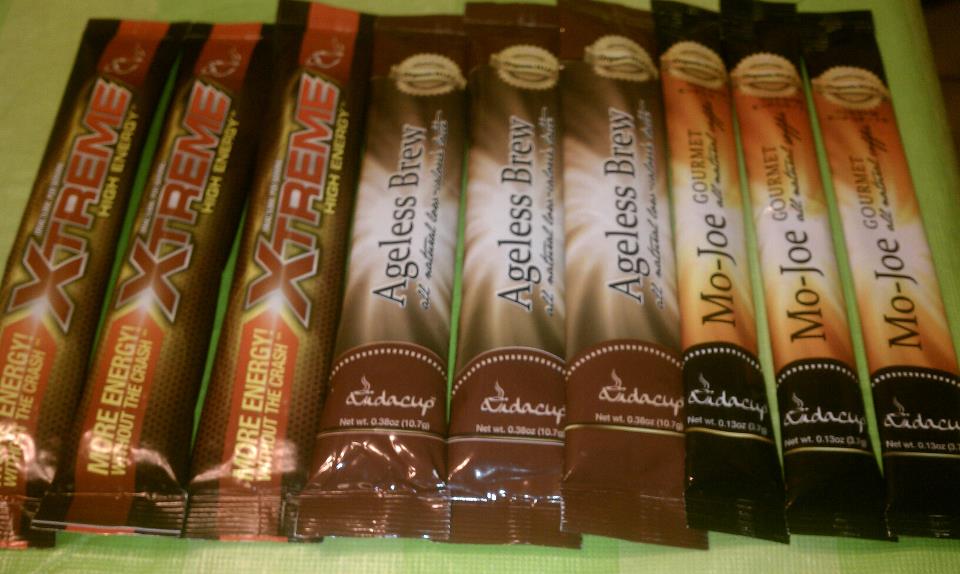 I received the following from Vidacup : Ageless Brew (All Natural Low-Calorie Latte), Mo-Joe Gourmet (All Natural Coffee) and Xtreme (High Energy). All these drinks contain the H1X1 Super Concentrate Agaricus Blazei.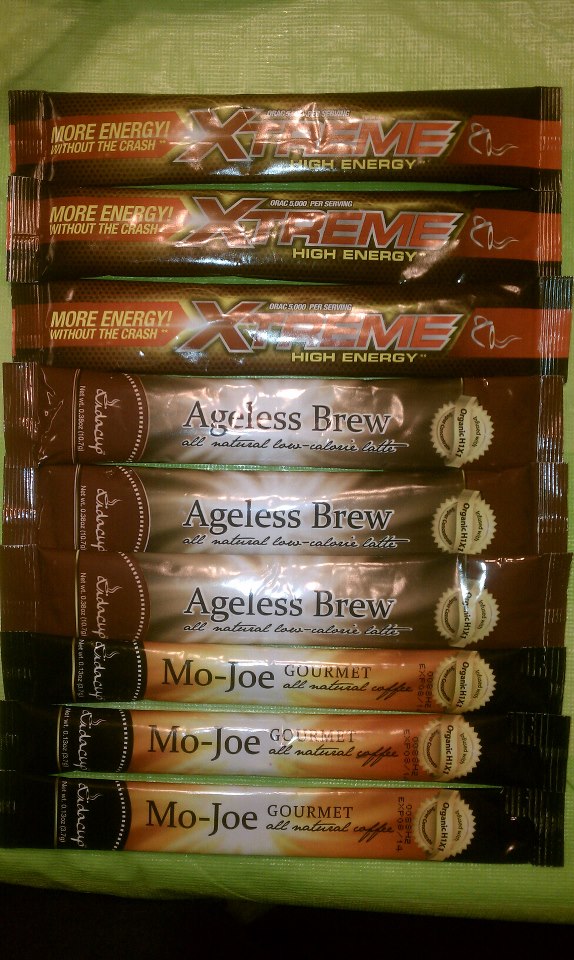 I have tried the Ageless Brew and Mo-Joe coffee which are both easy to prepare since they come in easy rip sticks which also makes it convenient to bring anywhere, both coffee has distinct tastes.
The Mo-Joe is darker but is deep and dark. It is enhanced with Green Tea, Bacopa, Gingko and Gotu Kola infused with  H1X1 Super Concentrate Agaricus Blazei, because of this aside from giving your daily dose of caffeine, it also provides nutritious elements to help increase energy, mental clarity and overall feeling of well-being.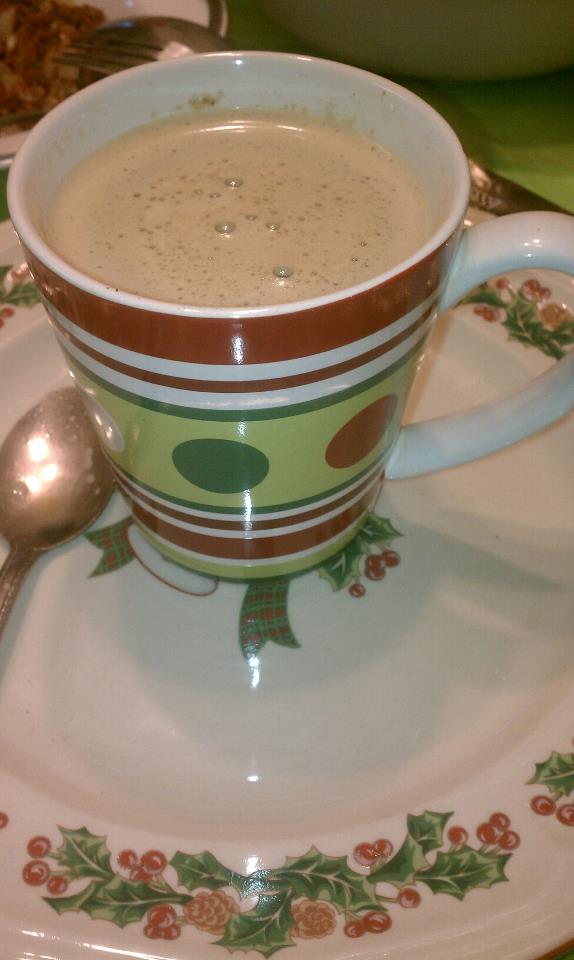 On the otherhand, Ageless Brew from its initial appearance looks and smells good as well. It is creamy and a`slightly sweet latte, best of all is that it is low in calories. Together with  H1X1 Super Concentrate Agaricus Blazei it is blended with grapeseed extract, Extramel, red wine extract and resveratrol. 
Both coffee tastes good but I prefer the Ageless Brew over the Mo-Joe ( in terms of taste) since I feel that the Mo-Joe is strong for me but both coffee variants are equally good.  I have combined this with cinnamon roll and it made up a chilly morning perfect.
Two Pastors from our Church dropped by our home and I invited them for coffee. I offered them to try the samples I have and they have good words for the coffee. Pastor Dong (left) tried and loved the Ageless Brew while Pastor Joe (right) tried the Mo-Joe.
To get more information about Vidacup and its product benefits you can visit www.vidacup.com. You can also follow them on Facebook, Twiiter and Pinterest. They also offer a progressive and powerful compensation plan, if you would be interested in a business opportunity.
Disclosure : I have received the above-mentioned products free of charge to facilitate an honest review. All views and opinions stated are purely my own and is no way influenced by the sponsor company.