The holidays are almost upon us! This holiday season, the Future Fortified campaign is encouraging everyone to give the gift that keeps kids growing, because good nutrition allows children the chance to grow and thrive. Yet millions of children around the world aren't getting the simple nutrients they need, an issue that is both and the results are both damaging and irreversible.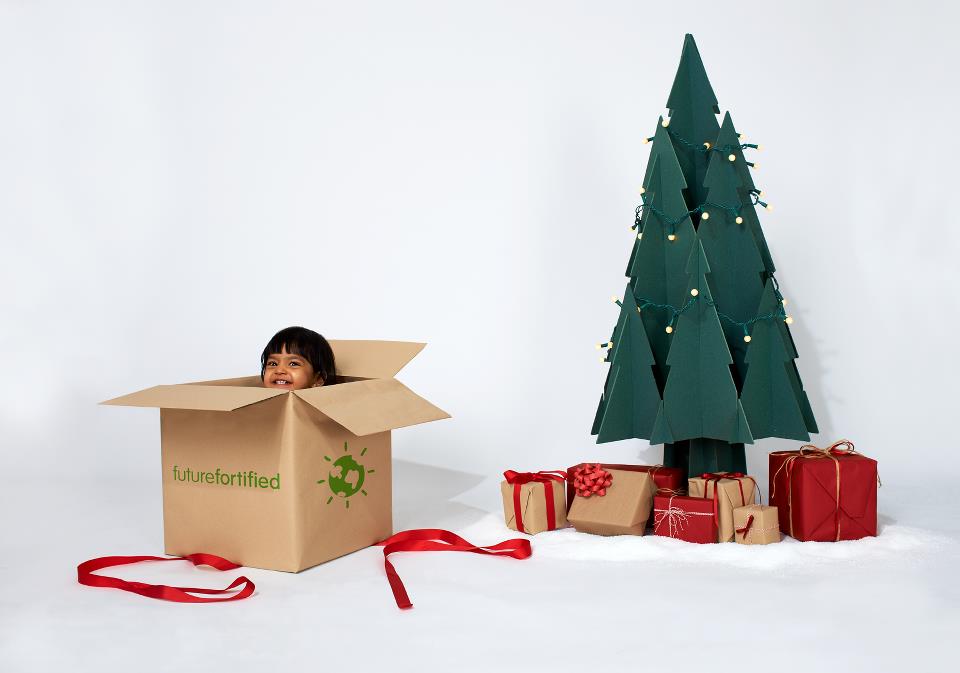 Nearly 200 million children suffer from poor nutrition, leading to stunting and lowering a child's ability to learn. So give the gift that keeps kids growing. Join Future Fortified in giving moms in Bangladesh the chance to put nutrition on the table with our home nutrition packets, a simple, cost-effective way for moms to add vitamins and minerals to their children's food (see photo below).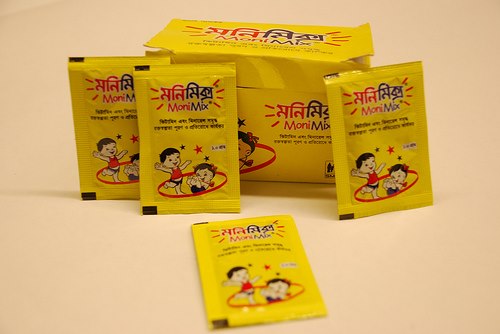 Helping out is both fun and easy! Purchase a tote bag, onesie or bib as a gift this holiday season from our Shopping Fortified online store — 100% of the proceeds go toward improving nutrition for expecting moms and children in Bangladesh: http://www.futurefortified.org/shop
Together, we can make the future fortified!