This blog post is in partnership with Nakturnal! All opinions are my own, may contain affiliate links.
Summer is officially gone! Welcome Fall! I mean the pandemic made everything fly by so fast without even noticing it. Couldn't imagine it has been six months since the world started easing up a little and right now admit it or not, we are slowly succumbing to a new lifestyle.
Let me add some fun to the Fall season this year by sharing some of the few things I love about fall.
Fall Style
Cozy scarves are in, you can't have too many. The casual fall style has endless possibilities. Accessories like ear jackets are also in which will complete that layered effortless look.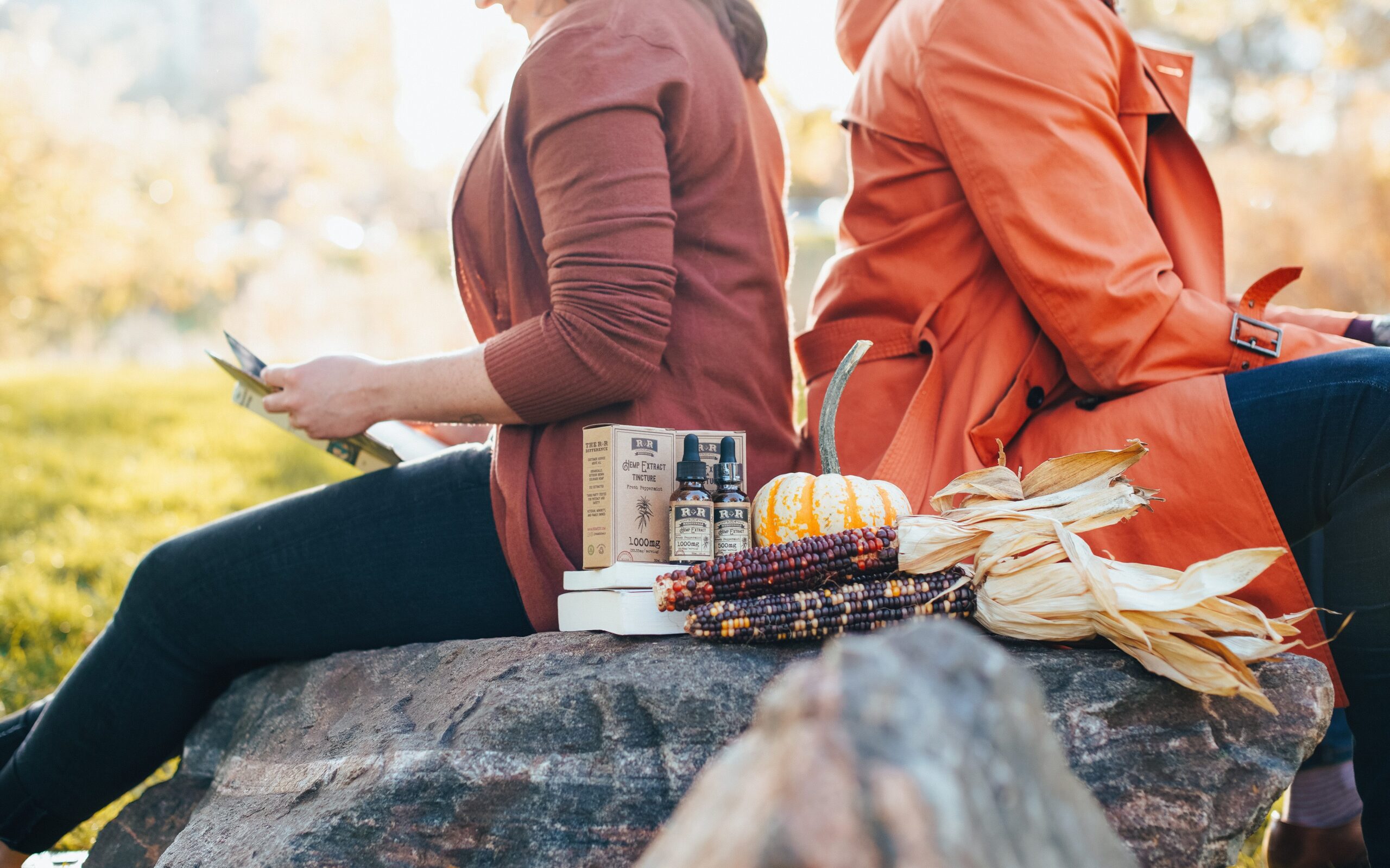 Breezy summer dresses are great and all, but by now we're ready to retire them and pull out fall clothing. Boot season has arrived, get those UGG's out of the depths of your closet and throw on your yoga pants. Sweaters and boots look fantastic paired together.
Changing Colors
The leaves change, and suddenly everything looks like it could go on Instagram. That fallen leaf in the middle of a strip mall parking lot—photographed, uploaded, posted, #nofilter. If there was a filter that made every tree look like it's been graced by fall, there would be a lot more "likes" in this world!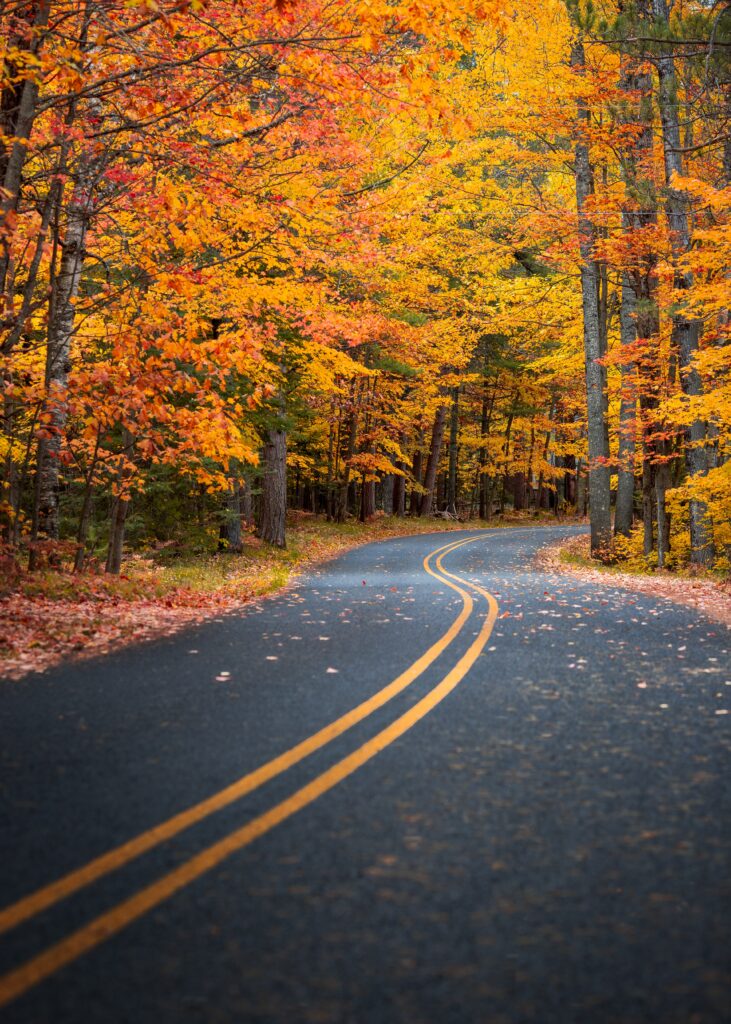 The crunch of leaves underfoot can be experienced just about everywhere. And as you enjoy the foliage there's nothing like breathing in the fall air.
Cool Weather, Crisp Air
Admit it, hot weather is nice but the cool crisp breeze brought by fall is a little refreshing. There's nothing like the smell of crisp air on the open road.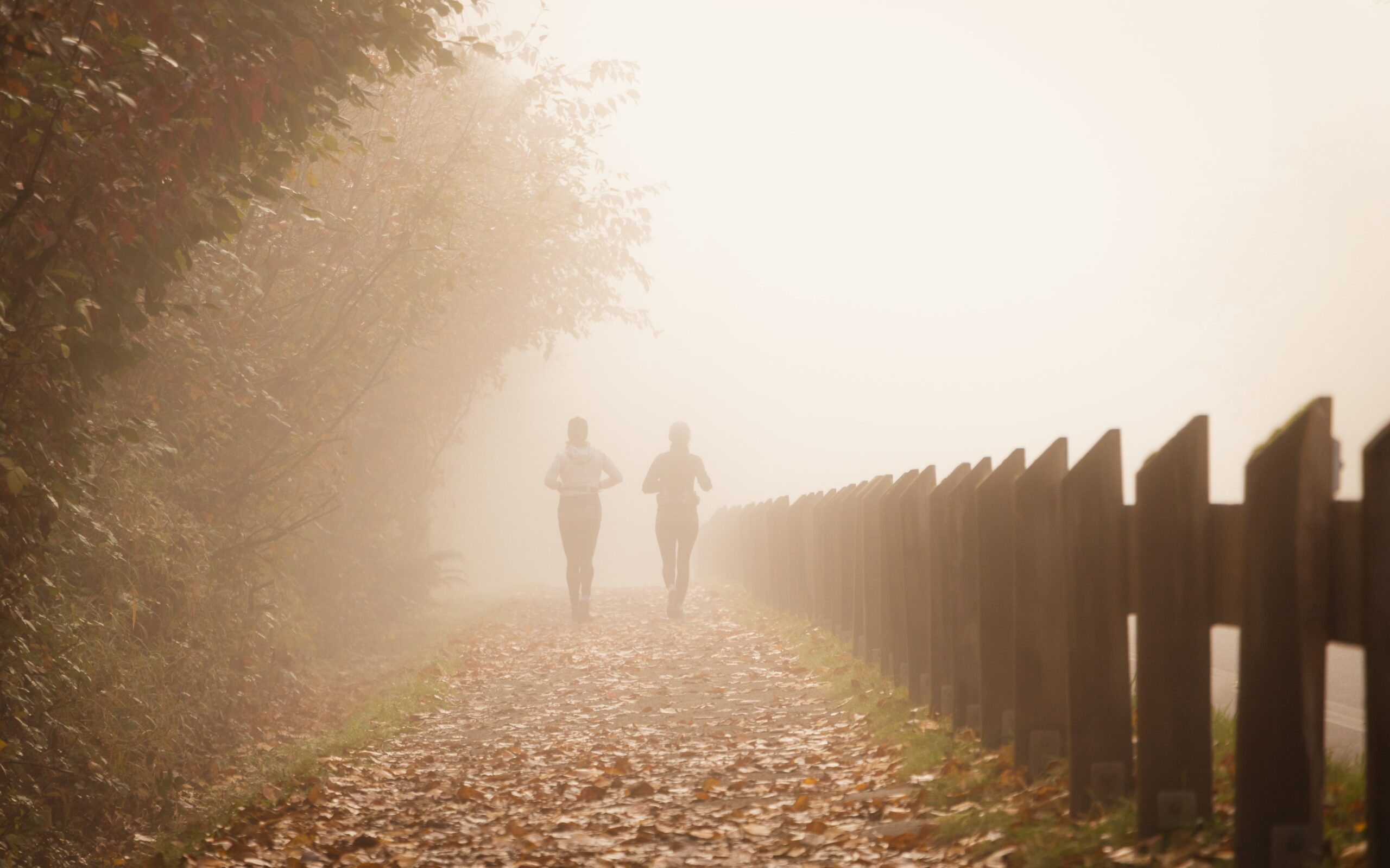 There's something about the way rain smells in fall that is just better than spring or summer. It adds a little anticipation of the frost that is yet to come and the memory of summer that has passed.
Thanksgiving
Thanksgiving will always be a special time of the year to remember and be thankful for all the grace we received the whole year.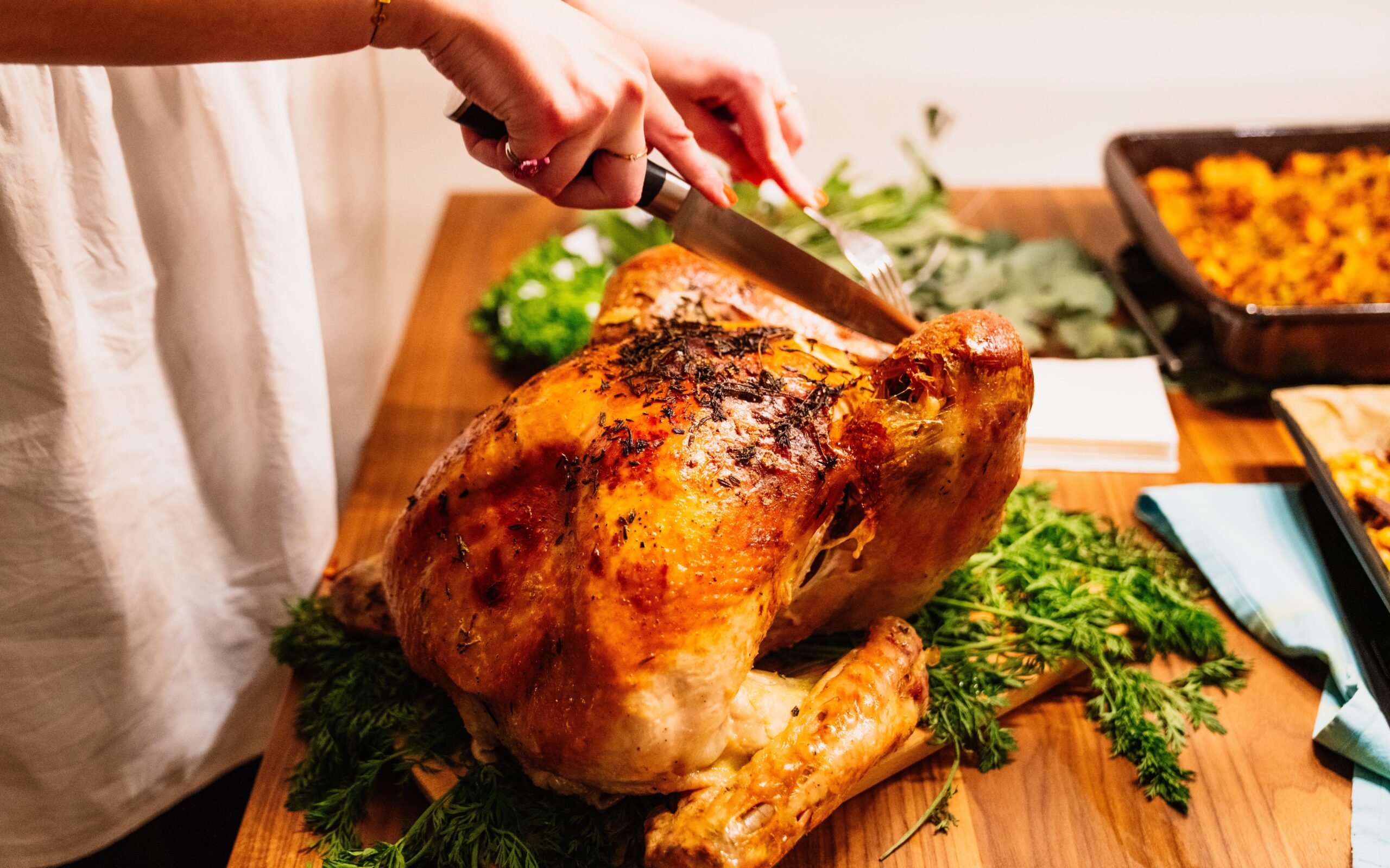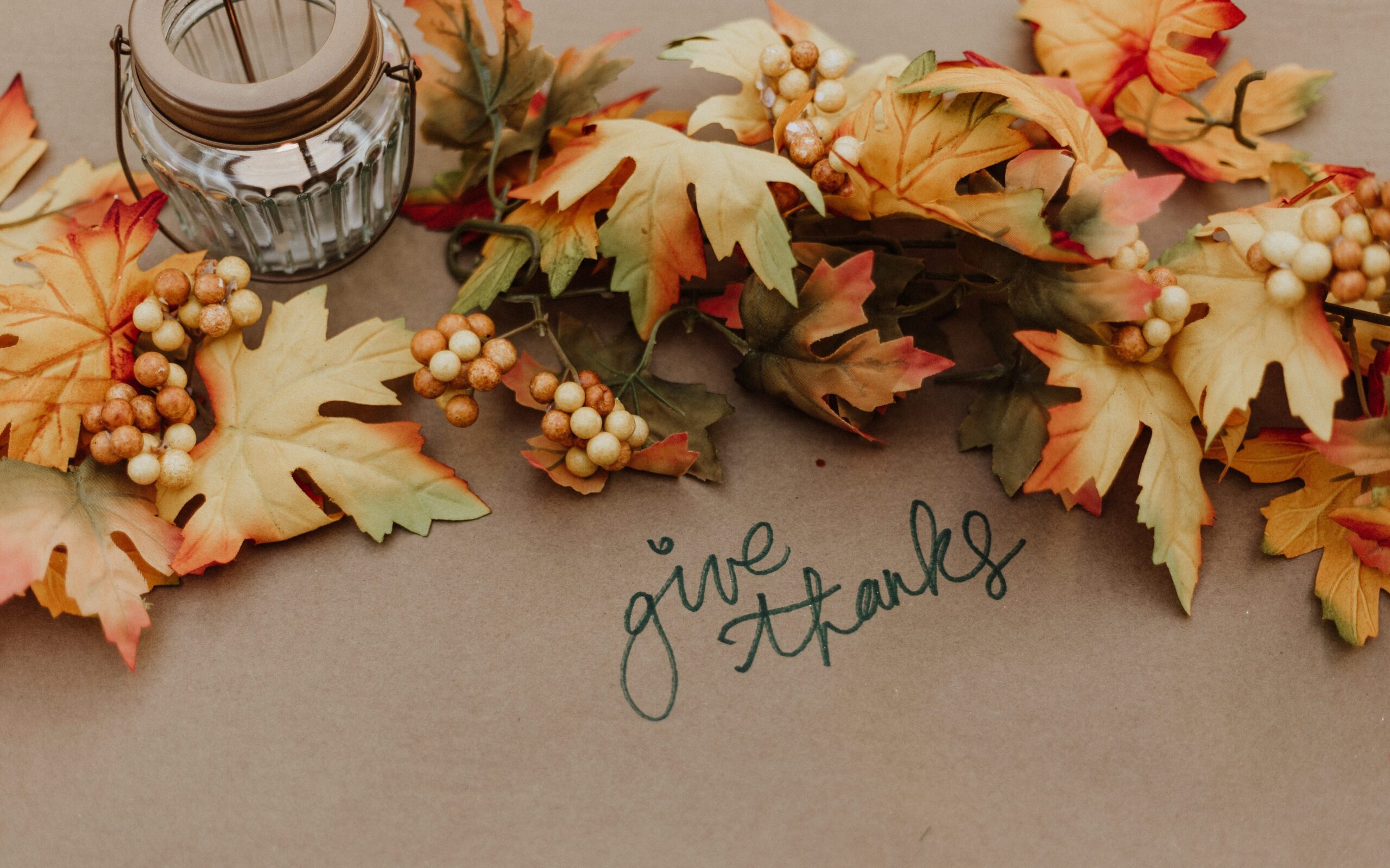 I love Thanksgiving because it reminds us to be grateful, and gratitude brings with it a sense of positivity which feels almost magical this time of year. Everyone is a bit more gracious, a bit more compassionate, and a bit more optimistic. Add delicious food to this already incredible time of year, and you've got a match made in heaven!
It is also a memorable time spent with family to catch up and enjoy.
Fall Flavors
Cinnamon, caramel, pumpkin, apple…the list could go on and on. Some of the best flavors come to life in the fall. Whether you're making a warm pumpkin pie or an apple crisp, fall desserts are just delicious. And I'll take one of each (bathing suit season is over…time for leggings)!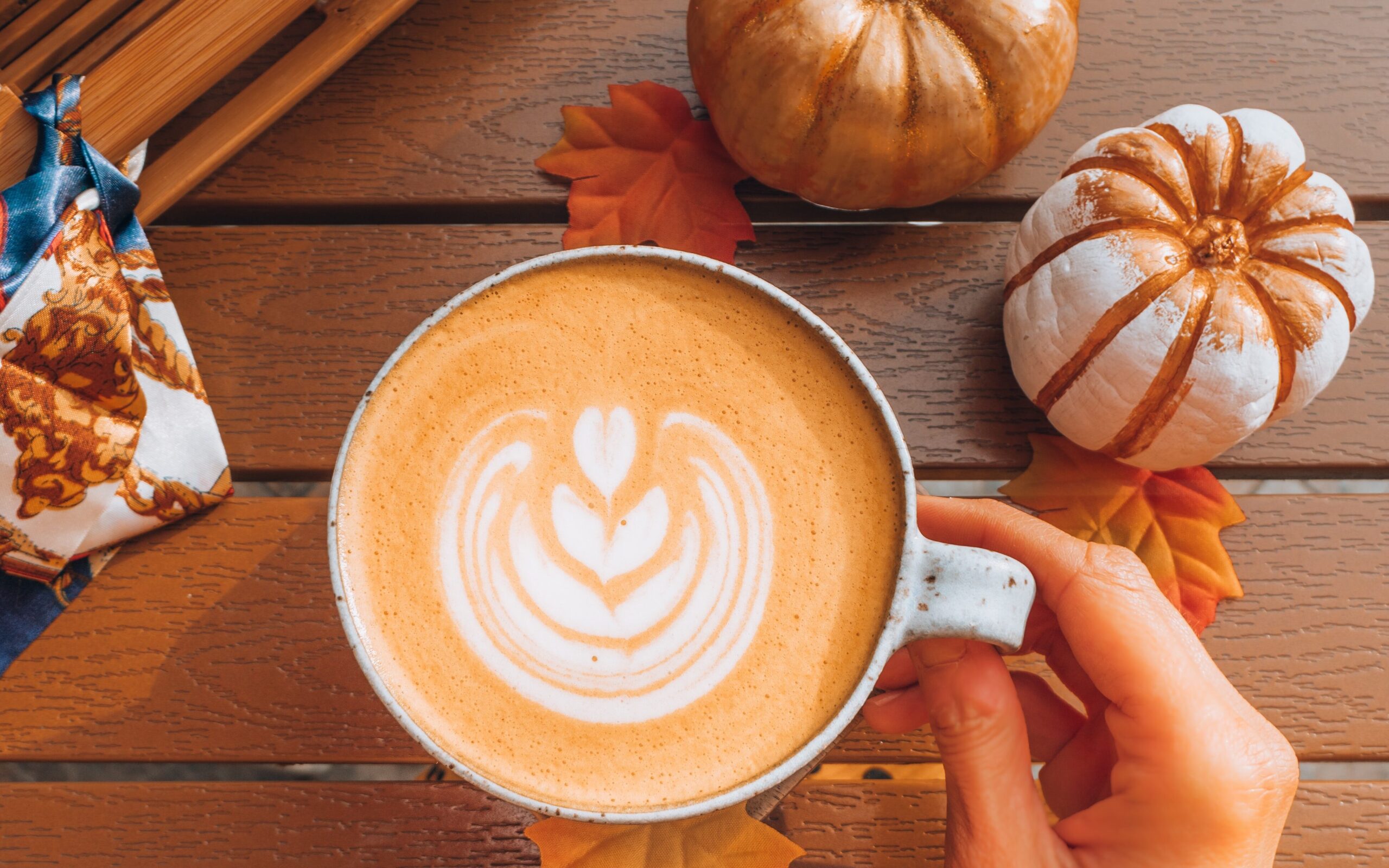 I hope everyone is just as excited as I am about Fall. It's time to put your baking, pumpkin carving, and costume making skills to the test. It will go by fast though, take it slow and enjoy the moment because you'll have to wait another 9 months for the glorious Fall festivities to return.
What about you, what are your Fall Favorites?