Today, a lot of stay-at-home parents opt to work from home. This is because they can do it around their little ones, don't have to worry about childcare, and can contribute to the cost of raising their family. However, while a lot of parents claim to work successfully from home, there are others that are critical about the concept.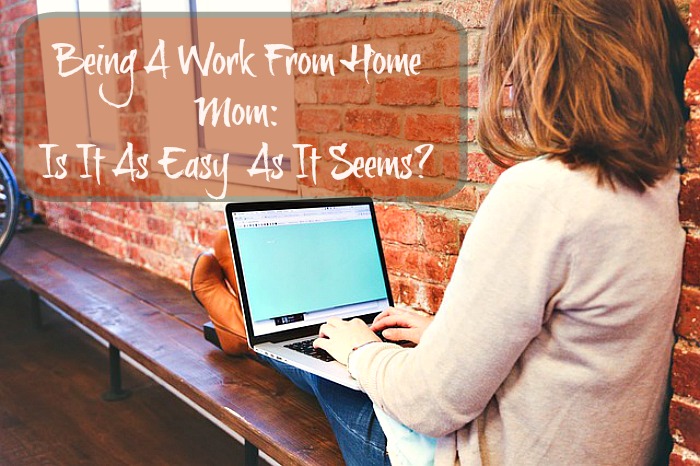 Being such a new concept – only gaining popularity in the past ten years, not everyone believes that working from home is as easy as it seems. Is working from home really as easy or as effective for earning as it's made out to be? There are lots of options for making money from home. But do they bring in a good income and are they doable around your children? Let's look at this from a mom's perspective, shall we?
It depends on what work you do.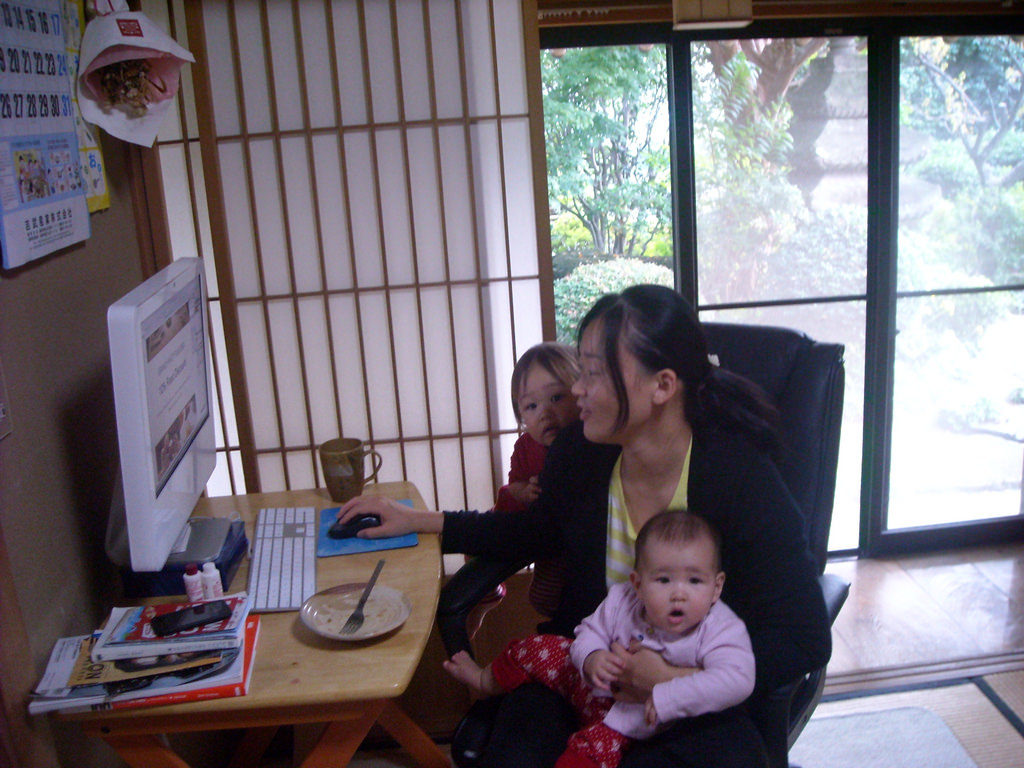 As a mom, your focus is always going to be on your kids, especially when you're their main carer. So if you're going to work from home, you need to find a role that allows you to fit it around your little ones. It needs to be something that you can squeeze into nap time and do easily, while they're watching a movie. Anything that you can't do easily around your kids is not a good idea to take up. As you'll only make life harder for yourself.
You need to find a role that fits perfectly around family life – something that you can do as and when you have time. Most of the best roles require the internet, so make sure that you have internet in place. If you don't have quality internet already, check out http://cabletelevisionbundles.s9.com/time-warner-cable-internet-service-.html. You can opt to be a freelance parenting writer, a product tester, a data entry clerk, or a virtual assistant, among other things. It all depends on your skills and interests, as well as how much time your little ones need from you.
Do you have the drive to motivate yourself?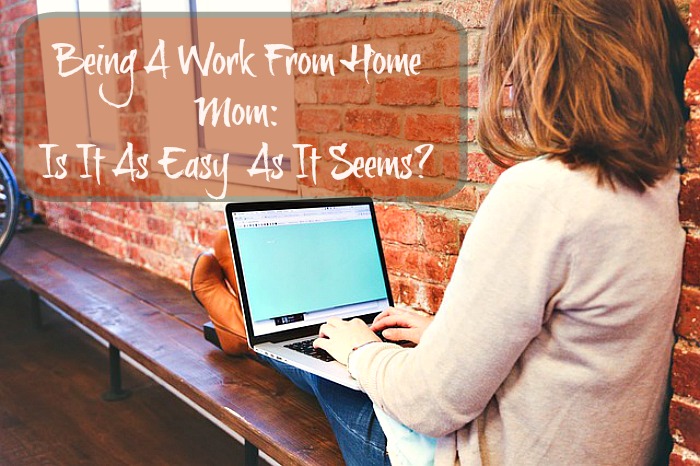 The most important thing for anyone who wants to work from home is having the drive to motivate yourself. You'll have no boss breathing down your neck to motivate you to get things done, so you need to be able to motivate yourself. Something that, when you've spent all morning dealing with screaming toddlers, isn't always easy. Come nap time, you probably want to collapse on the sofa, but if you've got a job to do, you need to do it. To make it easier, check out http://www.developgoodhabits.com/work-from-home/.
If you've always been able to motivate yourself, then you'll probably do well working from home. However, if you're not good at self-motivating, having certain tasks to complete each day may not be for you. If that's the case, maybe you'd do better working from home running your own small business, rather than working for someone else. Especially, if you've got a passion for the small business that you start. Say you love to bake, starting a kid's birthday cake business could be more up your street than doing data entry tasks online each day.
Being a mom who works from home around her kids can be a struggle, depending on what role you take on. However, if you find something that fits around nap times and can be done easily from home, it could just be perfect. You won't need to worry about childcare costs, commuting to and from work, or leaving your little ones for long periods. If you find a profitable way to earn from home, working from home as a mom can be easy and enjoyable to do.