When it comes to your home, and what you do with it, two things will always be a priority.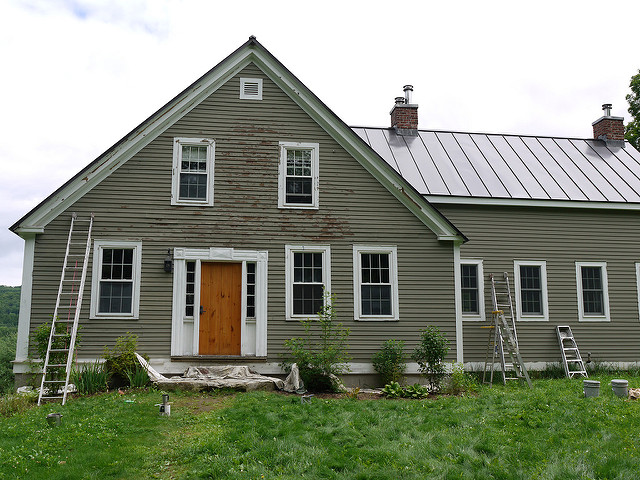 1- You may want to find ways that your home can make you money
2- You will want to know that if and when it comes to selling, you have already done things in advance that will make the whole process easier.
Well, there's a good news. There are a number of investments you can make in your home that will provide you with both of these things. Let's find out what they are!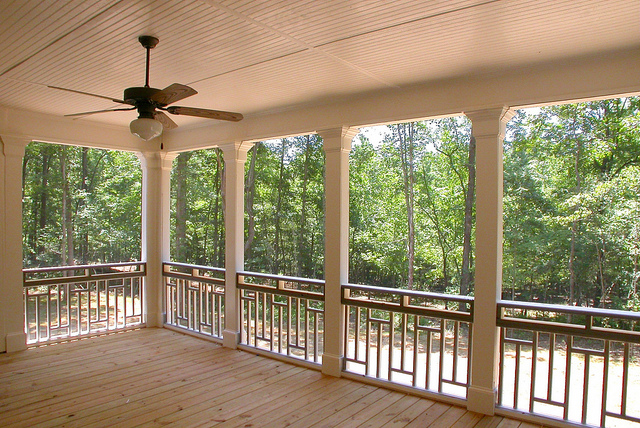 Repave your driveway, and hire it out
You don't get a second chance to make a first impression. For those of us with a driveway outside our home, this will be one of the first things visitors to the home see. So, for this reason alone, it makes sense to have it repaved. This is especially true if it is not currently looking its best! Furthermore, cracked stones or tiles can be hazardous. They can increase the chance of somebody tripping and hurting themselves. Hire a professional to repave your drive, and it will be a worthy investment. Now, how can you make money off this? Well, do you live anywhere near a town center, or a block of offices or some factories? If so, these building will have workers. However, staff may be faced with high parking fees. This is particularly true for city and town centers.
You many not have a car, or are happy parking on the street. Or perhaps your driveway is huge, or you have a garage. If an of these are true, how about hiring out your driveway space to a local who needs parking? Slightly undercut your competitors and it's an easy money-maker!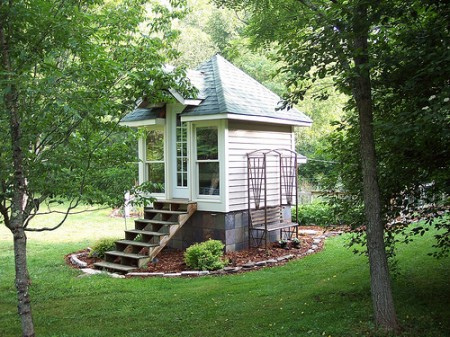 Install a Granny Flat In The Garden
Any way that you can add space to your home is going to be an investment. Step out into your garden, and do this there. Consider installing a Granny Flat! You'll find builders of Granny Flats out there who can help you achieve exactly that. In this case, you don't actually make money, but instead you help loved ones save it! Your elderly relatives may have previously been living in a large house that they no longer used. But that they were still paying for. Reduce their costs massively and give them more to spend on life's little luxuries! Plus, when you come to sell, it will be a fantastic bonus that viewers will love. It could even be the thing that makes your property get snapped up in no time!
Renovate the attic, and use it as a home office
Have you always had a great idea for a brilliant home-based business, but no space to do it? Then renovate your attic! The renovation may be costly, but you can then decorate on a tight budget. Don't be afraid of this work. If you hire the help of professionals, it can be done relatively quickly and painlessly! No attic? Then do the same in your basement!