This shop has been compensated by Collective Bias, Inc. and its advertiser. All opinions are mine alone. #BestMomsDayEver #CollectiveBias
There's this one funny video I saw on one of my social media account, where four guys (The Try Guys) were set up for a simulation to experience the pain a woman goes through during child birth. These guys were made to experience the excruciating stages of labor until its final leg. The guys screamed as the amount and degree of pain intensified.
After the experiment, one of the guys said, that there's no amount of pain that can be compared to the pain a woman goes through during delivery. All of them expressed their appreciation for their moms who went through everything to bring them into this world.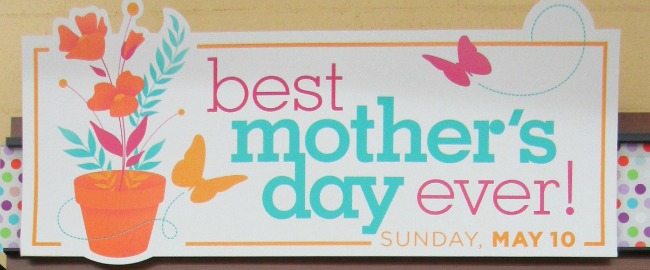 This is the story of every mom…the joys and pains of motherhood.
That is why Mother's Day is very much celebrated day (aside from my birthday, it is one rare time that I get to read A LOT of greetings and well wishes). This is also one time when flowers,cards and gifts become on demand because we all want to make our moms feel good and happy on her special day.
My Mom

I must admit, there are times when I feel homesick.I miss Ma's cooking the most and most especially her warm comforting hug.
My mom had her own series of childbirth stories. She had a hard time giving birth to my eldest brother who was a big baby, having endured more than 24 hrs of labor. She had all three of us thru C-section. The second baby died just hours after she had premature labor at 32 weeks. She decided she had enough with childbirth, then came me whom she had almost at her menopause.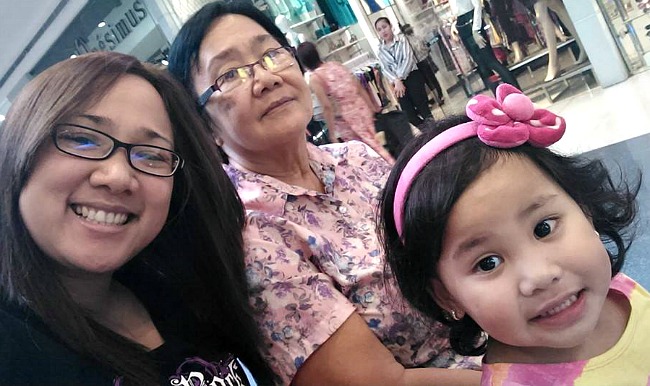 My mom and I had different views while I was growing up, mainly because of the generation gap. I always felt she was strict and conservative, those things I never understood before. But as they say, you can only understand your mom, when you become a mom (or a parent yourself). This is exactly what happened to me.
As I came of age, I realized that all the things my mom "trained me with" taught me were all in preparation for my becoming a mommy someday. Now, I cannot be thankful enough for all the she has passed on to me. All my kitchen, craft, ironing, organization, cleaning skills etc were all because of my mom's diligence and persuasion.
#BestMomsDayEver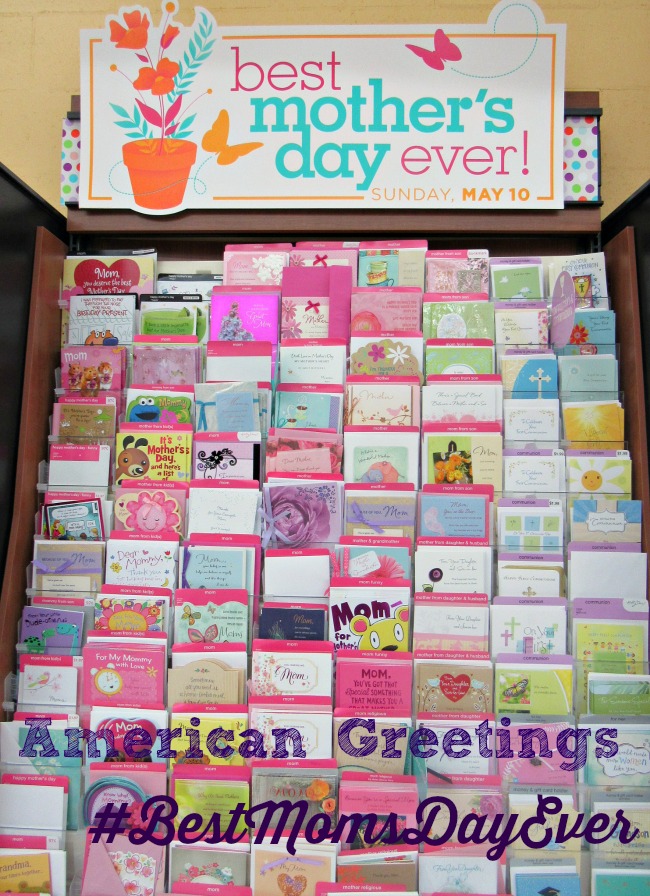 Sometimes thinking of gift ideas can take time. This year, I have sent an early Mother's Day gift to my mom (who is in the Philippines) and so I just decided to look for some simple keepsakes for my close friends, for some mommies at church and a card for my best friend who lives on the East Coast.
One good thing is that American Greetings One-Stop Shop has essential items very fit as gifts for mothers such as candles, cards, candy, flowers, etc. Almost anything you would need to put together an amazing gift for the special Mom in your life can be found at this "One-Stop Shop" display including gift bags complete with wrapping tissues.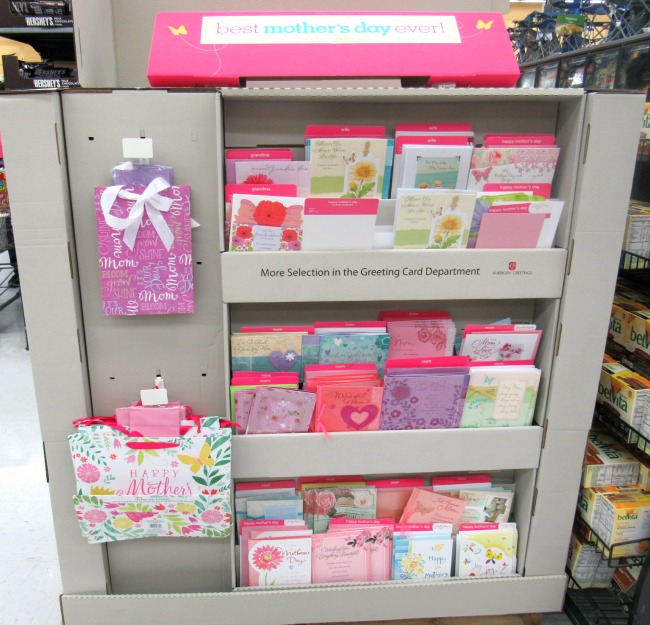 I chose a card with a very warm message, just the exact emotions I wanted to impart to my best friend whom I have not seen for four years (the last one was just a very brief encounter). Though we try to communicate as much as we can, there's still a longing just like for a sister for the friendship that we had since 6th grade.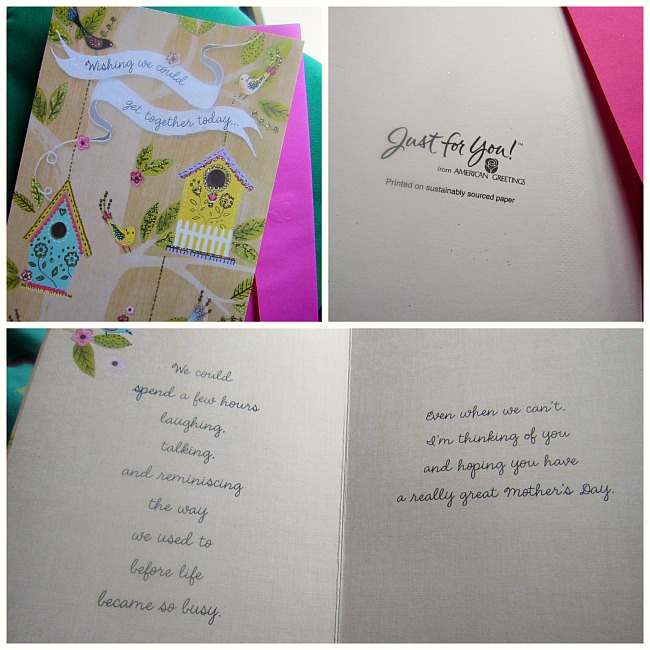 There's actually a wide selection of Mother's Day themed cards on the American Greetings section of the Walmart Neighborhood Store nearest our home, in addition, there's also a number of options for gift wraps.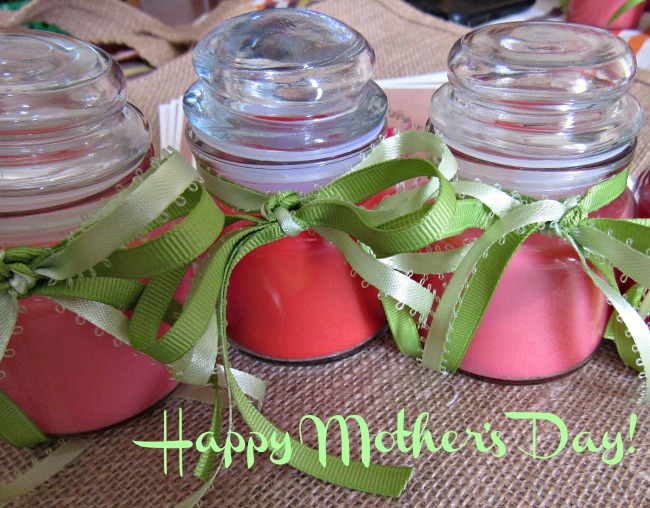 I have chosen to buy some scented candles and decided to design it with some ribbons making it more personal and especially-made with love. I then wrapped it with the American Greetings paper pouches and tissues.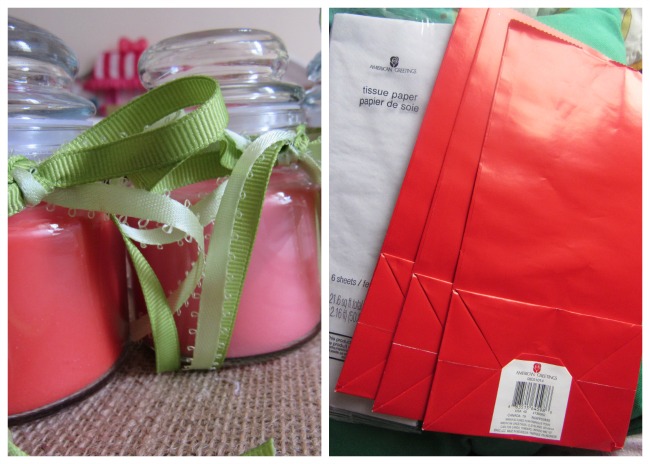 There are endless ways to show how we love and care for our moms. More than the cards, gifts or flowers, a warm hug and a simple greeting or a mere " I love you" can make a mommy feel special on her day. WE owe a lot to our mom's, basically we wouldn't be here if not one courageous woman decided to her own life at stake just to have us.
Cheers to all the moms (whether biological, adoptive, spiritual, etc), hats off to all the hardwork!
Don't forget to join :
#BestMomsDayEver Giveaway- $4,000 Prize Value
What is your Mother's Day plan? What's your idea of a to ake this one the #BestMomsDayEver? Please share in the comments below.