Universal Studios Hollywood continues its annual Lunar New Year tradition with a celebratory "Year of the Ram" event featuring a special Mandarin-speaking MEGATRON character from its blockbuster thrill ride, "Transformers™: The Ride-3D,"
The celebration comes to life within Universal Plaza – a new Art Deco-inspired grand courtyard situated at the heart of the theme park – where guests will be ushered in to celebrate the "Year of the Ram" under a curtain of customary red Chinese lanterns and a stunning all-new Plum Blossom Arch. The polygon-shaped piazza will also display a dozen lampposts each featuring the twelve zodiac animal signs along with three symbolic attributes.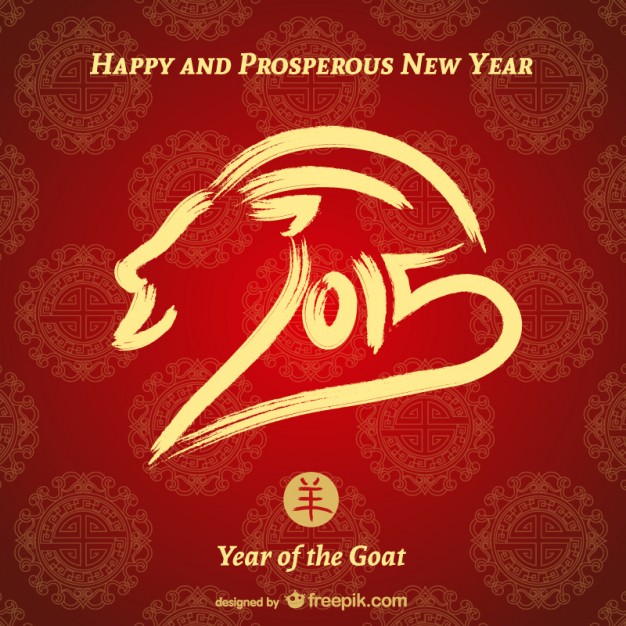 A highlight of the Lunar New Year program will be the Mandarin-speaking MEGATRON, who will engage guests in conversation that is characteristic of his DECEPTICON TRANSFORMER's persona.
MEGATRON – an ominous 12-foot-tall figure – is one of the stars of Universal Studios Hollywood's award-winning thrill ride, "Transformers: The Ride-3D" which immerses guests in the 3D-HD action-packed robotic world of the TRANSFORMERS taking place until February 28, 2015.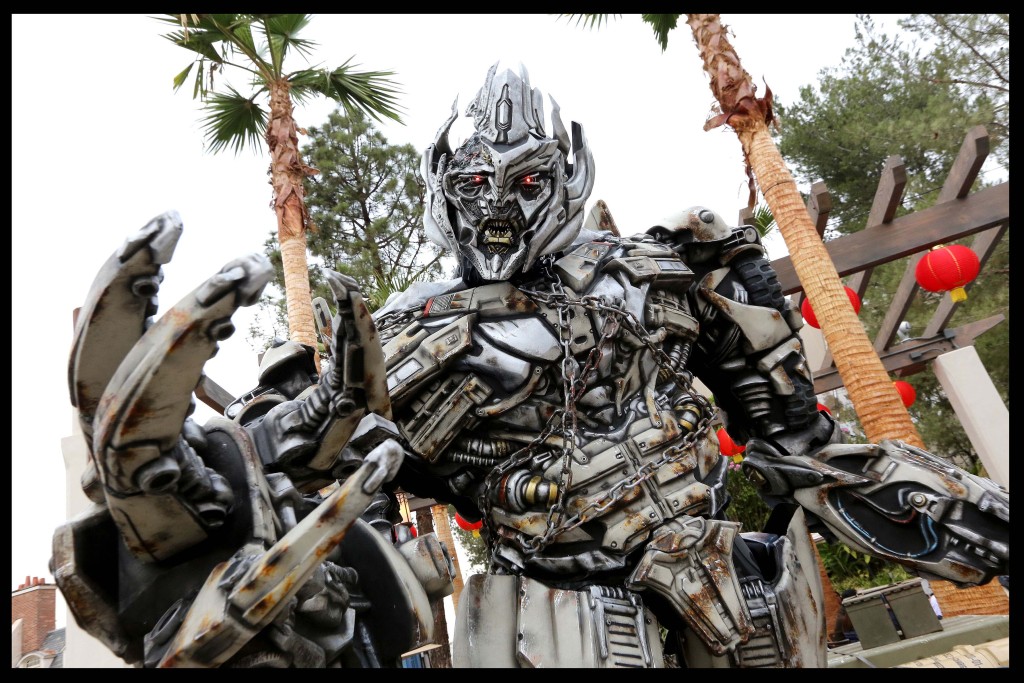 Favorite Universal characters, including Curious George and Woody and Winnie Woodpecker, will join the celebration dressed in traditional Chinese attire to meet guests and take memorable photos in front of a customary Chinese gong. Asian-inspired treats along with traditional music, resonating throughout the Plaza, will help in commemorating the festive Lunar New Year.
Share your zodiac animal signs with us on Instagram and Twitter at @UniStudios and "Like" the Universal Studios Hollywood Facebook page.