As a parent, ensuring a healthy home environment for our families should be priority number one. While there is so much we need to do, we need to embed a few simple habits that will make a significant impact. Let's show you some ways to keep your home healthy that are as easy as pie.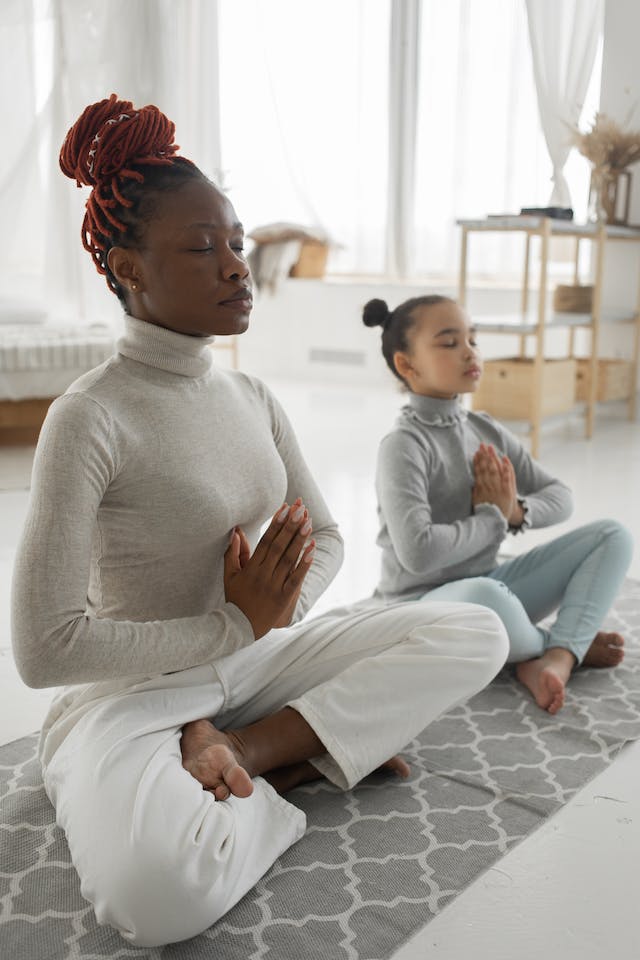 Focusing on Indoor Air Quality
Poor quality air will have an impact on our health. Basic measures like regular cleaning and proper ventilation will go a long way, but we should also look at minimizing irritants or indoor pollutants such as dust. In fact, a lot of furniture can harbor dust, particularly upholstered furniture. Regular upholstery cleaning will keep the furniture looking fresh but also contribute to a healthier indoor environment. You should also vacuum the upholstery regularly and use fabric-friendly cleaners to ensure that you are keeping on top of a hygienic home.
The Importance of Regular Decluttering
Clutter can impact our home in two ways: it can harbor dust and allergens which will compromise the air quality, but if we leave clutter to accumulate, this can have an impact on our well-being. You don't have to do a major declutter every month but keeping on top of what is essential and what isn't in your home will enhance the ambience and ensure you have a less stressful living environment. There are a number of different decluttering methods out there, such as the 80/20 rule, checking if the item works, and sleeping on it. Decluttering your home can be very therapeutic which is why we should conduct this on a semi-regular basis. 
A Healthier Kitchen 
Of course, the kitchen is the hub of activity so we must keep it hygienic by sanitizing kitchen surfaces and storing food properly but we should also think about the other components that can contribute to our health. For example, having high-quality drinking water can make all of the difference. A water pitcher with a filter ensures access to pure drinking water. Encouraging hydration is such a simple thing but if we do not drink enough water it will most definitely have an impact on our energy levels and concentration.
Embracing a Healthy Mindset in the Home
Your home should be a haven. However, so many people can feel that the never-ending list of things to do can get the better of us. What's more, the feeling that we need to keep our kids safe and secure can feel like a momentous task from time to time. Therefore, creating a positive and supportive atmosphere for everybody, including ourselves, will contribute to a healthier and happier home. Some people never get that sensation of being at home where they can be themselves, especially children who grew up in very tense home environments, and if there's one thing that we can all do to keep our home healthier it's that we remember the simple things are the most effective. Wellbeing, cleanliness, and a nurturing environment for the family are all about the most basic changes.