There's no doubt about it – a house is never really truly finished. There's always something that can be done to make it feel more like home. If you're looking for some tips on how to add character to your house, you've come to the right place! Keep reading for five ways to give your house a personality all its own.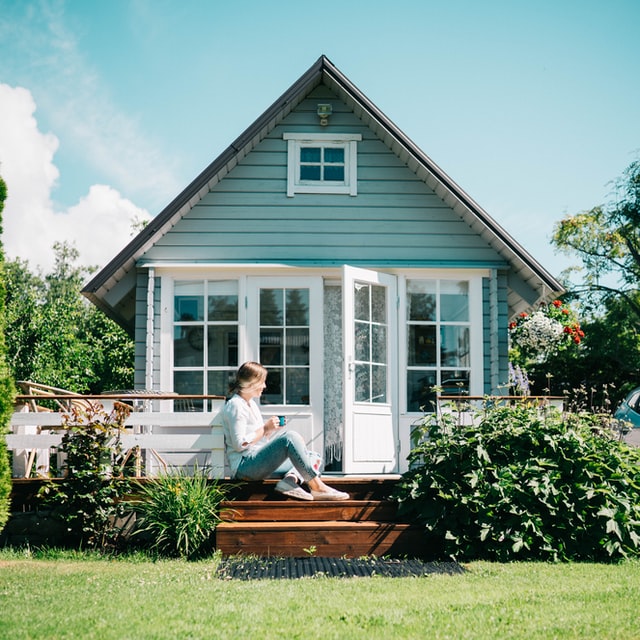 Paint
One easy way to add character to your home is with paint. A fresh coat of paint can do wonders for a space, and it's an inexpensive way to make a big impact. When choosing paint colors, think about what kind of mood you want to create in each room. Do you want a warm and inviting living room? Or a cool and calming bedroom? Once you've decided on the overall vibe, you can start picking out specific shades.
Wallpaper
If painting sounds like too much work, don't worry – there are plenty of other ways to add character to your home. One creative option is wallpapering. Wallpaper has come a long way in recent years, and there are now so many fun and unique patterns to choose from. It's a great way to add a pop of color or pattern to any room, and it can really help to tie everything together. If you're not sure where to start, we suggest taking a look at some inspiration photos online. There are tons of great resources out there, like Pinterest and Houzz, that can help you find the perfect wallpaper for your space.
Roofing
Your roof is one of the most important parts of your home, so it's important to choose a roofing material that will add character and personality. There are lots of different options to choose from, like shingles, metal, or even clay tiles. Each option has its own unique benefits, so it's important to do your research before making a decision. If you're not sure which roofing material is right for you, we suggest talking to an expert like RPS Metal Roofing & Siding, Inc. They'll be able to help you figure out which option would be best for your home and your budget.
Windows
Windows are one of the most important parts of your home, so it's important to choose ones that fit your style. There are lots of different materials and styles to choose from, so you're sure to find an option that you love. Once you've chosen your windows, you can start thinking about other ways to customize them. For example, you could add shutters or blinds. Also, don't forget to think about the glass! There are lots of different options, like tinted or stained glass, that can really help to add character to your home.
Doors
Your doors are one of the first things that guests will see when they come to your home, so you want to make sure they make a good impression. There are lots of different ways to customize your doors, from the material to the hardware. You can also add other features, like windows or sidelights, to really make them stand out. If you're not sure where to start, we suggest taking a look at some inspiration photos online. Pinterest is a great resource for finding door ideas, and there are also lots of great articles and blog posts about choosing the perfect door for your home.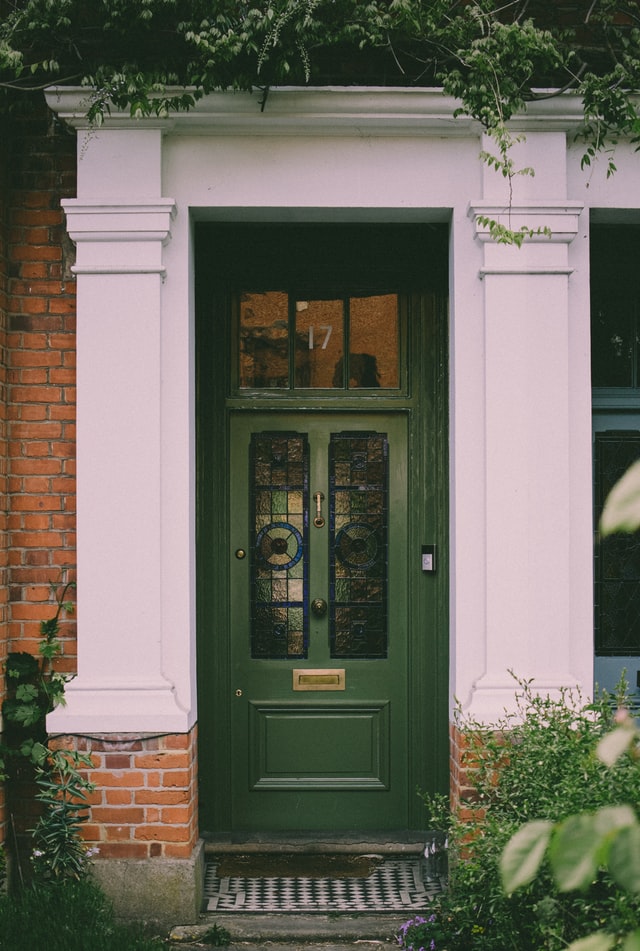 Paint, wallpaper, roofing, windows, and doors are all important aspects of any home. By adding character to each of these areas, you can really make your house feel like your own. With a little bit of creativity and effort, you can transform your home into a space that reflects your unique style and personality. So what are you waiting for? Get started today!
Bonus tip: Furniture
The way you furnish your rooms has a significant influence on the look and feel of your home. If you're redecorating, renovating or upgrading your house, it's beneficial to explore options like buying new furniture, upcycling, or looking for vintage pieces to add charm and character. Look for traditional pieces like Amish furniture sets for a rustic feel or browse thrift stores, vintage boutiques or antiques shops to find quirky furniture or items that need some TLC. Upcycling is a brilliant way to reduce waste and showcase your creative skills. You can restore tired or damaged items to their former glory or repurpose old pieces to create new furniture. You could turn a bench into a coffee table or an old shed into a retro beach hut for the garden, for example. When you're shopping for furniture, consider the style and feel of the room, the size of the space and the quality of materials.