When it comes to home design, people are often adamant about doing things themselves. They want to pick the color of their home, they want to choose the furniture, and they want to arrange things how they see fit. This is great because it shows that people are willing to take the design of their home into their own hands. However, there's always going to be doubt in your mind regarding how good your home looks.
While some people will be proud of their home no matter what design choices they make, others are plenty aware that they might design it poorly and make their home look strange or weird. In this case, you may want to hire an interior designer to help you overcome those challenges. But what if we told you that hiring a designer not only leads to a beautiful home but also money savings?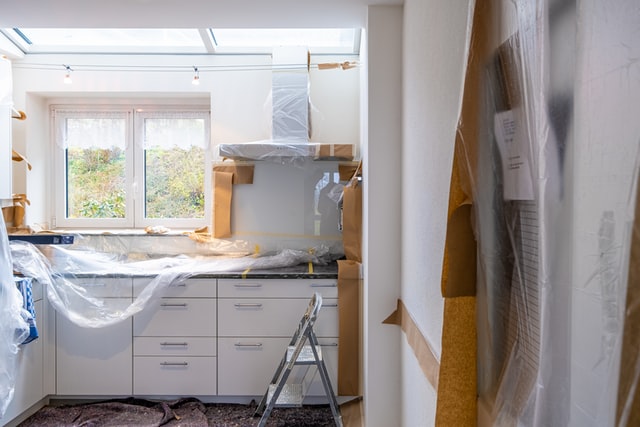 Interior designers have contacts with suppliers and contractors
When you work with a reputable and established interior design expert, there's a very good chance that they can help you access lower prices from contractors and other services. A well-known interior design service like https://www.estestinc.com will know all of the local contractors because they work with them on a regular basis. This ensures that you can access trade pricing and it helps you lower the cost of future tasks such as hiring contractors.
So if you're certain about renovating your home and know that you'll be hiring more services in the future, you may as well speak with an interior designer to help you get in touch with those specialists as well.
Interior designers will prevent costly mistakes
Whether it's purchasing the wrong materials or solving a problem in the least efficient way, inexperienced DIY designers can run into a plethora of mistakes. These can be extremely costly to fix and nobody wants to run into an expensive mistake while renovating their home.
So if you want to avoid this at all costs, make sure you speak with an interior designer first. They'll help you avoid any costly mistakes that you might make, and they'll ensure that you save as much money as possible throughout your renovation.
Interior designers know alternate ways to design things to your specification
When you know what you want from your home, there's a good chance that you've already performed plenty of research and know just how expensive a certain project might be. However, interior designers have a lot more experience than you might think. This allows them to look at your ideas and initial concepts, then transform them into even better ideas that you pay less for.
So whether your plans are for creating a minimalist bathroom or renovating your entire kitchen, don't hesitate to speak with an interior designer. They'll know plenty of different ways to help you save a buck here and there, and this can lead to surprisingly huge cost savings over the course of your project.