A lot of people find themselves worrying about how life is going to look when they finally have some kids. And for first-time parents, this can usually be a real concern. But the truth is that you can still achieve a lot and make a lot of your life, even if you do have children running around you all the time. As it happens, it is perfectly straightforward to be able to live a full life when you have kids, and in this post we are going to take a look at some of the ways in which you might be able to make sure of this.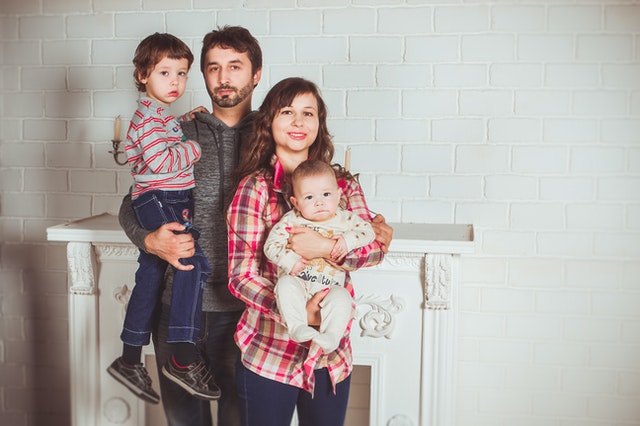 It's All About Perspective
What's much more important than whether or not you happen to have children is how you approach life in terms of your mindset and perspective. As long as you focus on things in the right way, you should find that it is actually relatively easy to make sure that you are making the most of your life. With the proper perspective, you'll be able to live fully each day, regardless of whether or not you happen to have children.
You'll find that adopting this kind of mindset turns out to do more for you than anything else, so this is really a vital starting point that you will want to consider outright. If you can do that, everything else will fall into place soon enough.
Doing Things Together
Of course, there are also plenty of activities that you can and should do together with your family, so this is going to be something that you want to focus on here as best as you can too. Doing things together is ultimately going to help you to feel more connected to one another, which is a really satisfying way to make life a lot more enjoyable on the whole.
The nature of the activities you do as a family doesn't matter so much as the fact that you do them, so if you can bear that in mind you should find that you are able to get a lot out of them. Whether it's the occasional family holiday or just finding things at home to do, you'll find that this is going to help you to feel that you're still living life to the fullest despite having a full family around you.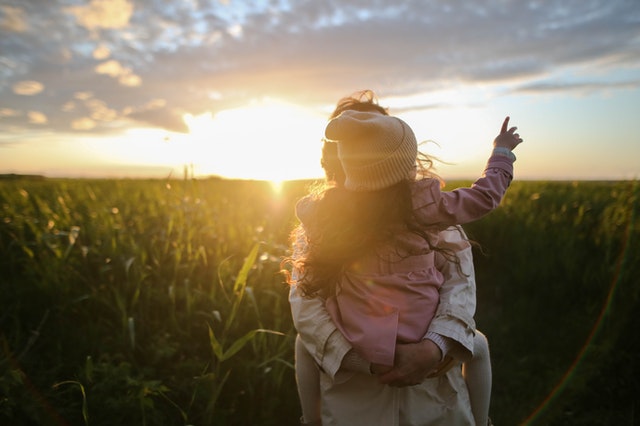 Managing Stress
There is no doubt that having kids can be very stressful, and you'll soon find that learning how to manage and cope with your stress is a hugely important thing to do. A lot of people struggle to manage stress, but it is actually easier than most people assume. It's all about balancing factors out in your life so that you have the ability and the room to know when to seek out some downtime for yourself. If you can do that, you should find that it makes an enormous difference to your stress levels.
Often, purposefully taking time out can be really important, so find a way to do that as best as you can too. And you might want to take up some kind of meditative or deep-breathing practice, to help things along as well. However you do it, managing stress is a major way to ensure that you are able to make the most of your life with kids.
Taking A Break
Although at first it may seem as though it is not possible to take a break when you have children, in truth it really is, and you should ensure that you are doing this as easily as you can. There are many ways to make this a reality. You can simply give your child to a trusted relative or friend for the night so you and your partner can have a date night, for instance. As long as you are doing this every now and then, you should find that it makes it a lot easier in keeping the balance in your life – which is in itself a really important factor in ensuring that you are living life to the fullest.
Working
Speaking of balance, many parents want to be able to pursue a career as well as have children, and there is plenty of heated debate around whether this is even possible. It is absolutely possible, but you will need to make some kind of compromise in one direction or the other to ensure that you can do this. In general, working is easy enough to do as long as you find some way that your child can be looked after. Many working parents achieve this by using a drop off child care service, or leaving their child with the other parent if this is a viable option. However you approach it, you should not simply give up your career without trying out these options at least.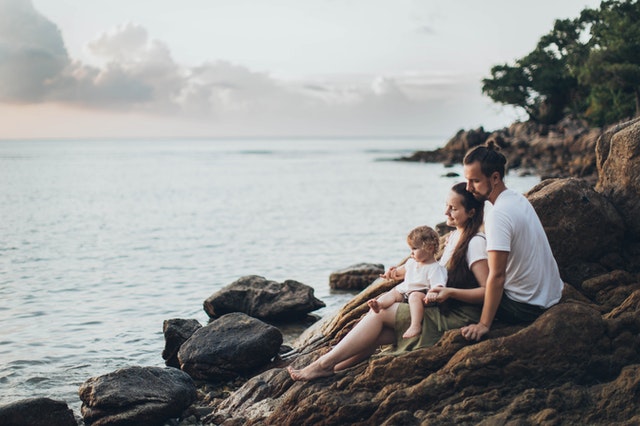 Travel
As we saw earlier, travel is actually one of the things you can do to ensure that you are having a good time with your family. But that is not to say that it's always easy – and you will find that you need to adapt how you approach travel when you do it with an entire family in tow. The truth is that traveling with kids can be tough, and it's the kind of thing that you need to have a good sense of how best to approach. As long as you are able to keep your head as best as you can however, you should be able to make it work out for you. And that is something that can really help to add some of the richness to life, in a really powerful and important way, so that is something you'll want to bear in mind as well.
As you can see, there are plenty of things you can focus on if you want to make sure that you are living a full life even when having kids in your life. If you approach it the right way, children will enrich your life.