If you're thinking about renting a home, you need to gain as much information as possible before making a decision. Here are four key questions to ask before you move in:
Is the place furnished?
When viewing an apartment – or when looking at the photos online – there could be furniture for you to see. Sometimes, this is done to make the place look more homely and appealing to future tenants. However, you need to check if this furniture will stay there or not. Unfurnished apartments can be costly as you have to buy everything for the place. If you're not planning on staying there for a very long time, finding a furnished place could be a lot better as it saves you from buying loads of furniture that you'll have to move in a few months!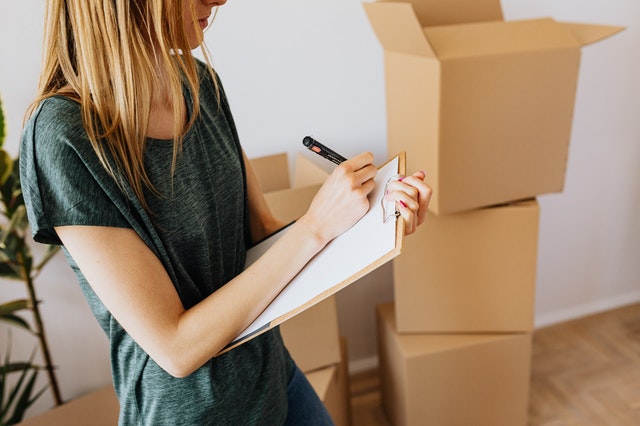 Are you allowed pets?
If you currently have a pet, it's pretty damn essential that you move into a home that allows them. Or, if you're planning on getting a pet in the future, you'd like to know if this is allowed or not. There are plenty of apartments that allow pets; you just have to look at the listings or contact the property manager. If it's not advertised – or it specifically says no pets – you can still contact the landlord or property manager and ask if it's okay. Sometimes, when places say 'no pets' they really mean no dogs. A cat or other pet might be fine. 
Also, if you have pet allergies, you may specifically be looking for apartments or houses to rent that don't allow pets!
What services are available?
A benefit of renting your home is that you often live within complexes that are run by a property management company. Consequently, you might have access to services that you don't get if you own your home. For instance, there could be a swimming pool in the apartment building or a gym. There might be a concierge that can take all your mail and prevent you from ever missing deliveries. You may even have dedicated washing and drying rooms for you to do your laundry. 
Ultimately, loads of services could exist, so it's worth asking what's available. Often, this can help you figure out which place provides the best value for money. One apartment might be more expensive to rent, but you get the benefit of loads of extra services, meaning the value is greater. 
What are the contract terms?
You need to know what type of contract you'll sign if you choose to move into this rental. For instance, are you tied to the place for a fixed date? If so, what are the rules regarding leaving your home if you choose to move elsewhere? Also, what are the rules around sub-letting the apartment or moving someone else in to live with you? All of these questions need to be answered, so make sure you receive details of the contract in the simplest terms possible. 
After asking these questions, you will know way more about the homes you're thinking about renting. Whether it's a house or an apartment, you'll soon be able to tell which one is right for you.