Sometimes we can feel as if our everyday life is a bit boring or we're living on repeat. It's normal because you often do the same things over and over again. You can live on autopilot with your family and it can be tough. When really, you may want to focus on the good things in life. There will always be ways that you can make your everyday life more fun and exciting. You just need to focus on them.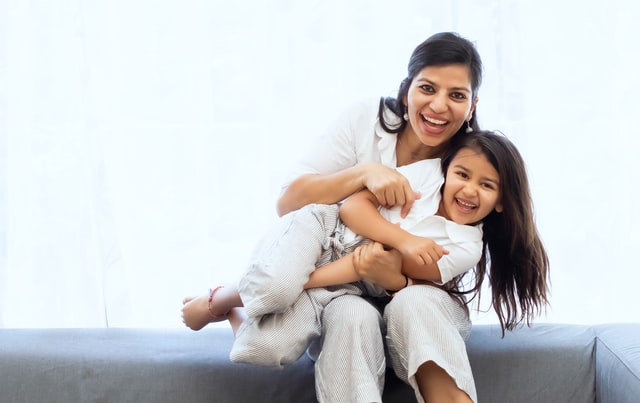 Why You Should Enjoy Your Life
The world has a lot of stress and negativity. Let's face it, we live in a difficult time. But you should not let the challenges in life prevent you from living your life to the fullest. We're all constantly busy, but it's important to find time to enjoy life. Any time you're not doing what makes you happy, it's because your priorities aren't in the right place.
If you can make the most of your life and enjoy every moment of it, then you'll be happier than ever before. So here's how to make sure that you enjoy your life more.
Plan Things To Look Forward To
Life is beautiful and we should enjoy our everyday activities. Planning things to look forward to not only makes the day more exciting but also helps us with staying on track and achieving our goals. It is so easy for us to sometimes get caught up in the day-to-day of life and forget that we should be looking towards the future – planning for what's next. So make some plans with friends and family so that you have things to enjoy.
Adjust Your Mindset & Be Positive
For most of us, it's easy to get caught up in negativity and worry about the things we don't have or control. We often focus on what might go wrong or fail. However, if you want to live a better, happier, and healthier life it is helpful to change your mindset and focus on the positive.
If you start to see every day as a gift, life gets a little bit easier. When you wake up, focus upon the possibilities of the day and how it can be different and special. Then, you'll find that you enjoy it more.
Try New Things & Enjoy New Experiences
For many people, the idea of trying new things is scary. A new activity might seem like it's too hard or too risky, but there is always something that you will learn or gain. It can also shake up your everyday life as well.
It could be as simple as going on a new walking route or trying a new sport. You might also want to try new games and activities with your kids or a new recipe like grape jelly meatballs for dinner to make it fun. Even just making small changes like this can make each day seem exciting.
Make Every Day Special
The world is full of people who are not happy with their lives. They are not living the way they want to. It can cause them to have a lower quality of life that they don't enjoy. As the saying goes, "Life is what you make it." It's up to you whether or not you want to live your best life. This doesn't mean being miserable every day, it just means setting aside time to have fun and celebrate what makes your life worth living.