Parents are dedicated to keeping kids healthy and happy, but they can't look after them forever. This means they need to prepare their kids for everything the world will throw at them, and it's best to do this as early as possible so they are readily familiar with what to expect. One major issue is money. It's something everyone needs, but too many kids do not know how to properly manage their money, whether it's a few bucks or their first-ever paycheck. If you want your kids to be ready for life, here are four ways to teach them financial literacy.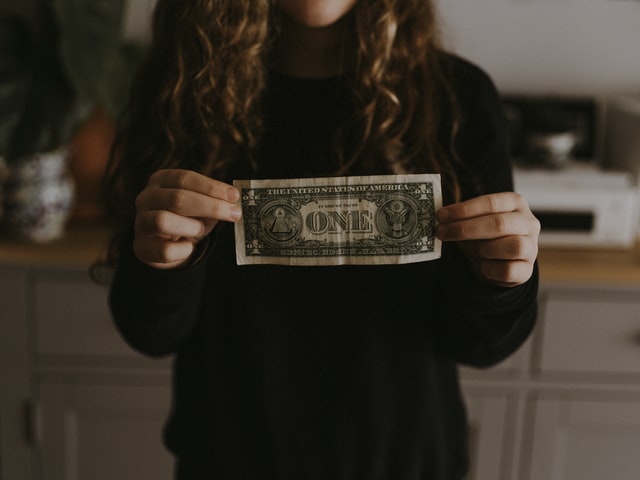 Reward Them For Helping Around the House 
Learning the value of hard work is a good foundation to build from, especially as your kids won't get anything handed to them, regardless of what they expect. Rather than just give them an allowance, encourage them to earn their pocket money by helping out around the house. You can reward them based on their age, with younger kids helping to pack clothes in the washing machine or simply tidy their room, whereas older kids – especially teens – can contribute more, whether it's making dinner, vacuuming, or even helping with repairs. 
Teach Them to Resist Impulses 
Kids are – arguably – the most impulsive people around. They may not know how to control their desire for something right now, and this can have a severe impact on their financial literacy. Even after giving them an allowance, you should help them resist the temptation to buy something. While there's nothing wrong with treating themselves now and again, they can't make a regular habit of this. Ask them whether they need something and show them how they can avoid impulse buys to teach them the value of money. 
Establish the Importance Of Saving 
Statistics from 2020 show nearly a quarter of all Americans do not have emergency savings. This isn't necessarily because these people are bad with money, but rather because they never learned how to save. The sooner you establish the importance of saving, the sooner your kids will feel comfortable putting money away. It can be challenging to see a percentage of their paycheck disappear each month, but it's for their own good and provides an essential safety net. 
Show Them How To Identify Excellent Deals 
Financial literacy is not just about saving money. It's knowing where to get the most from every penny. One of the most effective places to do this is to compare credit options. While kids don't need a credit card, they might when they get older, so show them how to find excellent offers that reward them for spending money, whether through discounts or points they can cash in for everyday essentials or even treat themselves. 
Money Smart
While you cannot prepare your kids for everything in life, you can help them get a leg up by giving them the skills to manage life easier. Besides being smart with their money, cooking, cleaning, and fitness are other essential skills they need to know, so consider how you can introduce these into their life, too.