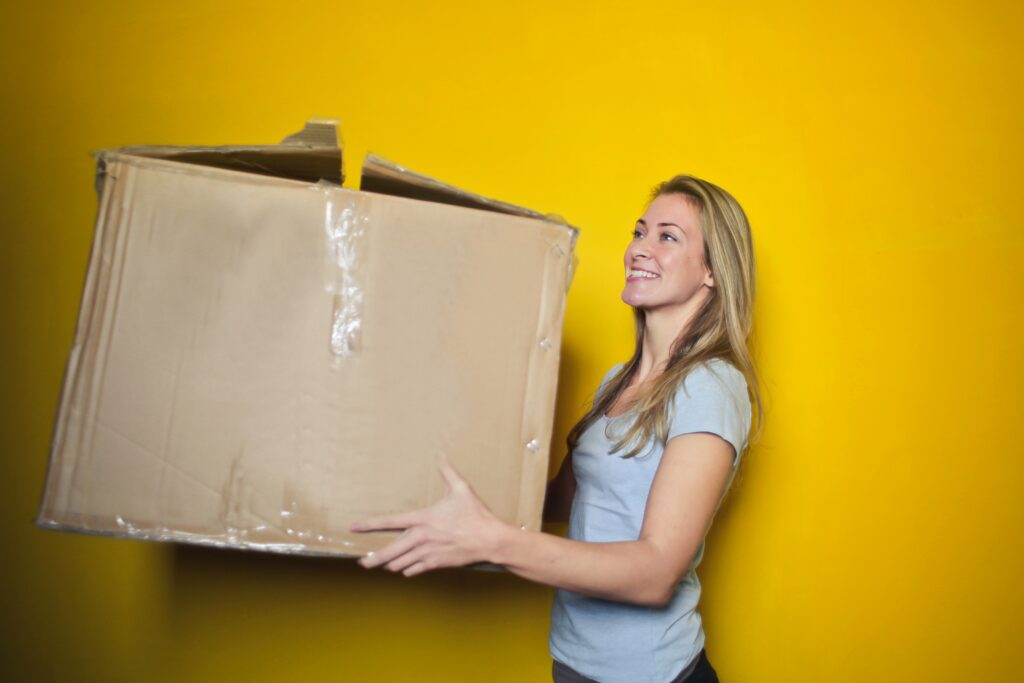 Are you planning on moving house soon? If you are then there are lots of things you need to do and plan for. If you're in need of a real estate agent to help you then click here to find one of the top agents in Nolensville. If you're wanting to know what simple upgrades can add the most value to your house, there are plenty of articles online. And if you're looking for moving day tips then you've come to the right place! Take a look at these top ten tips for moving house.
1. Label All Of Your Boxes
Labeling your boxes will make it easier at the other end to work out which room to send the box to. To make it even easier, you could color-code your boxes. It also helps to tell your removals company, whether it be a Man and van balham area or one in your local area, which boxes they have to take extra care with when loading them into the truck. If a box says 'glasses' on it and it is set down a little too hard, this would be a catastrophe for your kitchenware department.
2. Take A Photo Of Your Wiring
There is nothing worse than trying to work out how everything was plugged into things like your router or your TV. If there a lot of wires, take a photo of how they were plugged in and it will save you a lot of effort trying to figure it all out when you're unpacking.
3. Book A Removals Company
Take the stress out of your move by hiring a removals company such as Allied Van Lines Canada. A professional removal company will get the job in far less time than you might do otherwise.
4. Pack Your Clothes On Hangers
To save time and effort when unpacking your clothes, you could always pack them on their hangers. Simply use a garbage bag around the outside of the clothes so that they can all stay on the hangers. Don't forget to label the bag so you know who the clothes belong to.
5. Start Packing Early
Packing will always take longer than you expect. Start packing your possessions early, ideally a few weeks before you are due to move. Do a little bit every day and the job will be much easier than you would have imagined.
6. Declutter As You Go
As you start to pack, find items that you no longer need and either sell them or donate them to somewhere like goodwill. The less you have to pack and move, the easier the job will be. If you do end up taking more with you than you can fit in your new abode, as often is the case in economically-sized NYC apartments, for example, you may want to consider using something like an NYC Mini Storage facility to keep these excess belongings safe and secure until you require them.
7. Don't Leave Empty Space In Your Boxes
Make life easier for yourself and make sure that all of your boxes are full. If there is an empty space in your boxes, fill it with packing foam, cloth, or paper to stop the items inside from rattling around.
8. Pack A First Night Bag
When you've had a long day moving into your house, the last thing that you'll want to do is to have to hunt down all of the essential items that you'll need on your first night. Create a bag or a box of items that you'll need immediately.
9. Use Quality Moving Boxes
Don't let your boxes fall apart on you. Make sure that you use high-quality moving boxes that are fit for purpose.
10. Get More Boxes Than You'll Need
It can be hard to estimate how much stuff you actually have and how many boxes you'll need. You wouldn't want to run out of boxes midway through packing so it is always advisable to get more packing boxes than you think you'll actually need.