Being a stay-at-home mother or father can often look like a comfortable position to be in from the outside. In reality, though, with all of the running back and forth, teaching, cleaning, cooking, and other jobs you will have to do, you may as well be working in a full-time job. That is, of course, until the kids go to school. At this point, you will have loads of time available, even if it isn't enough to go back into a full-on job. That doesn't mean you shouldn't try to make use of that time. Indeed, you could consider taking some kind of part-time role to grow your skills, whether it be learning marketing strategies, teaching yourself coding, or even putting those hidden writing skills to good use. Using this time will be hard, but this post is going to show you how to do it, using skills which most people will enjoy building.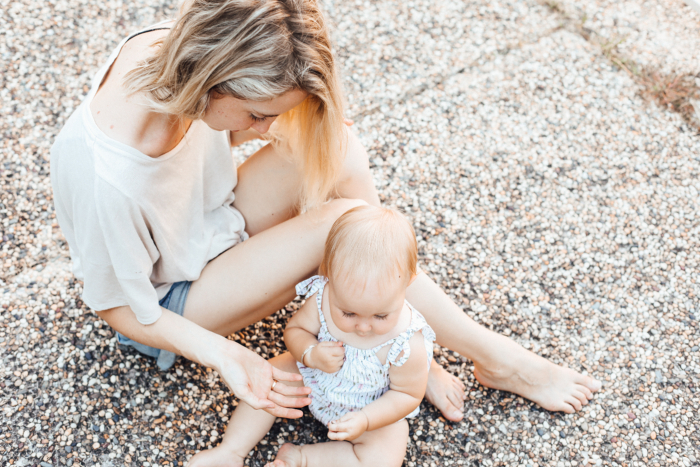 Marketing: Over the last few years, the field of marketing has changed by a huge degree, and most of the work professionals in this field have to do can be handled solely online. By studying an option like an IMC online, you will give yourself a solid framework to have a career in this field. Following this, you will need to get some experience to build a portfolio, working for free on social media and other platforms until you can prove your value to businesses. As a big part of this, companies will expect you to be able to give them solid estimates as to their social media and website growth, as an outsourced company like Destiny Marketing Solutions would be able to. This will be impossible if you haven't been working for a while.
Normally, companies want creative ideas from their employees to help them grow their sales. For some, this may be through cold calling methods, emails, tracking customer retention, all the classic skills that make anyone better at their marketing and selling roles. You may, however, find yourself in control of their social media accounts. As a marketing employee, it might be worth suggesting that companies prioritize Instagram as their main source of marketing. Instagram is known to be one of the most popular social media sites currently, so businesses will probably benefit from this app the most. Businesses can even grow their accounts by using the services offered by companies like Nitreo. This can help them to get more followers and engagement, growing their Instagram account. Before investing in followers, be sure to use this nitreo discount code to save some money.

Computing: There are loads of different roles in the field of computing, ranging from tech support to programming, with thousands of options in between. Getting into a role like this often doesn't have to involve an exam of any kind. Instead, if you're willing to learn by yourself, a lot of companies will accept demonstrations of your ability over a score on a piece of paper. By making games in your free time, building computers, and playing with your home network, you could give yourself the skills to support entire companies. These sorts of professionals are very highly valued at the moment.
Writing: When you think about it, there will be loads of different subjects and topics which you would enjoy writing about. Most people have passions in their life, and it will be easy to find yourself thinking about them whenever you're alone. As one of the best ways to further your dedication to your hobbies, starting a blog which surrounds them can be a great idea. In the future, this sort of venture is likely to make some money, and will give you loads of skills in the process. This makes it valuable even if you struggle to get very far with it.
Hopefully, this post will inspire you to start using the time your child spends in school to better use. A lot of stay at home parents find that their time during the day is often wasted, making it hard to feel satisfied. Whether you choose to throw yourself into the world of social media and get to grips with real Instagram followers, or pursue some other technical role from home, there's a lot of options out there for you. With only a little bit of effort, though, you could make some big changes, and most people already have the foundations to get started.