Sometimes, even on a family budget, you need to push the boat out and find the money for something expensive such as a much-needed holiday, a new car or replacement furniture. The financial demands on a family can feel never-ending– what with school uniforms, trips, shoes etc. But if you have pricey items on your list for this year, don't panic or stick your head in the sand – by being savvy and using budgeting and savings tools, you can reduce the stress that often accompanies these bigger purchases. Some of the tips in this post will also help you improve your credit rating too. So, if you're trying to remove derogatory items from credit file, this is a good place to start. Here are some tips that should help you get there.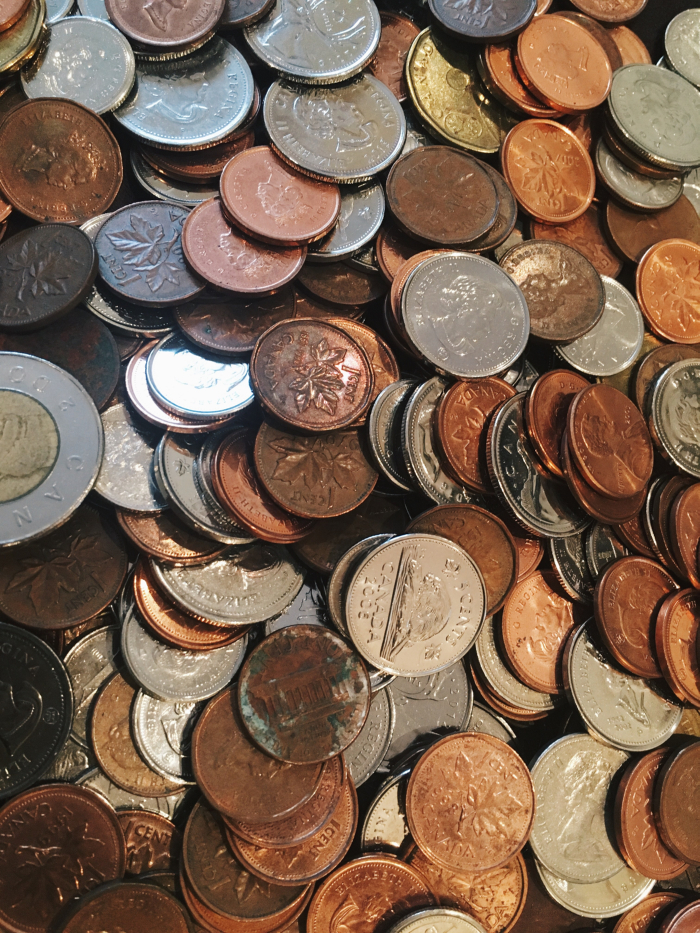 Open a dedicated bank account
Start by setting up a separate bank account – this is a critical first step. It'll cost you nothing and that way you can set aside money specifically for the big ticket item you are saving for without being tempted to blow the cash on other things. Another good idea is to arrange automatic monthly transfers so that a set amount goes from your salary. That way you'll have the satisfaction of watching the balance grow over time and it should motivate you to stay focused. You can also look online for tips and advice that can help you improve your finances, for example, you can check out this guide to financial health which could give you a good place to start your improvements.
Review household bills
Take a look at your monthly bills and see if there's any scope to reduce what you're currently spending by looking for different utility providers and making a switch, as well as looking into similar saving promotions such as this Green Mountain Energy promo code as an example. It may mean ditching certain things; do you really need cable or Netflix or could you live without it for a while? Also, make sure you restrict yourself to only using one credit card. A full money makeover may take a few hours, but it'll be well worth it, so make the time. You can also consider switching electricity providers for a cheaper one. Check Houston electricity rates (or where you reside) to see if there are any affordable plans that'll work for you.
Eat in
Forget restaurants and take out for the time being. Same goes for the Starbucks coffee. Eating in makes so much more financial sense; once you get in the habit you may find you never go back to your old ways. You may be able to shop smarter too – buying unbranded basics from lower priced supermarkets, picking up items in the sales or just identifying some things you don't really need (I'm thinking candy and soda) and leaving them out of your grocery cart for this period.
Be canny with credit & cash
Families are a constant drain on finances and using a credit card can be one way to fund unusually large purchases. Using a cash back credit card can be a smart move too, but bear in mind that most of these cards require a decent credit score. Be savvy about tracking down the best deal and ensuring you are able to fund the repayments; it's important to ensure you don't get yourself into a position where you compromise your credit rating.
As the old English saying goes, 'look after the pennies and the pounds will look after themselves'. You may imagine that just saving change and putting it by wouldn't amount to anything, but you'd be surprised how it can add up – especially if you encourage all family members to get involved. It's also true that, for some reason, paying in cash means you're less likely to overspend; it focuses the mind on the total sum, somehow.
Walk or get on your bike
By opting to walk or cycle you may well be able to save money on transport costs as well as getting fit into the bargain; it's a good excuse to get out into the fresh air with the family so it's a win-win situation. You could even consider doing some paid dog-walking to boost the coffers. Don't let money worries put you off; that big ticket item can be within your reach – it's just a question of prudent planning and budgeting. So long as you set up a dedicated fund and put all the tips listed above into practice you should be home and dry. No sweat.