Life is too busy now. It doesn't take a genius to see this! But for those people who have big families, or are trying to cope with the pressures of parenting while also working at the same time, it can feel like there is no break. And for those of a certain age, the act of parenting and working, while also being dealt the blow that their parents are ill, can feel like one stress too many. Of course, we all want to do right by our parents, and make sure they have all the necessary care, but, should we actually do the bulk of the caregiving to our parents, when we are too busy being one? It can a hard thing to manage. Of course, as our parents begin to age, we do want to be there for them, however, we often have our own hectic lives to deal with too. Instead of doing all the caring, it might be better to make sure they have all of the necessary things in place for them to continue living independently. For example, by ensuring they have carers, you wouldn't have to worry as much. You could also consider looking into burial insurance for parents. Whilst no one wants to think about this sort of thing, it's always better to prepare, especially as our parents get older.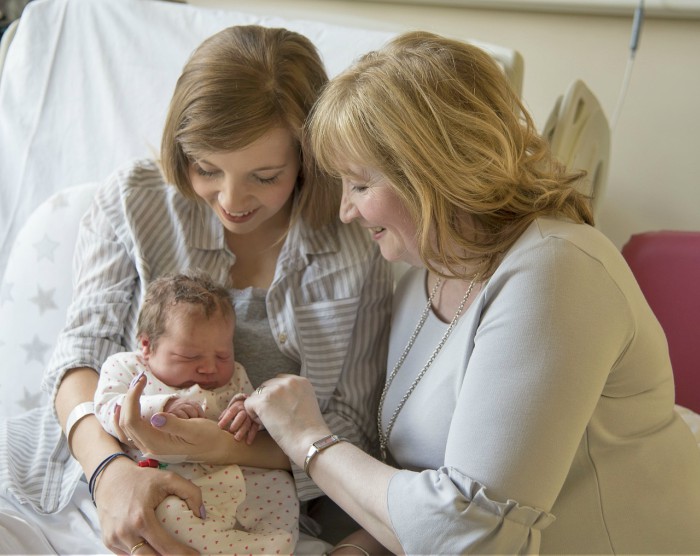 Its impacts on us
This might sound like a selfish statement, but if there is a lot to contend with, and you are working a full-time job, and you've got children as well as other life duties, looking after your parents in a full-time capacity could be the straw that breaks the camel's back, and so it may make more sense to look at how to choose a memory care facility.
Of course, we all want to do our best for our parents, but there has to be a point where you realize there's only so much you can do. If you have parents who are gravely ill, of course you'd want them to spend as much time at home as possible, but there is a point where it becomes impractical. Making the most of palliative care services and professional help that have inherent knowledge of what is best for them and for you, is one of the most prudent options any family can go for. In addition to this, because professionals have been through it a million times, you can feel safe in the knowledge that they are doing their best by your parents. Professional help, in all its forms, is around because there is only so much we can do.
Should we feel guilty for not doing more?
Because there is only so much we can do, we can feel this sense of guilt. Inevitably, there comes a time where we feel this overwhelm us. But it's at this point where a practical mindset really helps. Yes, we can all use the excuse of being too busy, but as so many people would tell you, life goes on. It's important to think about what your parents would want from you in this situation. Would they what you waiting hand and foot on them? It all boils down to individual preference, of course. Some parents don't want you to worry about their health too much and simply hiring career and buying drive scout extras for their mobility scooter to help them get around with more comfort will be enough for you. However, some parents only want to be looked after by other family members but the fact of the matter is, if your intentions were to have them live with you, what sacrifices would you have to make in order to make this feasible? Would you have to give up your job? And then as a result, you need to think about the impact of this on your children. When we are parents, the double stress involved in making sure that our own parents are looked after can mean a lot of questions left unanswered.
Looking after an ill parent, when you have children of your own, means a lot of soul searching and a questioning of your abilities as a caregiver. But we all do our best, and if you are doing your best, then this is good enough.