If you're still tired from your Christmas holiday, it's time to consider an invigorating break. Indeed, it can be challenging to gather all the motivation and energy you need to be 100% performant at the beginning of a new year. After all, you're still trying to find your marks and to get your body back to full health after the sweet indulgences over the festive season. If you thought that going to bed late and eating all those gingerbread cookies would have no impact, you were wrong. Your body might still be trying to recover from the family holiday! So why not help it and surprise your family with a winter break trip somewhere in the snowy mountains. If you're looking for a quiet ski resort that isn't too far away, you should have a look at Canadian options. If you're not worried about the distance, head to the Alps. In France, Italy or Austria, this chain of mountains provides for an enchanted time, with a lot of fun for the whole family. Skiing is also great for fitness, so you can enjoy a fun time away from your hectic lifestyle while keeping on track with any fitness goals. In fact, many people are shocked when they see how many calories burned from skiing there really can be! There's only one thing left to think about: How can you best plan your winter break?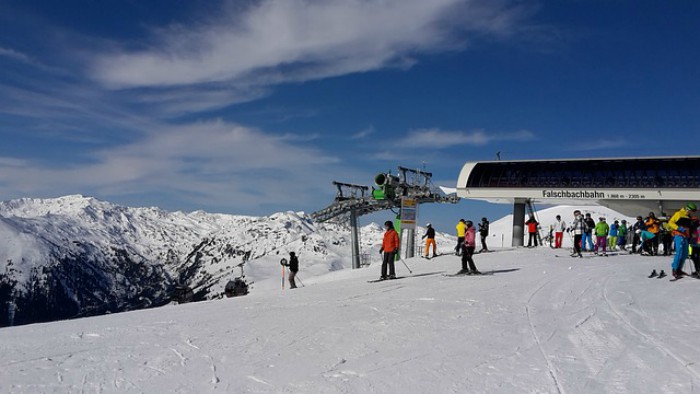 Everybody loves the winter break
You'd be pleased to know that everybody loves a winter vacation, whether you plan it before or after your Christmas holiday. The vacation will give your family some much needed time together, as more often than not school and work obligations can tear you apart. So planning for a few days together where you can grow closer again without any stressful external requirements is healthy for your family life. Besides, it's a fantastic opportunity to teach your kids a new activity. Can there be anything more satisfying than learning to ski together? So, plan ahead and book your equipment and resorts. If you are vacationing in Ketchum, look for reliable sun valley lodging that provides all the essential amenities and commits to safety.
Plan for bad days
However, you need to plan for bad days too. Growing as a family can be seriously threatened if you find yourself stuck inside a winter chalet because the weather is too bad for outdoor activities. So make sure to pack your favorite board games to keep everyone entertained when you're staying indoors. Labyrinth is always a hit as it's perfect for small and big in a family. While it's a strategic game, it can also be played by young children. For older kids, Dominion is an excellent world-building game that lets you grow your kingdom in specific configurations. Make sure to download https://www.finalfantasyxvapp.com on your smartphone if you love open-world games. It's the perfect alternative when some people want to read, and there are not enough players for a board game.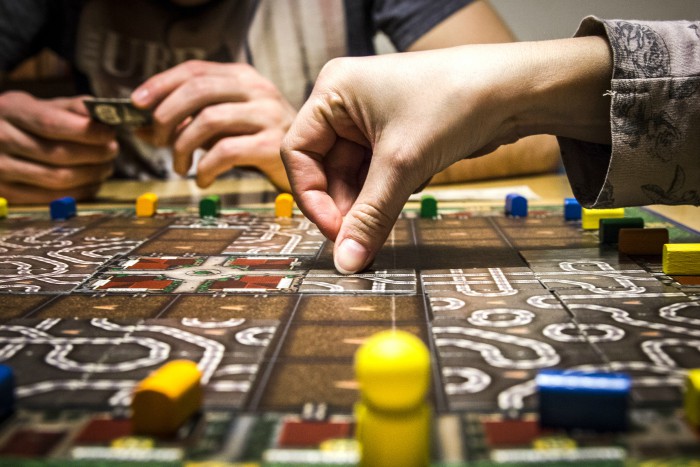 What if you don't like skiing
If you're worried about your skiing skills, https://independenttravelcats.com has prepared a list of the things you can do at a ski resort that don't involve skiing. If you love being in the snow but are worried about the risks of sliding down a slope, you should try snowshoeing, which is perfect for anyone who loves walking. Besides, you can pack your camera and take beautiful pictures of snowy landscapes as you explore your local area. If you are on a romantic break and want to inject some adult entertainment and excitement into your trip, you could always consider hiring an escort for an unforgettable night of passion in your ski lodge. Some friends of mine recently went on a skiing holiday in the French Alps, but left prematurely after discovering skiing was not for them. Instead, they stopped in Strasbourg for a night on their way home where they ended up spontaneously hiring an escort. It turns out strasbourg escorts are relatively easy to find if you are prepared to do a little research online. Of course, if you prefer to relax, why not book yourself some time in the spa? Most ski resorts have a spa center that offers everything from massages to hot outdoor baths.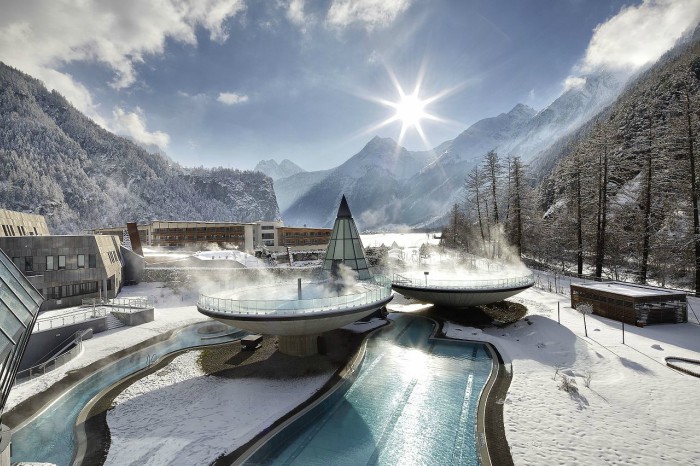 In short, get planning for your perfect winter break! Most ski resorts stay open until the end of March.