Everyone who has ever bought a home, or is looking at getting onto the housing market knows the importance of property value. Even if you buy a home that is 'ready made' – i.e. something you don't need to renovate at all once you've moved in – chances are you still want to make sure that it's worth more than you paid for it when you decide to leave. However, for some people, trying to increase your property's value is something that they may not know a lot about and would rather find a company who offers them the choice of "We buy houses fast" so that they can just have the freedom of knowing that they will get a decent amount of cash for it even by doing nothing. Of course, the rising cost of the housing market as a whole tends to mean that the price of properties is constantly rising regardless. But as most people tend to move house at least a few times in their lives, anything extra we can do to help bring our home's value up can only be a good thing, right?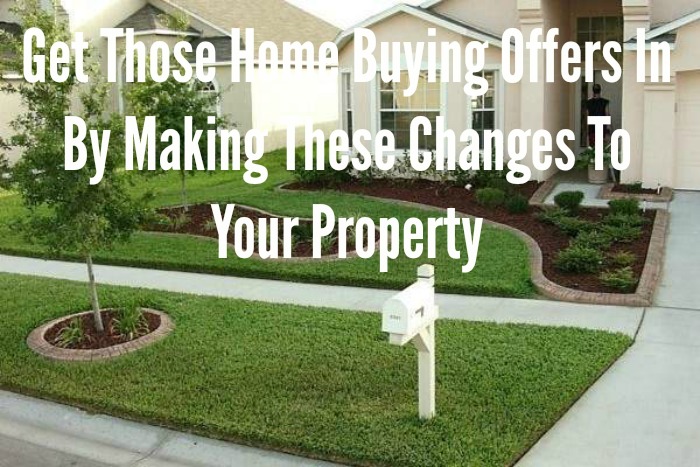 Converting unused space
The amount of rooms your property has is what makes it very attractive to prospective buyers. A family of four isn't going to look twice at a three bedroom house, as there will come a time where their children stop sharing a bedroom (that is if they haven't done so already). Take a look at the space you currently have in your home and consider what you could do with it. Maybe you want to knock a wall down and install some bifold doors to create a larger living area. Perhaps you want to convert an unused bedroom into an office. There are so many options but one thing you will have to consider is cost. For example, if you like the idea of getting some new doors installed, it might be worth checking out a bifold doors cost guide to give you a rough idea of prices. If you're moving house, you won't want to be spending thousands of dollars on things like this, unless you have a large budget!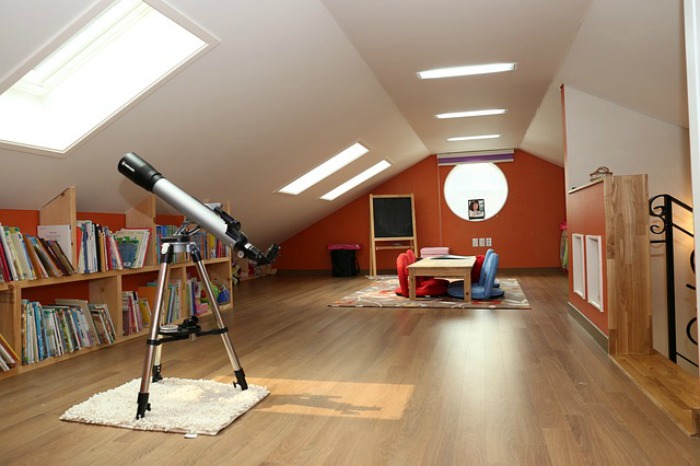 The attic is an obvious choice for a renovation, as loft space tends to lend itself pretty well to creating a good bedroom. But don't bypass other rooms as well. The basement, for example, can serve as a great games room, private sitting room or even an extra bedroom, if the lack of natural light down there isn't an issue for you. The process of conversion can be complex and expensive, so it's certainly not a quick fix. But it can hugely raise the value of your property so it some cases it is worth doing.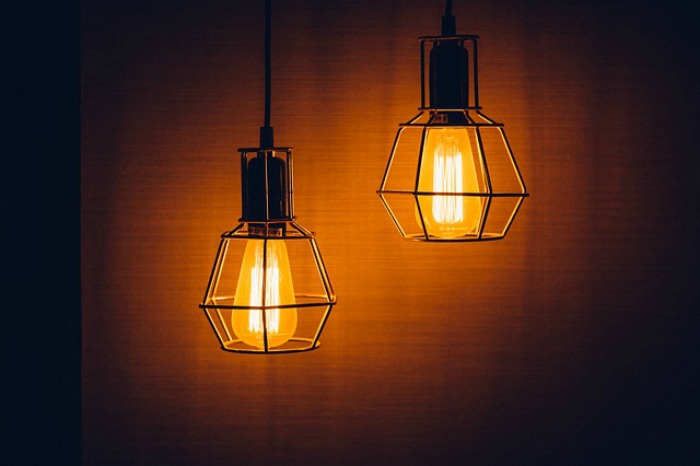 Make it more 'livable'
There's no use in your property looking nice if it doesn't actually do the job it's supposed to: keeping you, or prospective buyers, safe and comfortable. After all, if you don't have the basics right, you are going to struggle to garner any interest in your place at all. Check that all your electrics are working and call SALT Light & Electric for electrical repair if they're not (similar electricians will be available in your area). The last thing a new owner will want to do is spend ages getting new lights and wires installed when they find that all the bulbs flicker and the plug sockets spark when you switch them on.
Heating and cooling systems are very important too, so keep an eye out for home air conditioning installation. Finally, make sure the home is safe, with secure doors and windows that all lock correctly – no missing window keys!
Increase the curb appeal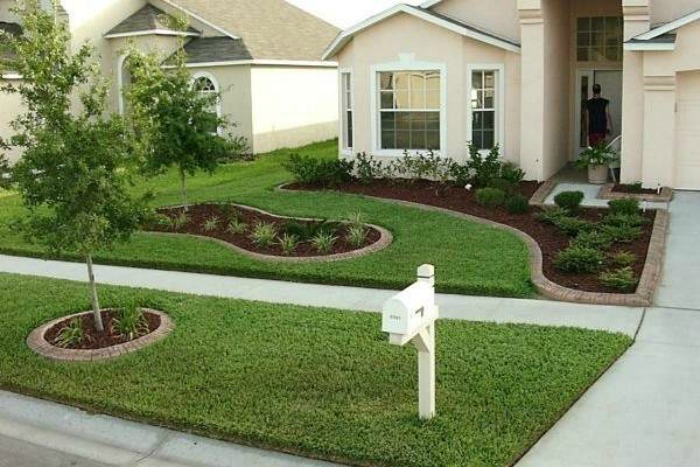 First impressions count, and most people will decide whether or not they are interested in your property simply by looking at it from the outside.
You can start with the windows. You might want to think about upgrading the windows to improve the aesthetic or use a window tinting installation to give your home more privacy and deliver energy benefits at the same time.
Crumbling brickwork and a messy front garden is going to put people off from the outset, so spend some time clearing up your house from the outside in. Repairing brickwork and giving it a lick of paint (if needed) can make the world of difference, and consider hiring a professional gardener to help make the most of your front yard. Don't forget to work with professionals like The Local Tree Experts if you have trees that are unruly, obstructing your wonderful garden. You might even need to bring a few down which arborists are experts are doing safely.