Are you ready to be amazed?
Blast off into a whole new experience as Ringling Bros. and Barnum & Bailey® will take us for an ultimate circus experience.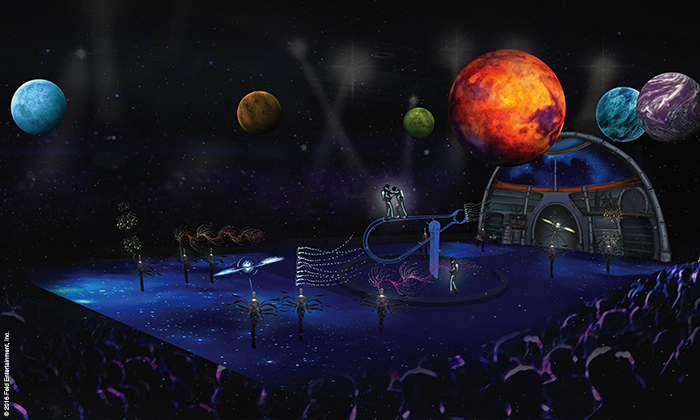 Prepare to blast off on an intergalactic adventure for space-age family fun as we join join the Circus Space Fleet on a heroic quest of good versus evil that will let imaginations run wild with unexpected surprises and thrills at every turn. Witness how the audience will take the helm to capture the thrill and fun with Ringling Bros. and Barnum & Bailey® Presents Out Of This World™!!!
Out Of This World™ will transport the entire family on an unforgettable journey through the lens of a magic telescope. The circus star Seeker will battle to bring the most spectacular and talented performers back to Earth after years in outer space.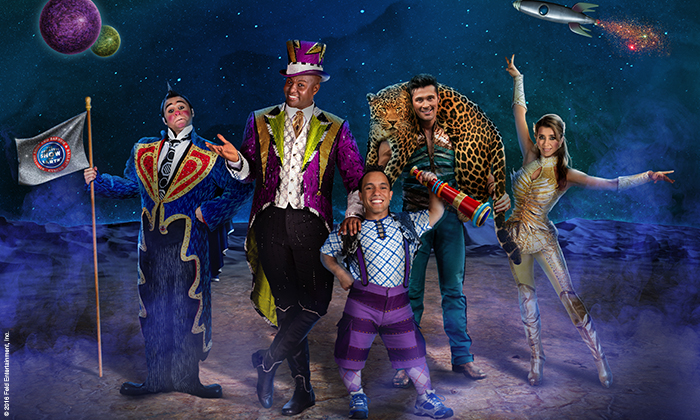 Children Of All Ages will be amazed by the cosmic voyage as we discover the wonders of gravity-defying acrobats, orbital aerialists, majestic animals, fearless daredevils and humorous clowns.
If you are fond of live entertainment here's a complete family experience I am sure you wouldn't want to miss-circus reinvented-
Out Of This World™
!
Save 25% on tickets to any performance with code
MOM1

*

*Savings are not valid on Front Row, VIP or other premium seats. No double discounts. Service charges, handling and facility fees may apply.

You can follow the hype in social media by following the Ringling Brother in Facebook and Twitter and by following the Hashtags : #Ringling #OutOfThisWorld

* I will be receiving complimentary tickets to Ringling Bros. and Barnum & Bailey® Presents Out Of This World™ in exchange for this post and other promotion, however all thoughts are my own