Buying a home project could be one of the things you have always wanted to do. It gives you a chance to not only consider making a cosmetic change but to turn a property into the home you have wanted for as long as you can remember. However, it isn't something for the faint-hearted. A home project takes time, a lot of hard labor, and financial burden. Sometimes it can go extremely well, and other times you can run into some hot water. So, if you find yourself considering buying a home project then make sure you take into account these points before you do.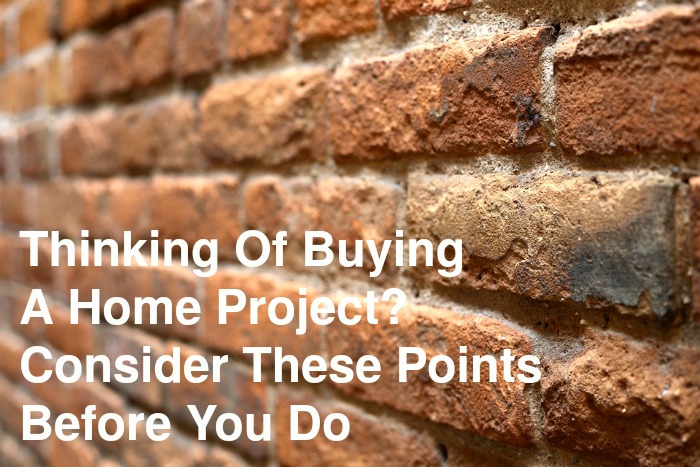 Damaged brickwork
When buying a property sometimes it is easy to overlook damaged brickwork. This is because these problems tend to be not so obvious. Of course, you may be able to see visible cracks, or notice any damage to the mortar. But Lintel repairs don't have to be something to avoid. Most damaged brickwork problems can be easily resolved, and this is where you just need to decide whether your budget allows for it. Make sure you visit the potential property a few times before making an offer and look at the brickwork in close detail. This will determine whether or not any damage is worth taking the risk.
Faulty wiring
While you can't always predict whether there is going to be problems with wiring or electric, it is something to take into consideration. The moment you get your hands on the keys. The best advice would be to get one of your Dallas Texas Electricians around as soon as possible to check things out. The last thing you want is to get head first into renovations and find there are problems that delay your project.
Water damage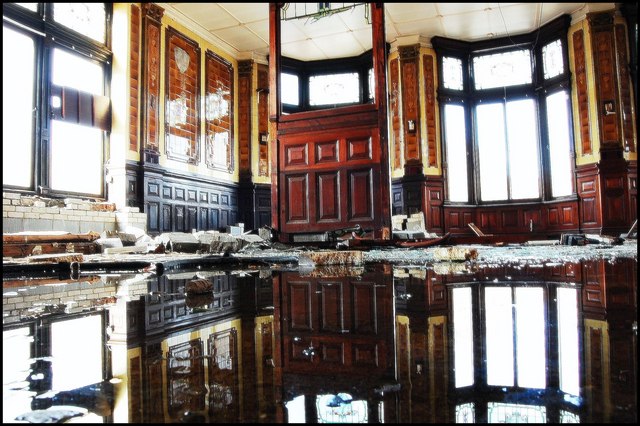 Sometimes water damage is very visible when you are viewing a potential home project. You may be able to spot it from the discoloration of walls or even with the evidence of mold. Water damage can happen from the roof or the foundation on the ground. Not all water damage should be avoided. But getting a surveyor round to check out the situation would be advisable before you part with any hard-earned cash. If you do decide to hire a water mitigation service, you can search online for a reputable service, that may be able to help you.
Problematic roof
Sometimes there is no evidence to suggest there are any issues but this doesn't mean that you don't have a problematic roof. Wind and storms can blow tiles out of place but damage like this can easily be fixed by a team of Reputable Roofers. It would be a good idea to make a point of looking up when you view a property and see if there is anything looking out of place. You could even get a surveyor to check the property. If there are any suspicions, it may be worth getting in touch with a professional
roofing denver (location varies), for example, to get a second opinion and get the roof fixed if there is any damage.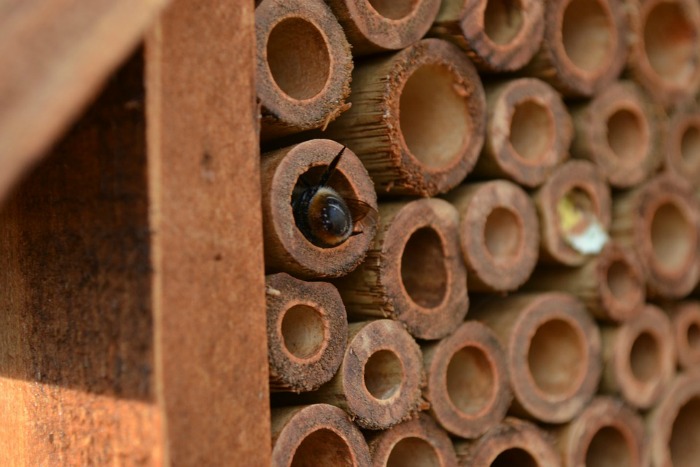 Hidden insect infestations
Finally, sometimes the biggest problems you may find with a home project are completely hidden. Insect infestations are one of them. You may not even realize until you come into contact with a nest or rodent home. Mostly these tend to be in the loft areas or wall cavities. Just try and a make a point of looking round for any evidence.
I hope these points help highlight any issues you may have with a home project.