While being a parent is the best job in the world, it's hard work. While you get to spend quality time with your kids and see them grow, you aren't getting paid for the fantastic work you are doing. This can easily put a strain on your finances if you are relying on one income alone. You might be unable to improve your home or buy your children everything they need. But if you can't go to work or afford childcare, what options do you have? Believe it or not, there are plenty of ways you can earn money by being a stay at home parent. Whether you choose to make money on a website like InboxDollars or set up your own business, there are plenty of options to keep you financially stable. Look at these fabulous money-making ideas to find out more.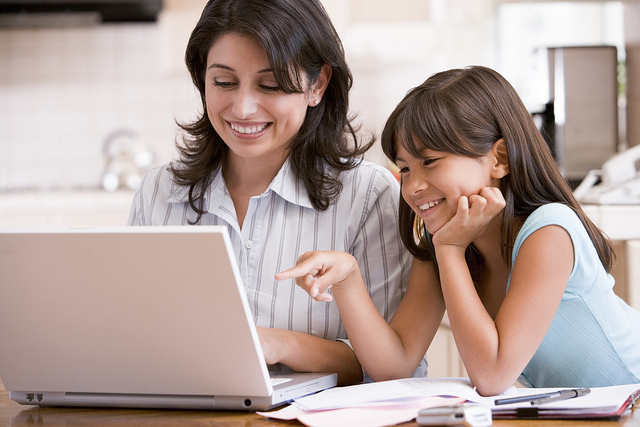 Sell items online
The internet is a brilliant tool for gaining information and shopping, but it can also be used to sell a whole host of items. With websites such as Etsy.com and Tradebit.com, it's easier than ever to become an online seller. You might want to create and sell web templates or homemade gifts. You could sell vintage clothing or jewelry or unwanted furniture from your home. You can also hire out your skills to help people. Logo designs, illustrations, and business accounting are all services people will pay for. If you're going to be setting up an ecommerce site in order to sell online then it's important you look into the costs of setting it up and running it. Do you have enough money to afford it? If not, take a look into Onramp Funds as they may be able to help you out. Think carefully about what product or service you could sell and sign up to a suitable online selling platform.
You also don't need to make the items yourself sell stuff online. You can place bids on some online storage auctions and hopefully, you'll win a unit that has got some high-quality items you can then go onto resell for a profit on a site like eBay. It's a relatively simple way to make money if you've got an eye for spotting potential profits. It'll be like you're on the cast of Storage Wars! 😉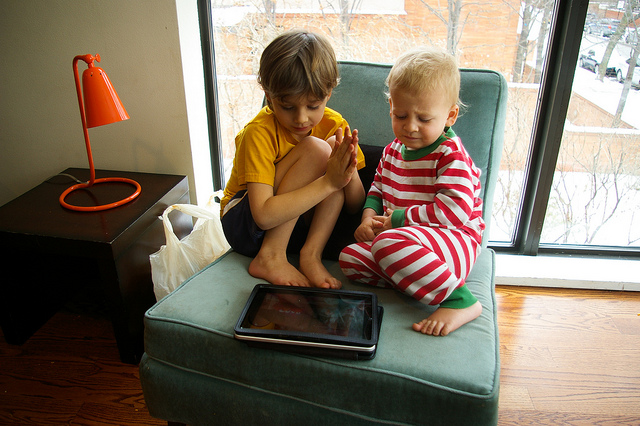 Be a babysitter
Babysitting is another money making idea you might want to consider. Childcare is something that parents always need, no matter how old their children are. So if you enjoy spending time playing and caring for kids, this could be an easy way of making extra money. You can sign up to websites such as Sittercity.com and advertise your services for free. You could also create flyers and have them displayed in grocery stores or kid's play areas. It could also be beneficial to spread the word by talking to other parents at your child's school. You can choose which days you are available and your hourly rate. Not only will this earn you some much-needed income, but can also help you and your children make new friends.
Be a mystery shopper
Being a parent often means countless trips to your local shopping center to stock up on groceries and other essentials. So why not get paid to shop while you're there. Mystery shoppers are paid to visit particular stores and review their experience. This is often a technique used to help the store improve, and your feedback is highly valuable. You could be asked to visit a kid's clothing store or a new restaurant. You can also decide how often you want to work and which locations you can visit. For more details on becoming a mystery shopper, visit marketforce.com.
Making Investments
Another easy and simple way to make extra money could be to make some financial investments. From real estate to stocks and shares and cryptocurrency, there are many ways in which you can grow your finances, all by placing a small amount of money into the best plan for you. Over the years, many people have suggested that cryptocurrency is one of the most popular ways to make money, with some even researching how something like this bitmain antminer s19 pro for sale can help them to mine digital currencies which can then be transferred to trading apps, and subsequently sold on the market. Of course, this is only one investment opportunity that you can consider as there are plenty of others on the market. Either way, they can make a big difference to your financial situation.
Whether you want to make some extra cash or a full income, these ideas could help you get started today. Continually remind yourself why you need the extra money to remain enthusiastic and focused. That way you'll find success in no time.