Getting enough light into a room isn't always easy. To some extent, it depends on room size, the aspect of your window and whether anything is blocking your light source. But there are some things that we can do to improve how bright a room is. These are my simple solutions.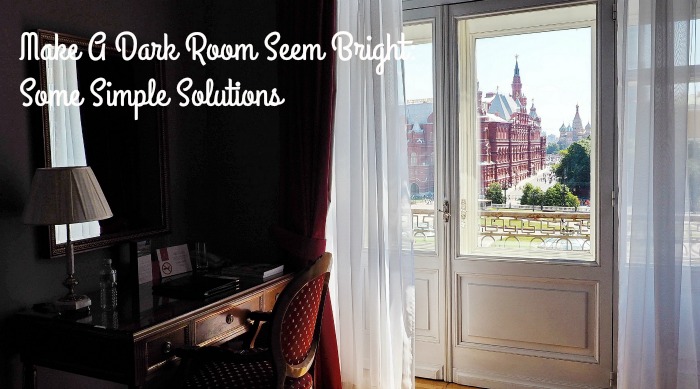 Window treatments
First of all, no matter what window size you have, it's important to have the right sort of window treatments. Whether you go for curtains, Custom Plantation Shutters, or blinds, make sure that they fit the window well and let in as much light as possible. Choose light colors to accentuate the light coming in from the windows. You can even use voile drapes, which are semi-transparent as these let the light through even when they are closed, although are not the best for privacy.
Get a larger window put in
The next and more extreme solution would be to get a larger window put in. While this might seem like a pretty extreme option, opening up the window area is actually one of the simplest ways to get more light into a room.
Of course, it does depend on whether there are any other blockages to light getting in. If there are trees or bushes obscuring the view, then you will have to trim them back or cut them down for it to work.
If your window faces a wall, it may seem like a lost case. But you can paint the wall white. This will help reflect the light back in through your window and into your apartment.
Wall color
Wall color is also important inside the room. White walls will make a space seem more light and open. But they can also have a cold, clinical look, so make sure you soften them, with accent colors. Reserve the white for places that are particularly dark.
Furniture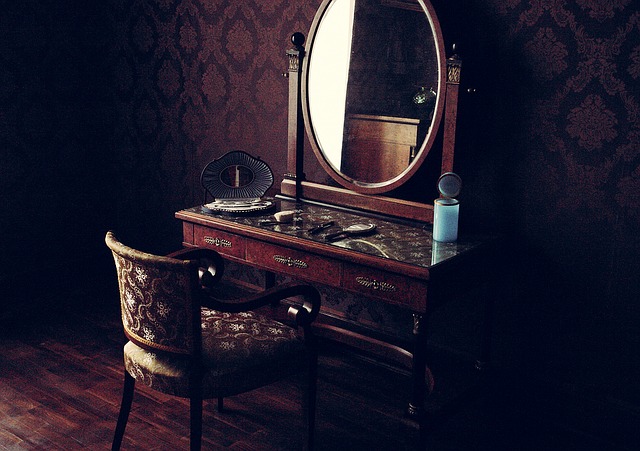 Strangely enough, the type of furniture and soft furnishing that you have inside a room can make it seem lighter or darker. Just think of all that old-fashioned, Victorian-style dark wood furniture. It's dark, tall and imposing that seems to suck the light out of any room its placed in. Contrast this with the sleek modern light style of Scandinavian furniture. Much lower in profile, it doesn't dominate the place as much, giving your room a much lighter feel.
Go fake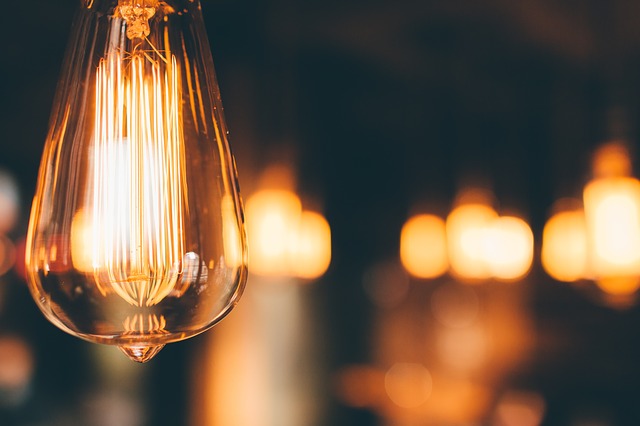 If you have tried all these options and your room is still looking a little dark, why not fake it? You can get some excellent results with flush mount ceiling lights. Ceiling lights may be the go-to lighting accessory for your home, but this could all depend on whether this is something you want. If it is, then you can buy ceiling lights online from pagazzi.com, or from a similar company so that you can hang and surround your home with the best ceiling lights. Go for a high watt, daylight effect bulb in the central fitting. Or you could use industrial halogen styles bulbs, which are not only fashionable but energy efficient too. Place floor or table lamps in particularly dark corners. Use minimalist lamp shades, that don't interfere with the light too much. You can even get smart device controlled mood lighting so that you can change the color and intensity of your lighting with a tap on your iphone.