This post is sponsored by Everywhere Agency on behalf of Macy's; however, all thoughts and opinions expressed are my own.
Meet Todd English
Born in August 29, 1960 William Todd English is an American celebrity chef, a restaurateur, an author, and a television personality. He is based in Boston, Massachusetts and is best known for his restaurant, Olives, located in both Boston (now closed) and Las Vegas. He is also famous because of his TV cooking show, Food Trip with Todd English, which airs on PBS. He was also a judge on the PBS show Cooking Under Fire way back in 2005. On a side note Todd English also works as lead chef for Delta Air Lines (US).
Celebrate Summer and American Icons with Macy's Culinary Council Chef Todd English!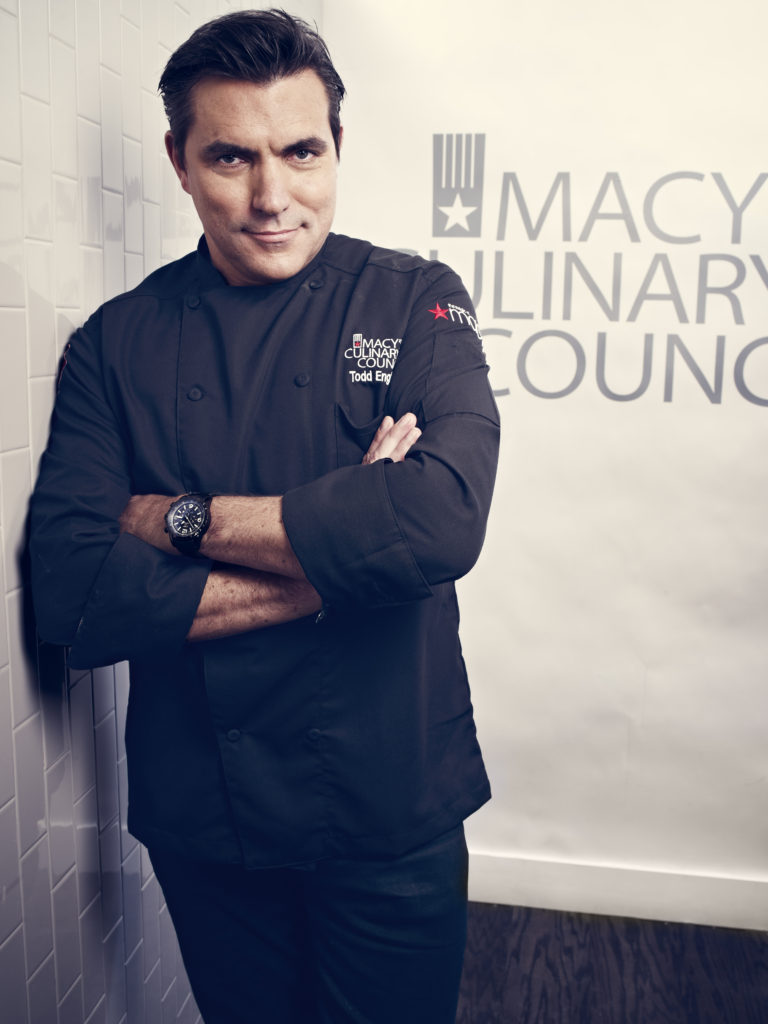 It is not everyday that you get to see and meet a celebrity chef and watch him cook for you. That's the reason why I am so excited to take part as Macy's Culinary Council celebrate the joys of summer & American Icons featuring Chef Todd English as he concoct his favorite award-winning dishes!
Definitely worth something to look forward to is getting the chance to try and devour Chef Todd English's scrumptious samples plus not to mention an opportunity to enjoy the afternoon with good music.
Please note that with any purchase of $35 or more in the Home department, you will receive a special gift! So what are you waiting for?
MACY'S VALLEY FAIR MEN'S & HOME STORE
Culinary Kitchen on 1
Saturday 6/11 at 1:00pm
Santa Clara, CA

RSVP in the link below and receive a $10 Macy's gift card at the event. Hope to meet you there! You can also use and follow #MacysChef hashtag in social media to keep up with the latest in this event.