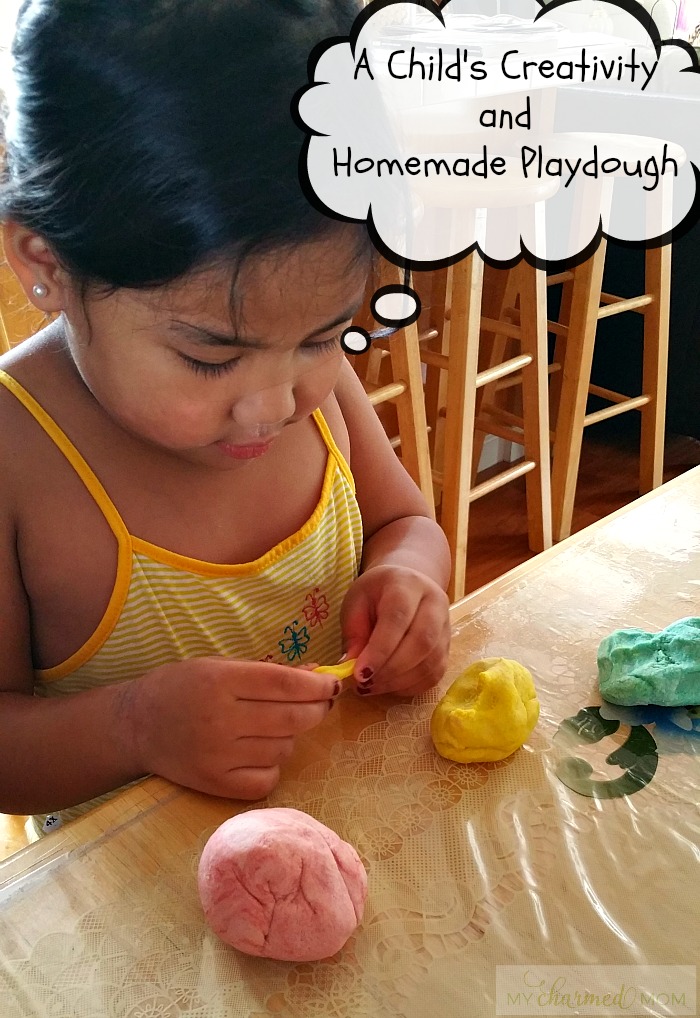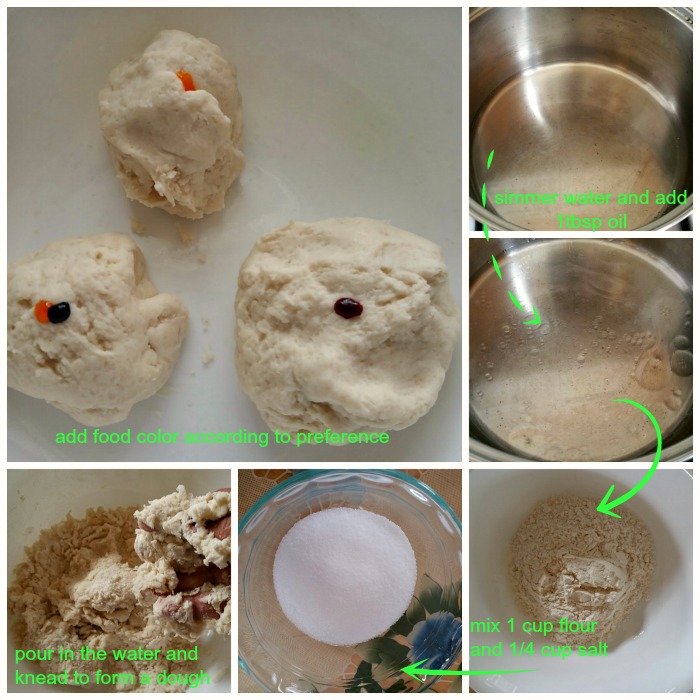 Mistakes are Marvelous:
At Galileo we embrace mistakes as we teach campers to create without the fear of making them. We earnestly believe that mistake-making leads to magical learning opportunities and children shouldn't spend their time in fear of making them. (Grown-ups either for that matter). Craft your story around how you and your child approached a project or obstacle together excited to make a mistake and without the fear of failure and the difference you saw in your child throughout the process.
Be sure to approach your projects and experience with Galileo Innovation Approach ® and our 5 Key Mindsets. (Visionary, Collaborative, Determined, Courageous and Reflective) A handout will be provided about how to do this at home and here is a quick synopsis:
1st work with your child to identify their goals.
2nd Collaborate with them to brainstorm and generate ideas.
3rd Talk about the importance of being Visionary as they begin their designs.
4th The fun really begins as you Courageously start to create,
5th Remember to stay Determined as you test your projects,
6th It's time to be Reflective as you evaluate what worked and what didn't and start your re-design.
Ingredients:
1 cup flour
1/4 cup salt
1 package flavored drink mix (0.22 oz)
1/2-2/3 cup water
1 Tbsp. oil
Instructions:
In a bowl, mix the flour, salt, and drink mix until combined.
In a pot, bring the water to a boil. Add the oil, and pour over the dry mixture. Stir and then knead with your hands until it's the consistency of a dry dough.
You can add water 1 Tbsp. at a time if it's too dry. Store in an airtight container or plastic bag (preferably in the refrigerator).