My daughter is way past her diaper days but I tell you, "I have been there and done that", I know how difficult it is to squeeze in diaper budget versus your overall household expenses. Good thing that there are some great deals which can actually help moms save from their diaper budget and I am happy to share it. Though I was provided compensation to facilitate this post, all opinions stated are 100% mine."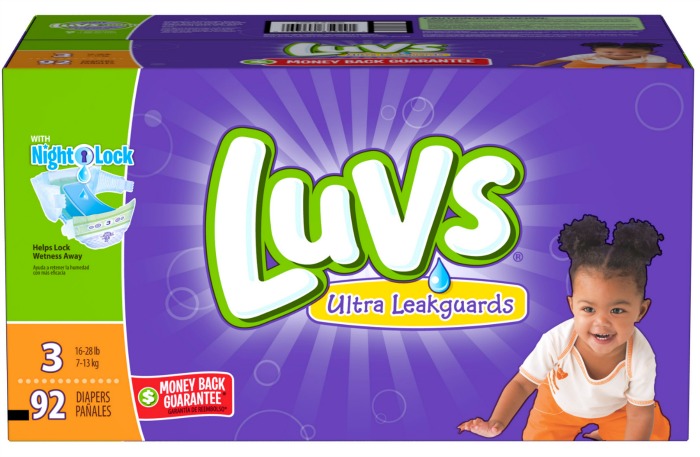 Yes mothers should be practical. As for me, I always try to get bigger savings and consider "value for money" of products and things I buy. Having a baby is the most rewarding and fulfilling thing that happened to me and my husband. Along with that, there are also consequences and inevitable expenses that come along with rearing a child.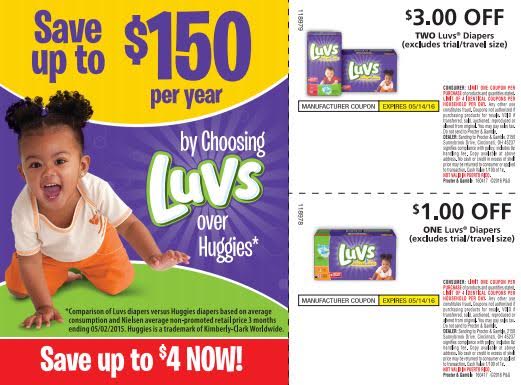 Luvs has NightLock which provides high-quality features for less cost than premium brands, it has large stretch tabs, ultra-leakage protection, plus a money-back guarantee (If you aren't satisfied with the leakage protection of Luvs, they will refund your money. See the website, www.luvsdiapers.com, for details) and multiple high-value coupon offers.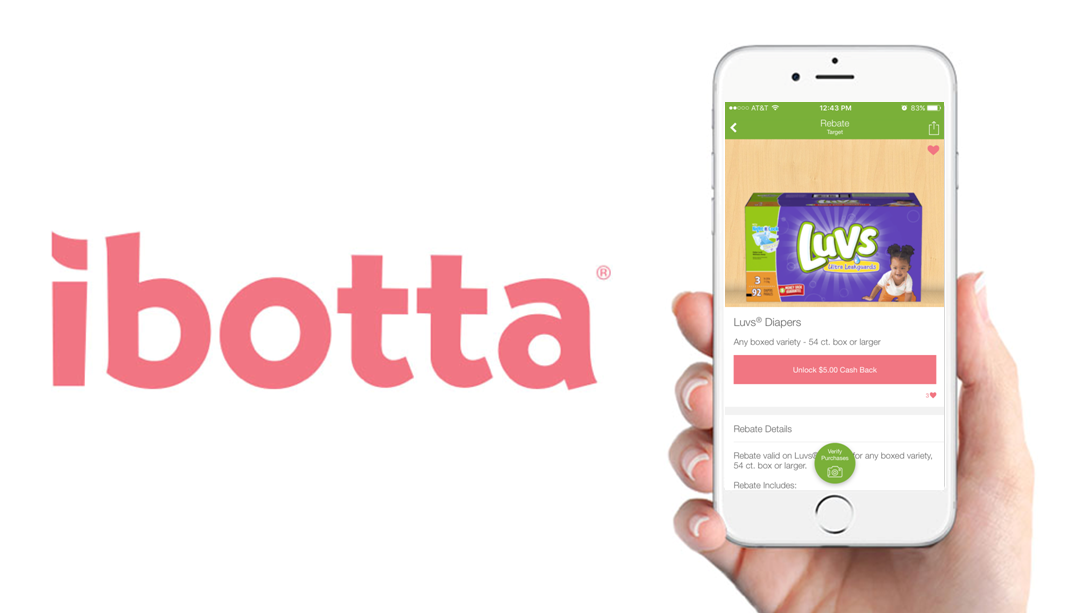 You want save money right? Luvs, which is the official diaper of experienced moms is offering great money-saving opportunities for parents with little ones to save on diapers this month with a $2.00 print-at-home coupon offer.
In addition, Luvs partnered with Ibotta and is offering a limited-time $5 rebate on any boxed variety of Luvs diapers, 54ct. box or larger.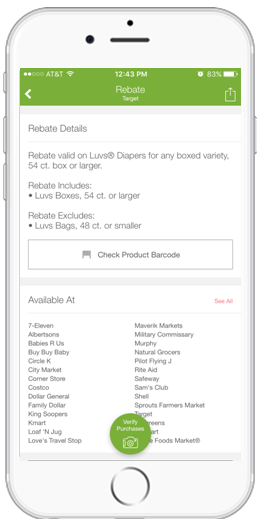 Here's how to save

Download the free Ibotta app, available on iOS and Android, and search "Luvs" to unlock an exclusive $5 rebate:
Go shopping for your Luvs diapers at any participating store.
Verify your purchases by scanning product barcodes and submitting a photo of your receipt.
Save money and earn cash back! Your $5 cash back rebate will be deposited into your Ibotta account within 48 hours.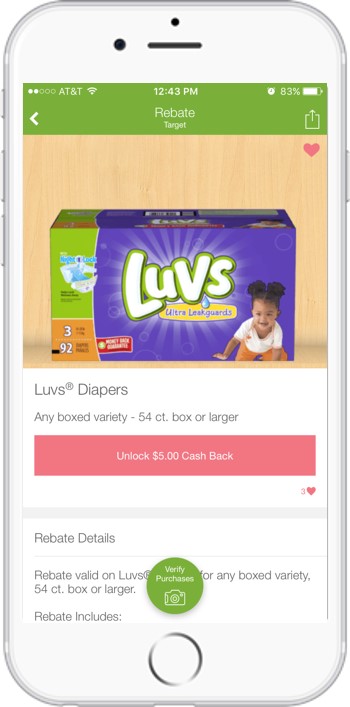 To find out more you can follow the hashtag #SharetheLuv in social media and follow Luvs in Twitter: @Luv and Facebook: Luvs