It's important that we know God's character. Why? It gives us discernment. If we don't know the character of God, how can we ever know who is from God and who is not from God?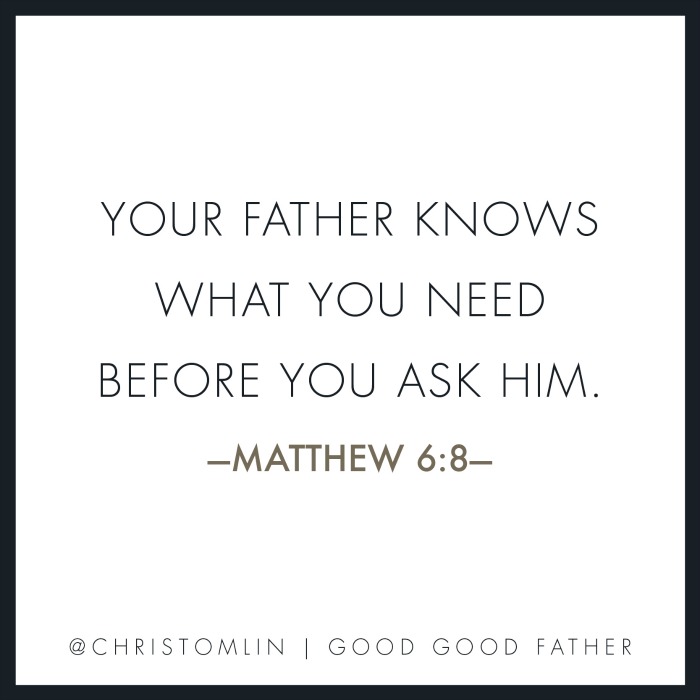 Here are three character traits of God that can help us stay in tune with who He is and what He is doing:
1. Justice: God is a God of justice. That word justice is so awesome because it means that He will always make anything that's wrong right. This helps me to not worry when I am mistreated because I know God will bring justice. It's who He is.
2. Goodness: God is good, this fact never changes. And He's good all the time, not just once in a while or when things go your way. Psalm 34:8 says, "Taste and see that the LORD is good; blessed is the man who takes refuge in him" (NIV). When things are bad, I find great encouragement in God's goodness.
3. Holiness: God is holy and righteous, and He desires to make us holy, pure and clean, free from the defilements of sin. To be honest, it has helped me in my walk with God to realize that whatever He does is right, whether I like it or not. This helps me to stay in sync with Him.
These three traits are not the only characteristics of God, but they are some of the most significant and powerful ones to me.
I encourage you to spend some time looking up these traits, and other traits of God that are important to you. When you study who He is, the Holy Spirit will help you incorporate His traits into your own personality. Begin to practice them in your daily life, and see what God does… You won't be disappointed.
We all have a picture of who we think God is. When we get down to the foundation of what we believe, the truth is that God is exactly who He says He is – a good, good Father.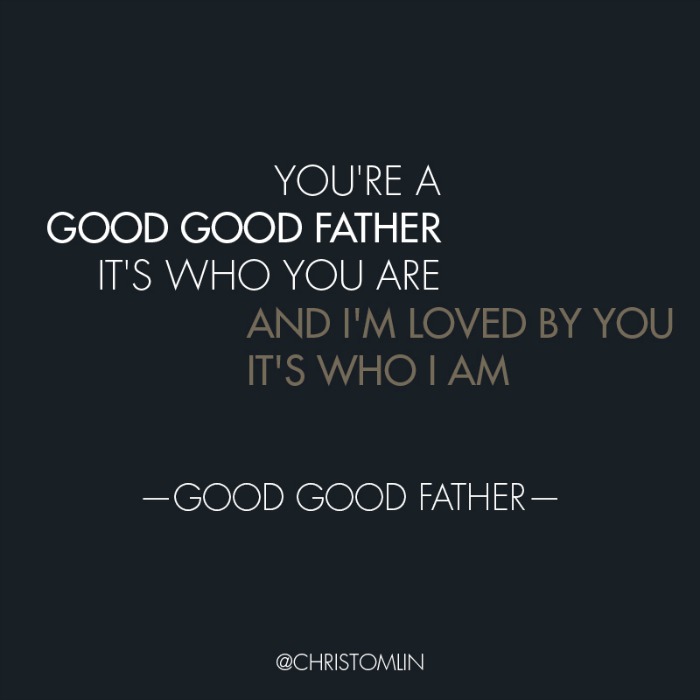 Prayer Starter: God, You are wonderful. Your justice, goodness, holiness, and countless other traits amaze me and remind me of how great You are. Continue to remind me of Your character so I can become more like You.