This Summer is actually going to be bittersweet for me (sniff, sniff). My sweetiepie, my baby (wailing sound here) will be in Kindergarten this schoolyear and so this is the last one she will be spending as a non-schooler. Hey where did time go (sniff, sniff)? Lately, I have been staring at her baby pictures and marvel at how much she has grown.And so with this (enough of the emotional gush), I have decided to make my daughter's summer fun, crafty and bold, why not enrol her to a summer camp.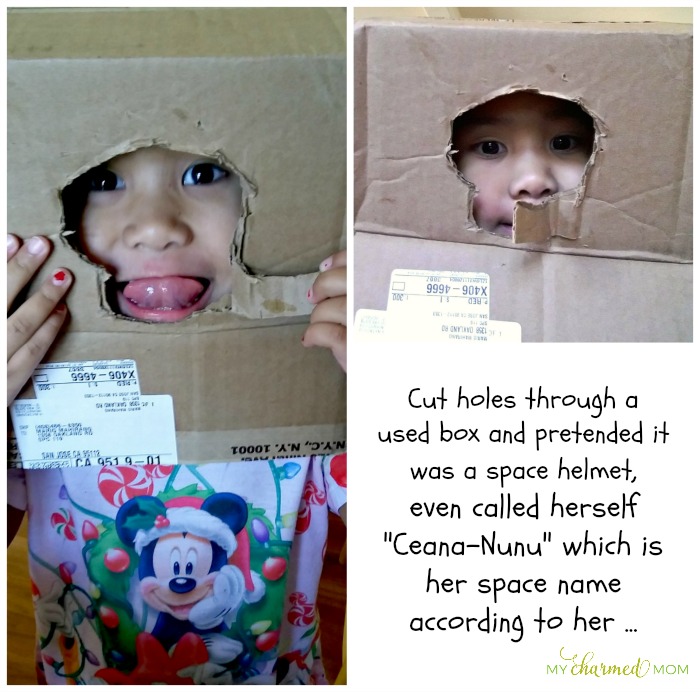 Moms know their kids best. Mine would always ask, "Mommy how did you know?" As moms, we know what our kids like and are most interested in. Ceana aside from playing pretend with her dolls and toys, has a very creative mind of imagining things for something else. She is fond of making use of whatever she has and creating something out of it. For example, she can make something out of nothing by merely using everyday stuff just like recycling the box as her "space helmet".
It is our duty as parents to support our kid's explorations. We should encourage our kids in their pursuit for learning at the same time boost their confidence, to go out of their box and maximize their potential just like what they do at Galileo Camp.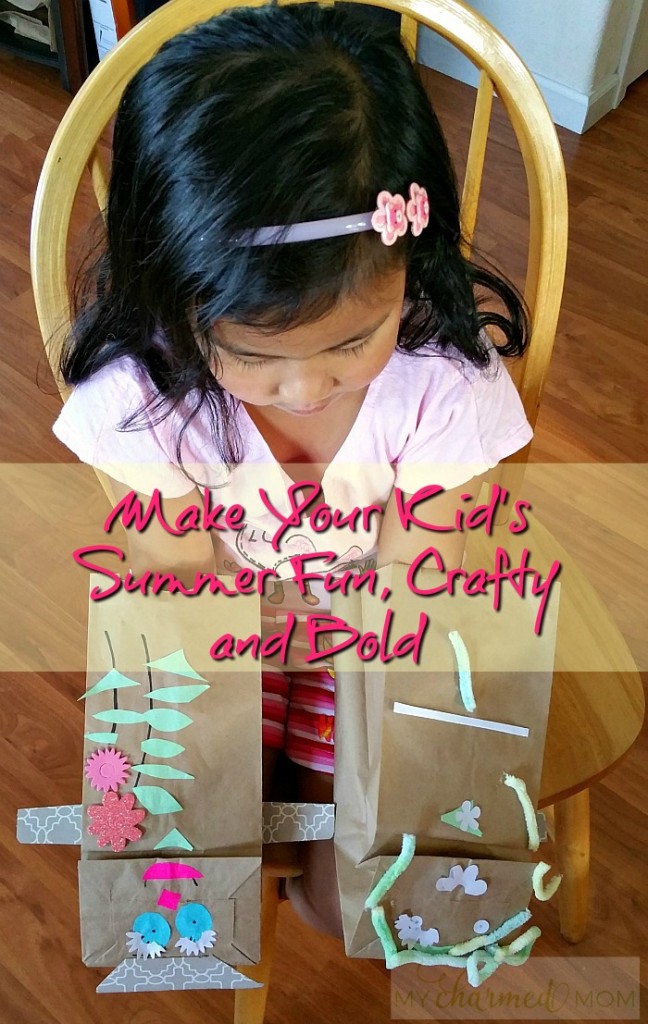 Inspired by Stanford Galileo's curriculum packs, Galileo has been shaping a new generation of innovators by teaching kids to explore, make mistakes and create without fear since 2002 and sparking kid's imagination  from pre-k through 8th grade.
More than just the regular day camp, art camp or science camp, Galileo camps retain the most impact on kids. Why? They hire well-screened staff who has so much heart and energy that they bring to camp everyday and resonate in each session. These people not only have the silly gene but a deep passion for education and developing young innovators as well.

Mistakes are Marvelous

Kid's creativity begins at home where they feel most comfortable, where they can do everything they want to, be anything they want to be and not worry of committing mistakes, this is the same principle applied at Galileo Innovation camps.
At Galileo we embrace mistakes as we teach campers to create without the fear of making them. We earnestly believe that mistake-making leads to magical learning opportunities and children shouldn't spend their time in fear of making them. (Grown-ups either for that matter). Craft your story around how you and your child approached a project or obstacle together excited to make a mistake and without the fear of failure and the difference you saw in your child throughout the process.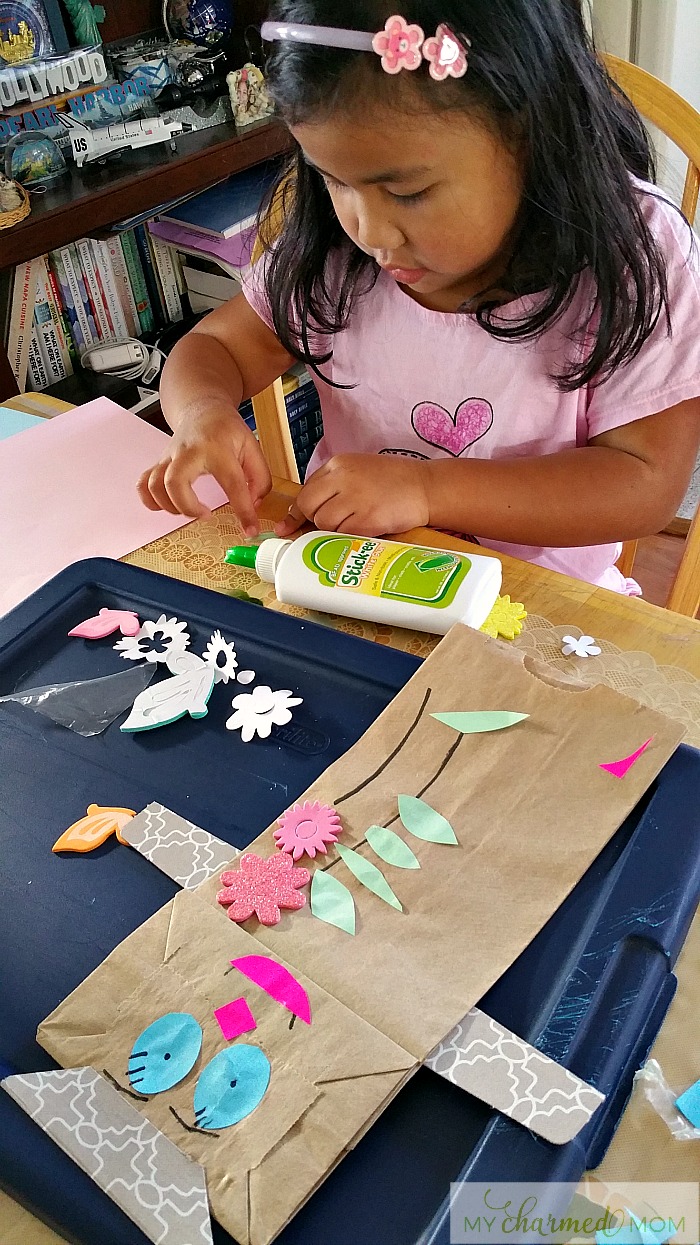 Our Art/Crafty time at home almost happens everyday. This is when we learn how to draw and use our imagination, and create crafty things with use of whatever material we have like tissues, paper bags, colored paper, crayons, pens, etc. For our project, we used brown paper bags which we turned into hand puppets. I just let Ceana play with her hands and mind, provided her with the materials, help her with cutting here and there and voila!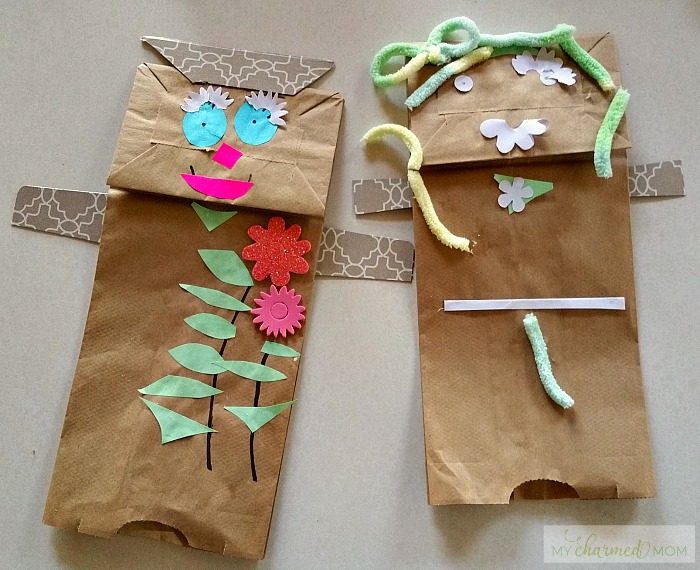 Just to share, here's Galileo Innovation Approach® and 5 Key Mindsets (Visionary, Collaborative, Determined, Courageous and Reflective) which is a good approach in doing project with your kids.
1-work with your child to identify their goals.
2-Collaborate with them to brainstorm and generate ideas.
3-Talk about the importance of being Visionary as they begin their designs.
4-The fun really begins as you Courageously start to create,
5-Remember to stay Determined as you test your projects,
 Sign Up with Galileo

You can get an exclusive discount of $40 off a week of Galileo Camp using code

2016BOLD
.
But wait there's more! If you register for camp by February 29th you can save an additional $25 per week at Camp Galileo and Galileo Summer Quest or $12.50 per class ($25 off a full day) at Summer Camps @ The Tech.
Early bird savings apply automatically to your camp purchase and can be combined with Galileo's multi-session discount. Guarantee your spot-and your biggest savings-by February 29th and you can change your camp date or location through May 2 for absolutely no fee.