Your annual vacation is an important time to relax and unwind with your family. Planning the perfect vacation so that every member of your household is satisfied can be a challenge, but with the right travel experience it can be done. The key for traveling with the family to a great destination is to consider the experience you want to have. Do you want to lie on the beach all week long, or do you want to explore the history of a city? Creating an experience for you and your family is a great way to do what you love while you are on vacation.
Choose Your Destination
Before you can make travel arrangements, book your accommodations and start looking for attractions and activities, you will have to choose the location of your vacation. You can do this in a number of ways. You can decide on the destination first, then plan everything else around that, or you can choose an activity or great accommodations first, then see what destination can provide you with what you are looking for. Hotels and resorts will be able to provide you with a list of locations where they have properties so it will be easy to make your destination decision.
Combining Shared Interests
To plan your vacation experience, you will first want to decide what activities to do while you are there. If you make a list of shared interests you have with other family members, you can figure out which activities will be a top priority during your stay and which ones can be left at the bottom of the list. This is helpful when you have family members of varying ages and interests.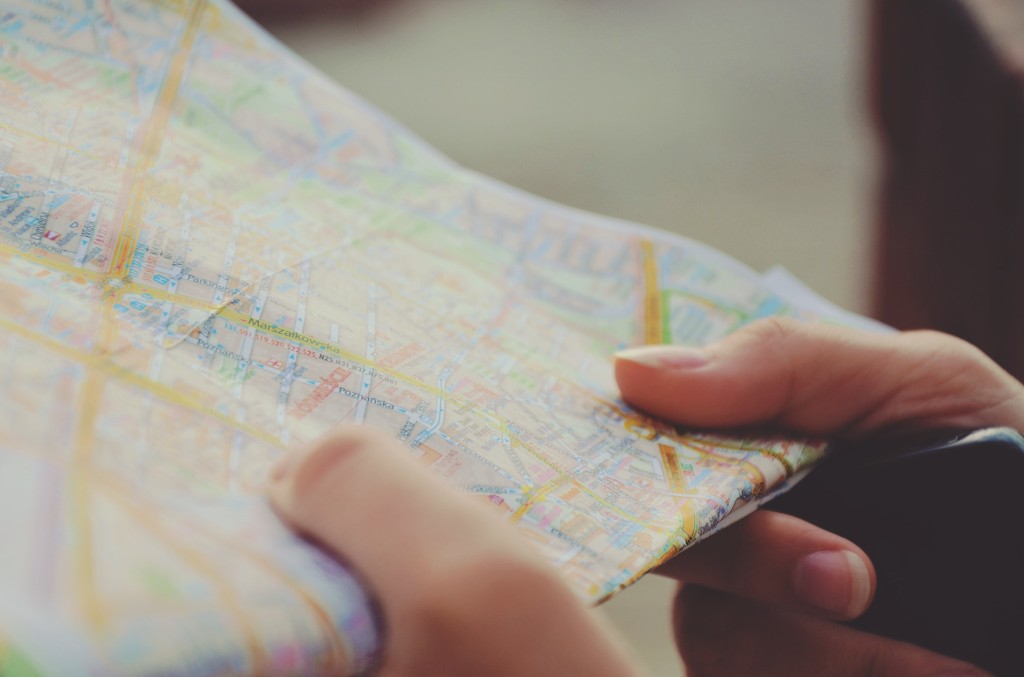 Switch It Up
Just because it's a family vacation doesn't mean you have to participate in every activity together. For a change of pace, you can break up into smaller groups and go to different attractions, or if you have young children you can find a hotel or resort that offers childcare services so you can have a night on the town with just the adults.
Choose Good Accommodations
If you are having a fun adventure while on your family vacation, it is important to have a quiet, comfortable place to lay your head at night. Depending on the where you stay, you will have a number of options to choose from. Most popular tourist destinations will provide you with options such as standard hotels, resort accommodations like Bluegreen Resorts, vacation rentals and bed and breakfast accommodations. The type of accommodation you choose will depend on the amenities the place offers and the convenience of its location to the activities and attractions you want to check out.
Planning a vacation can take some time and effort, but if you want to have the best of times with your family, it is worth it. With a some research and a little creativity, you can have the vacation of your dreams at a resort in an exciting location.