Muay Thai was "born" in Thailand several centuries ago. It was first practiced by Thai military and militias as a type of close combat fighting technique. Back in those days, this technique included the use of punches, kicks, knees, elbows and head kicks. In the past this combat style was viewed as something really violent or even barbaric, but things have changed about one century ago when this martial art become a recognized combat sport with its own set of rules. Of course, the head butts were also removed from this sport.
Today Muay Thai is enjoyed around the world and people love to watch Muay Thai fights on TV. However, what is even more interesting is the fact that many people also travel to Thailand in order to practice this amazing sport.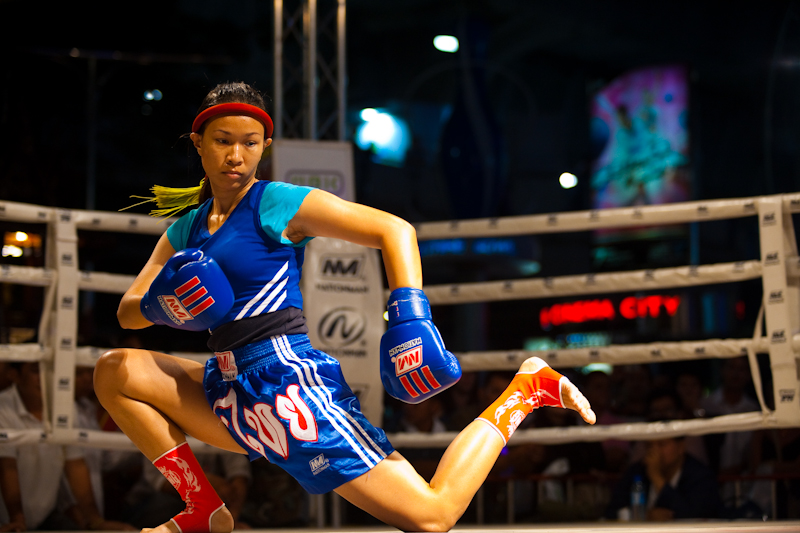 We have all seen the incredible skills of professional Muay Thai fighters – their speed, agility and strength. But, in order to achieve this level of physical preparedness, they must take training classes on a daily basis. These workouts (even in a modified form) can be practiced by any person. They are very beneficial for the health. They can increase the endurance, improve strength, promote speed and agility and build strong stamina in any person.
This combat sport promotes overall fitness level in men and women too. Women are part of martial art classes for many reasons, but what is common for all of them is that they can all feel the health benefits once they are finished with their Muay Thai training session.
One of the most important benefits of practicing this sport is the good physique you can expect. The demanding training will definitely improve the fitness in every woman. The exercises practiced on these training classes are affecting all parts of the body, so you will develop your body proportionally.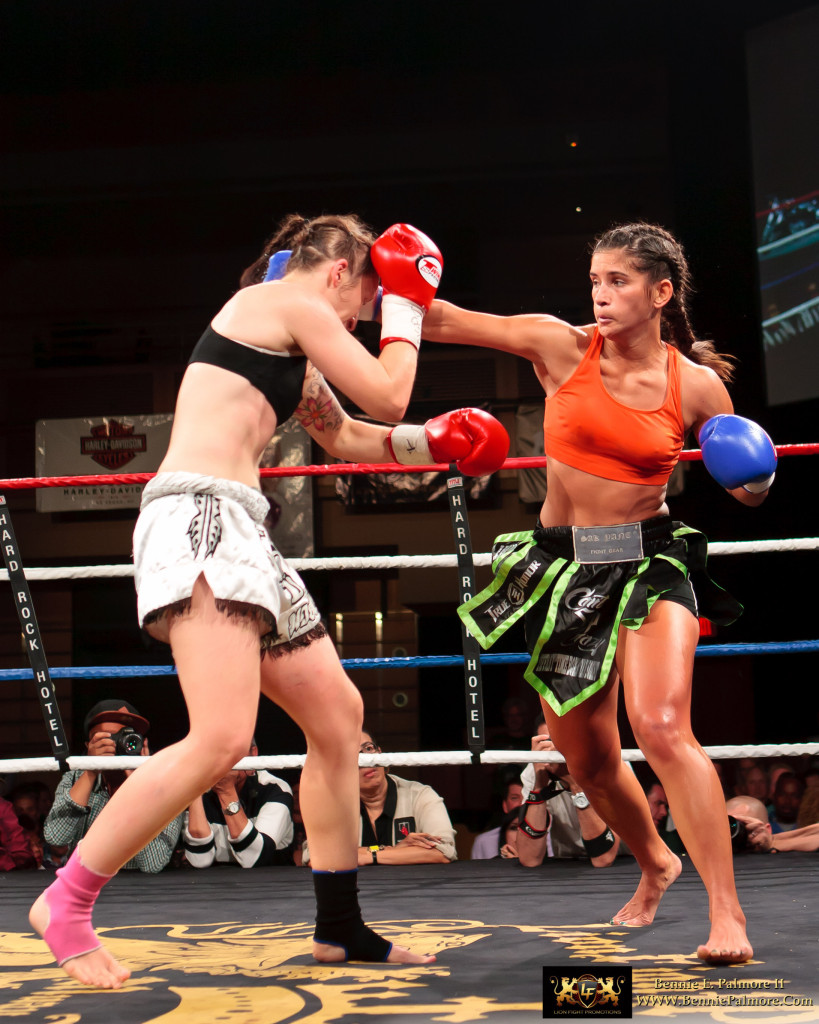 Muay Thai training burns fat very fast helping students to lose weight and tone their muscles. Only after few training classes your body will feel more relaxed and you will feel more energetic because Muay Thai also supports the process of detoxification – elimination of toxins and harmful substances from the body. Muay Thai also promotes mental sharpness.
Joining a Muay Thai training camp in Thailand such as www.suwitmuaythai.com  is the perfect way to practice Muay Thai training. They offer deals at low prices and they have all the necessary elements to provide the best Muay Thai training experience.
Photo credits : http://www.teampeakperformance.com/ and http://fcfighter.com/