* Thanks to The Motherhood and Real California Milk for sponsoring today's post, however all thoughts and opinions are my own.
My daughter may have gotten it from me, that is the love for ice cream. I love how ice cream, touches my mouth and spread colorful flavors inside. As for my daughter, if I will allow, she can eat ice cream the whole day especially now that summer is really full blown here in California.
July is National Ice Cream Month!
Ice cream has always been a staple in our home. Here's one tip : when purchasing ice cream, look for brands made with 100% real California milk that feature the Real California Milk seal as shown below :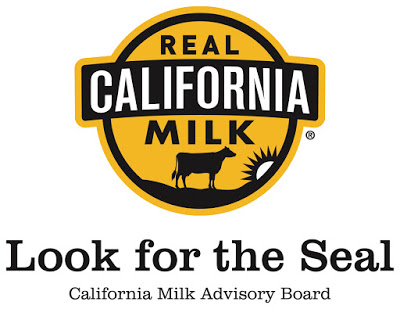 Not many of us may know, California is the country's leading producer of milk, ice cream, butter, nonfat dry milk and whey protein concentrate. That gives us the reason to enjoy more ice cream as we produced them here.
As a mom, when I see the Real California Milk seal in the products I buy, I feel good knowing that the product is certified as having been made with 100% Real California Milk from Real California Dairy families.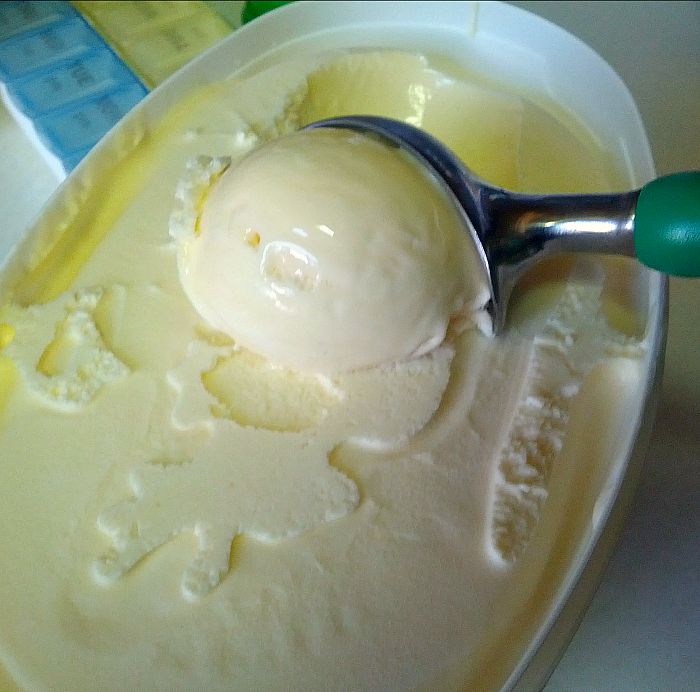 There are a number of ways to enjoy ice cream featuring the Real California Milk seal – from milkshakes and ice cream sandwiches to plain, good ole ice cream!
Lately, I have explored the other possibilities with ice cream, mixing it with the seaon's fruits. Since peaches are in season right now, I tried concocting a Peaches Topping.
I chopped fresh peaches and cooked it in butter and brown sugar, taste/sweetness will depend on your preference. Then you will just put it on top on any ice cream you have at home. What a delightful way to enjoy the hot weather with ice cream to cool down.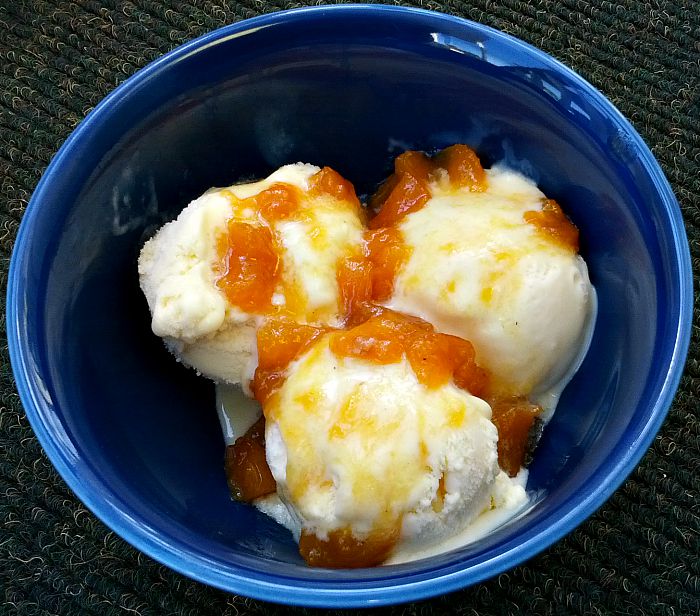 Enjoy ice cream that features the Real California Milk seal during National Ice Cream Month in July – and all year 'round! If you want to learn more about the Real California Milk seal and California Dairy, please visit the Real California Milk website.
For recipe ideas, visit the Real California Milk's 'Real California Recipes' online cookbook as well.
Not only is oce cream consumed as is but it can also be incorporated in milkshakes and smoothies. For milkshake recipe inspiration check out this short video from Food52 using Real California Ice Cream!