Though stays in luxurious beachfront resorts and dinners at expensive restaurants can certainly help make a vacation to Tampa memorable, they're not the only ways to travel through this city in style.
Whether traveling on a budget or just looking to pinch a penny or two, check out our tips below for the best ways to experience Tampa without breaking the bank.
1. Lowry Park Zoo on a $6 day
Consistently ranked as one of the top family-friendly zoos in the country, Lowry Park Zoo is a popular destination for locals and tourists alike. The 63 acre zoo has everything: colorful gardens, exciting animal exhibitions, and maybe not so surprisingly, a hefty admission fee. However, once a month, the zoo has a day where kids and adults alike can enter for only six dollars! Before planning your trip, check out their website to see when the next $6 day will be.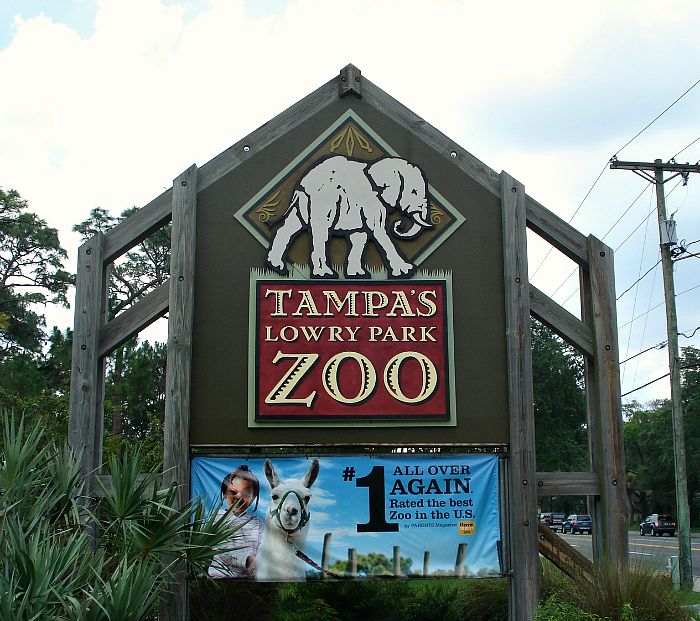 2. Florida Botanical Gardens
A quick drive from Tampa, the Florida Botanical Gardens are located on 90 acres of land in Largo, Florida. Filled with lush gardens of tropical flora and fauna, a trip to the gardens is a great way to learn about the diverse species of plants native to Florida. Plus, admission to the gardens is completely free. Besides the gardens, Tampa also offers a variety of other attractions that you might be interested in exploring, and you can get a good overview of them through articles on https://yoursouthtampahome.com/ or similar websites.
3. Check out the Tampa Tribune for free events
Besides providing news and commentary on life in Tampa, the Tampa Tribune also includes a weekly round-up of free events going on in the city. The selection is diverse and includes everything from concerts to festivals to outdoor movie nights. Grab a copy before heading out for the day to see what deals you can snag.
4. Yuengling Brewery
Beer lovers rejoice! Situated in North Tampa lies the Yuengling Brewery, one of America's oldest and longest-lasting brewing operations. Open to the public, any adult of legal age can sign up to take a free tour of the plant.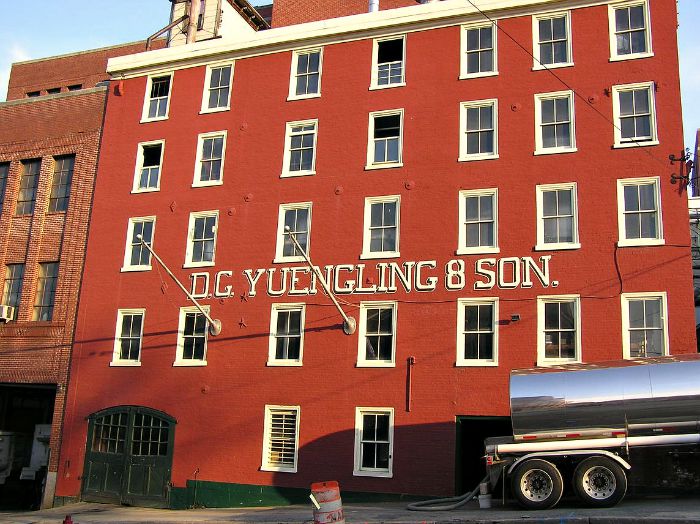 5. Electric Manatee Viewing Center
Located in the discharge canal of the environmentally friendly Big Bend Power Station, the Electric Manatee Viewing Center is a federally designated sanctuary for manatees who seek out the canal's warm salt water when temperatures get too cold in the bay. The sanctuary is full of fun and interesting exhibits about these gentle giants, as well as the sustainable practices of the power station. Admission is totally free!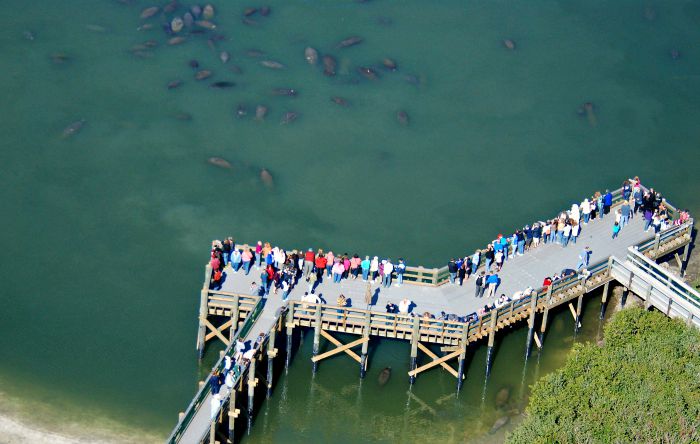 6. Beach Day
What would a budget-friendly trip to Tampa be without a beach day or two? Come enjoy one or several of the many gorgeous beaches in the area, all at no cost. Take in the powdery white sand of Ben T. Davis Beach, the family friendly relaxed vibe of South Key Park, or the great restaurants and dolphin watching of Clearwater Beach, all without spending a dime.
**Photo Sources : http://discountedmoving.com/, http://www.city-data.com/, http://tbo.com/ | Video Source : http://www.visitstpeteclearwater.com/