London's hotels, restaurants, sites and citizens have welcomed travelers for at least 2,000 years. As one of the largest cities in the world, the British capital boasts a multitude of things to do. If you want to enjoy as much of what the city has to offer as possible, here are a few tips:
Start with the Tourist Information Centre
As your first stop, visit the London Tourist Information Centre. You can grab free maps and brochures, book attractions and tours, buy guidebooks and ask questions of the helpful staff. The organization's helpful volunteer Ambassadors remain highly visible on city streets with their bright pink polo shirts.
Uncover the world
You can discover why Britain is called "Great" at The British Museum. Artifacts like Greek statues, Egyptian mummies, British clocks and Chinese jade vie for your attention among massive galleries. This historical repository is too big to negotiate in one go. But since it's free, you can visit it over several days. Accommodations, such as Grange Blooms Townhouse and The Montague On The Gardens, offer convenient walking access.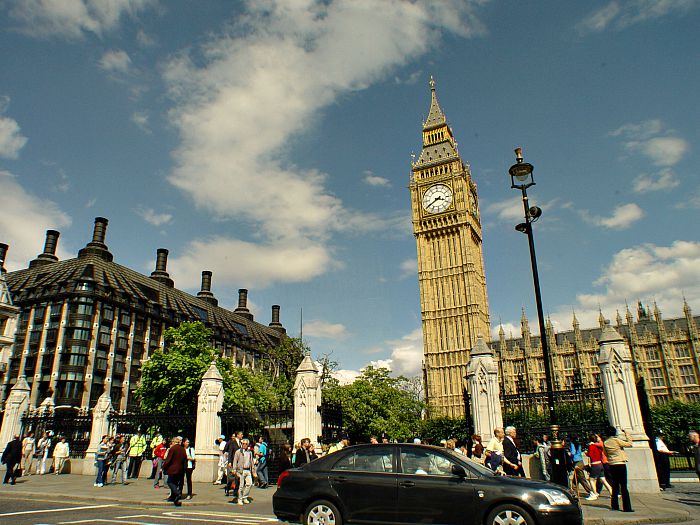 Call a cab
If you can't get there by walking or riding the Tube, call a taxi. The city's iconic black cabs are driven by licensed professionals who undergo a background check and must pass a test about "The Knowledge." This consists of detailed information about the city's streets, hotels, parks, sports centers, railway stations, places of worship, restaurants and tourist sites, among other location, and the quickest and most direct ways to get there. However, if you're getting to the city via flight, then you could consider a Cheap Airport Transfer Service that offers sightseeing along with day hires to get you anywhere you want to go, even to locations out of the main city. You can explore much more that way.
Mingle at a pub
There's no better place to mingle with the locals and drink a pint than at one of the city's 7,000 pubs. You can choose from a historic establishment, such as Ye Olde Mitre, which was founded in 1546, or the more modern Crown and Anchor, with its industrial-meets-traditional vibe. Some pubs have accommodations attached, such as the Fox and Grapes, so you'll have a convenient place to recover from a night of revelry.
These travel tips provide a great head start in exploring London, one of Europe's great cities. Use them to guide how much time and money you want to spend on your trip.