* This is a compensated post, all thoughts and ideas are my own.
Summer is here! I know most parents like me are going gaga over choosing the activities their kids will do this summer. There are actually a lot of options for summer camps and activities but it will all depend on your child's interest.
Since we are now living in a generation that is largely influenced by computers as well as digital and social media, it is worthwhile to engage kids in activities that will enhance their computer literacy. They may need to know how TikTok automation and the like works in the future, after all, so helping them understand these things now could give them an early interest. In addition, it could help them find a career in a lucrative area. More and more demand for jobs managing giant network servers, creating websites or creating brand new apps for customers to use. These jobs require knowledge of concepts like how to Convert char array to String in Java, or how to use data structures.
Sounds complex, but an intelligent and creative mind can learn these concepts with relative ease. If your child has both of those qualities then the following may be the summer opportunity for them. Founded at Stanford University, Digital Media Academy is ranked as one of the ten best summer camps in the world. It teaches chil
Give your teen a pre-collegiate experience or build a child's confidence through project-based learning. Learn at some of the most prestigous colleges and universities throughout the U.S. and Canada.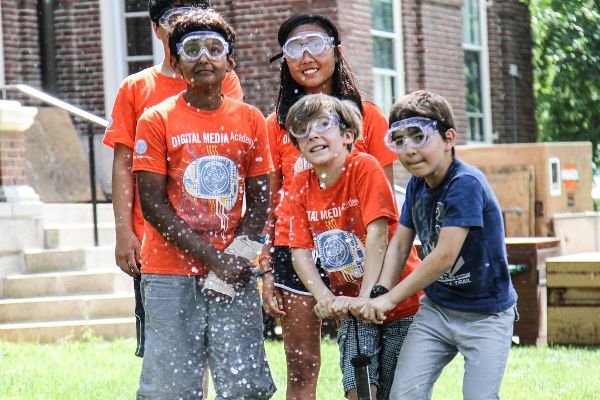 Kids and teens learn computer programming, app development, 3D modeling, robotics, graphic design, filmmaking, and much more.
DMA summer camps are one or multiple week experiences taught by industry experts and tech professionals. Campers get hands-on experience creating projects using the latest hardware and software from Apple, Canon, Adobe, and more.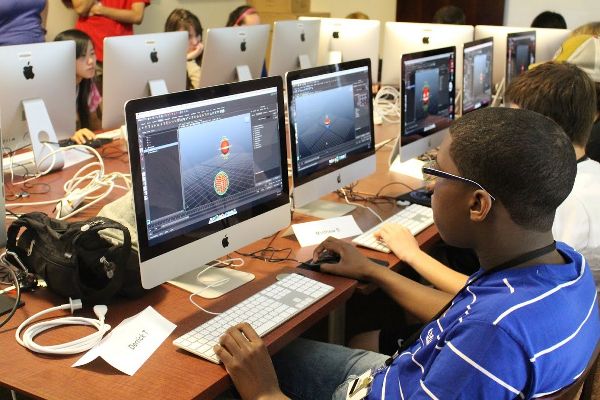 Digital Media Academy is also proud to introduce Made by Girls, a new program dedicated to empowering girls and closing the gender gap in the tech industry
#CreateTheNext this summer at Digital Media Academy!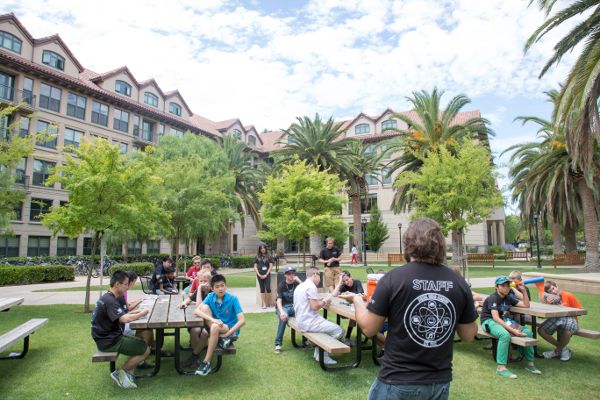 Save $75 off summer camps at Digital Media Academy with code TECHSUMMER at www.DigitalMediaAcademy.org.

Sign up for multiple weeks and save big! Campers save $125 for each additional course they register for. Register by June 30th to #CreateTheNext best-selling app this summer!
Questions? Call 1(866)656-3342 to speak with a Guest Service Representative or email [email protected] and mention the US Family Guide Special Offer.