In competitive economic times, many companies find that they need an edge in order to stay ahead. In some cases, ironically, this my include giving some of the their profits away to worth causes. Companies that give back donate money and services to a variety of people and institutions in need around the globe. In this way, they hope to entice socially conscious consumers to choose them over their competitors. Here are some of the US companies that are doing their part to give back.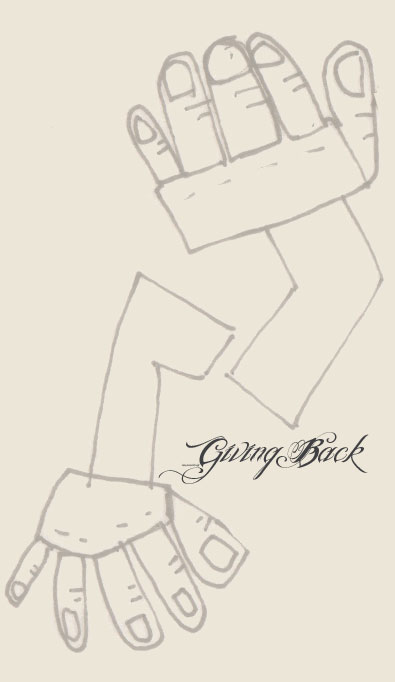 Boll & Branch
Boll & Branch is an ethical home furnishings company that takes several steps to give back. Firstly, all the textiles used in Boll & Branch products are certified fair trade, which means that the employees in the overseas factories where the items are made are guaranteed to be adults who are paid a fair wage. Secondly, Boll & Branch donates a portion from every purchase to charities that help fight to end human trafficking and unfair labor practices around the world.
TOMS
Both the footwear and eyewear divisions of TOMS have programs in place that enable them to give back. The footwear department has a one-to one donation policy, which means that for every pair of shoes bought from the company, another pair is donated to a needy person somewhere in the world. The eyewear department has a similar program in place. For every pair of eyeglasses or sunglasses purchased from the company, a pair of description glasses or sight-saving eye surgery is given to someone who needs it.
Trip Advisor
Trip Advisor has a novel approach to helping end world hunger. Three times a week, free lunch is delivered to the office, while the company asks that every member of the staff donate what he or she would have spent on the meal to a food bank or charity chosen by employees of the company.
Tide
Tide has built a name on its ability to get clothes clean, and in order to give back it takes its talents to the people who need them most. The company sets up portable laundromats for victims of disasters such as Red River flood in Fargo, North Dakota, and Hurricanes Katrina. Having clean clothes and bedding not only builds morale but also helps stave off disease that might flourish in the wake of a disaster. Tide also donates a portion of its proceeds each year to disaster relief.
Lee Denim
Lee Denim came up with a unique way to raise money for ovarian cancer research. Each year, the company sponsors National Denim Day, in which participating workplaces encourage employees to wear denim to work. In exchange, Lee donates $5 for each participant to cancer research.
Sseko Sandals
Sseko Sandals is dedicated to employing women from all walks of life and paying them not just a living wage, but one that allows them to improve their station in life. They also run a charity that helps women in Uganda go to college.
Next time you are considering a new purchase, take into account where you money is going once it gets into the hands of the company you buy from. Will it languish in corporate coffers, or go on to do some good in the world?