* This is a sponsored post on behalf of Jenjen House. Thoughts are my own.
I don't know but there something with dresses that makes a woman stand out. I must admit that I love watching beauty pageants because I am so fond of seeing contestants especially during the evening gown competition. 
Dresses had been part of every special occasion in a woman's life-prom, coming out, debut, wedding, etc. (I can attest to that in my personal experience). The good thing now is that you don't need to go only to a designer to get dresses with a designer-look. There are a lot of online retail companies that cater to the need for dresses with just the click of a mouse, one of them is www.jenjenhouse.com.
When it comes to dresses there are unlimited choices at JenJen House. It offers different kinds of gowns and dresses for different needs, from prom dresses to evening gowns and cocktail dresses. 
JenJenHouse.com is the global leading online retailer for wedding gowns, special event dresses, wedding party dresses, and accessories. Customers can browse the vast online selection and choose their favorite dresses with great satisfaction. JenJenHouse.com prides itself on exceptional customer service, high quality and affordable prices.
Prom Dresses
I specifically like one-sided Prom Dresses which I think are very feminine. Along with that, I have heavy bottoms and so this style helps me hide that flaw and the flowing A-line cut accentuates the figure. And to draw attention away from the bottom, I normally want accents on the upper part and neckline.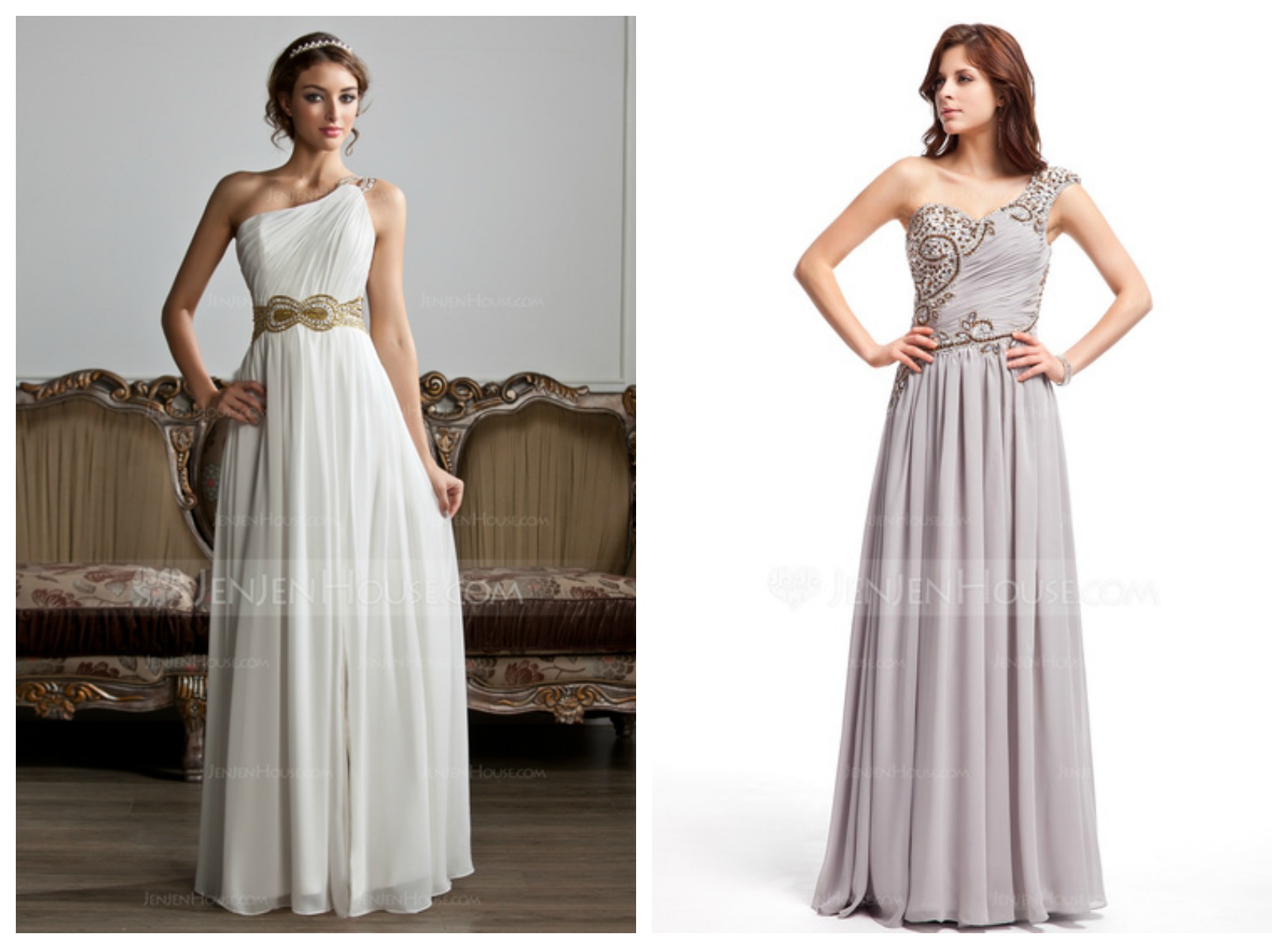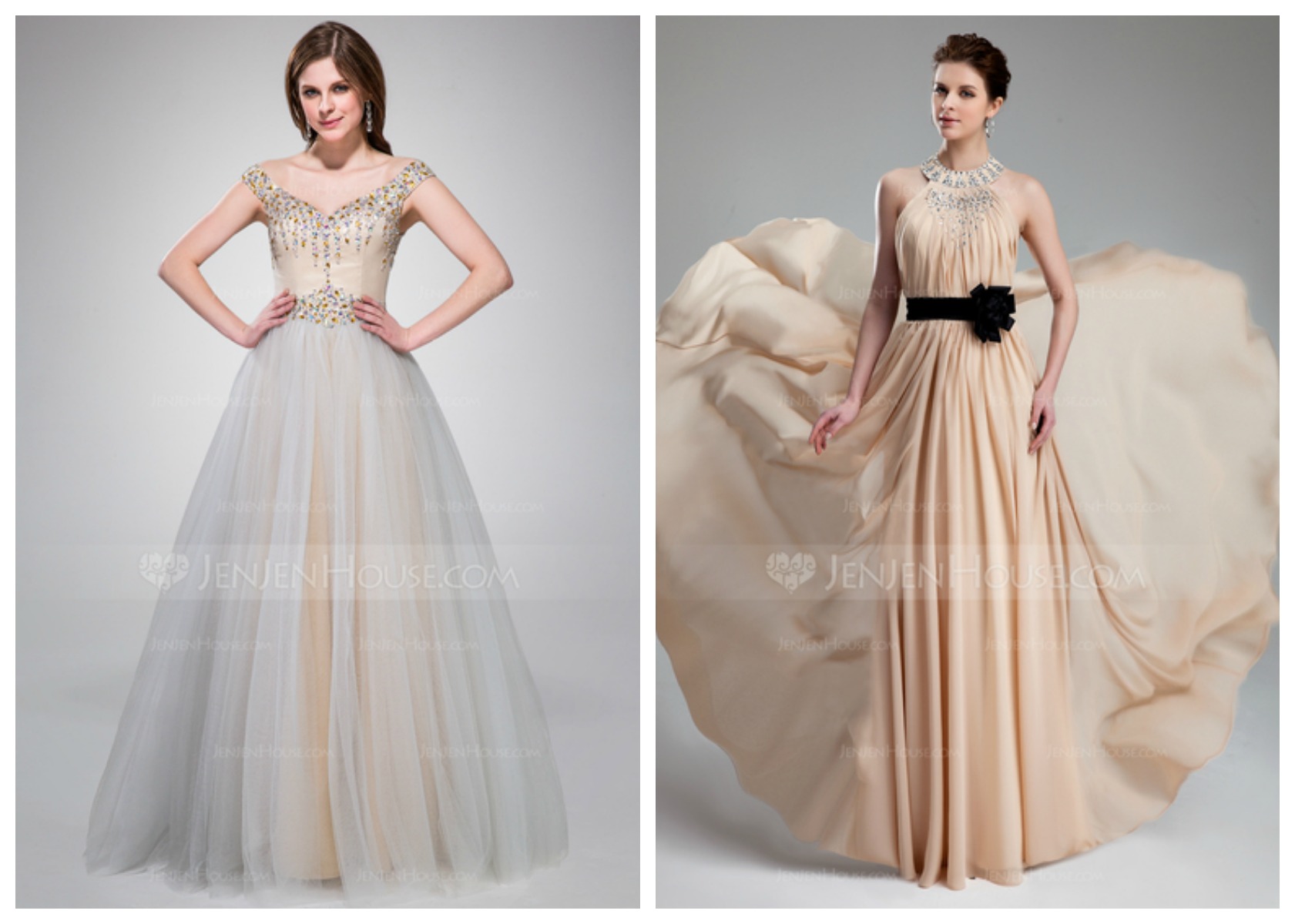 As you can see from these dresses that I have chosen, the designs are concentrated on the upper body, which gives more emphasis on the the waist above. 
I guess for every body type, there's a corresponding dress type and style that will highlight one's assets. One thing we just need to do is examine our bodies for us to define our assets and flaws. From that, we will be able to figure out which ones to show and which to conceal.
And by the way please do drop by JenJen House for awe-inspiring unlimited choices of affordable dresses. They do customization depending on your height and personal measurement so that every dress you order perfectly suits your size. 
* This is a sponsored post on behalf of Jenjen House. Thoughts are my own.