Some consumers may want to expand their horizons and increase their incomes with the prospect of opening up retail sales opportunities and provide a product to a buying audience in hopes of earning profits from such transactions. Many potential proprietors may lack the extensive start-up costs associated with opening a store or renting a space to display their wares.
This is one reason why many potential businesses have looked to the internet to find a virtual market that provides them exposure to their potential buyers while lowering the costs associated with setting up a retail shop. The investment needed to begin making sales to customers are minimal, and the exposure provided by some shopping sites that facilitate independent sellers is vast. This provides retailers with a lot more consumer traffic and far greater exposure to potential customers than might be garnered from a conventional brick-and-mortar type of establishment.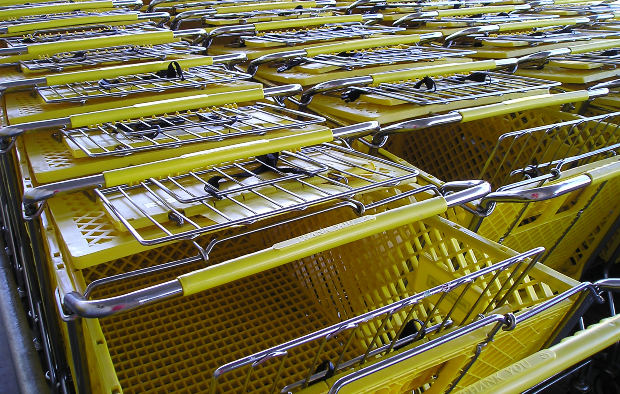 There are several reputable and user-friendly websites that charge minimal fees to those choosing to use their platform for their own retail venues. This allows interested participants to check out potential competition and adjust pricing in order to attract the largest consumer audience and gain loyal customers for continued revenues.
The money saved from attempting to open a store-front in many communities and the sheer expense of utilities to maintain such operations is amazing; this may permit motivated sellers to invest such resources into their inventory and stock, compelling their valued clientele to continue shopping here, rather than searching other vendors for specific products.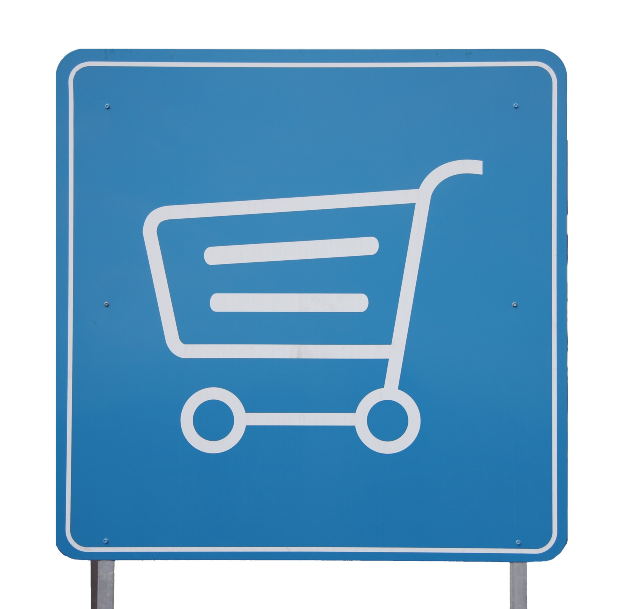 There are many perks to such virtual selling stores, and sites that offer these opportunities to those that are interested in such business ventures will offer support and assistance as part of their low-periodic fees. These fees may be in the form of monthly charges, or it could be a fee deducted off of the proceeds of each transaction.
Visit several sites to determine the most favorable terms and the most favorable consumer support and tech assistance to suit the individual seller's preferences and needs. This is a wonderfully innovative strategy for those who want to make money and earn an income from the comfort of their own home.