* I was sent a Man-PACK® Classic for purposes of evaluation, however all thoughts are my own.
Most of you will agree that having a reliable bag is one necessity. If women want a long lasting quality bag then I guess men also do. Man-PACK® is a recommendation.
Man-PACK® is the brainchild of Aaron Tweedie, a general contractor who was in search for a bag that is durable for a construction site. Usability and affordability were his preference in looking for his perfect bag but apparently, there was none in the market that suit his needs. This is the reason why he chose to design and manufacture his own bag in 2011, thus the Man-PACK® was born.
Prototype after prototype, the product was refined and the requirements : it needed to be strong, light and small enough for adventure.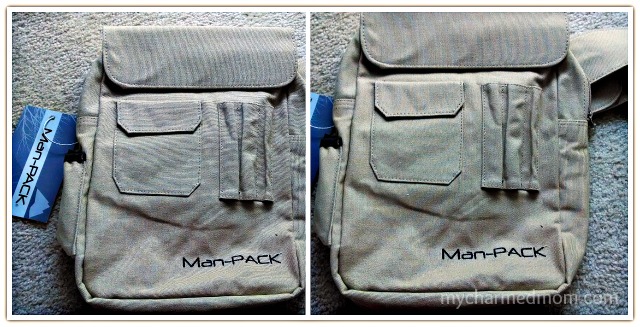 My Verdict :
True to its promise, the Man-PACK® is very durable, from the material, it is made of heavy duty canvas. Its main compartment can hold iPads, Kindles, Macbooks, netbooks and other gadgets.
One of the many things I like about this bag is the many compartment it has. There are three exterior utility pockets that can contain so many stuff and also a collapsible beverage pocket. Aside from the zipper closure, it also has a quick release magnetic clasp that ensures cover.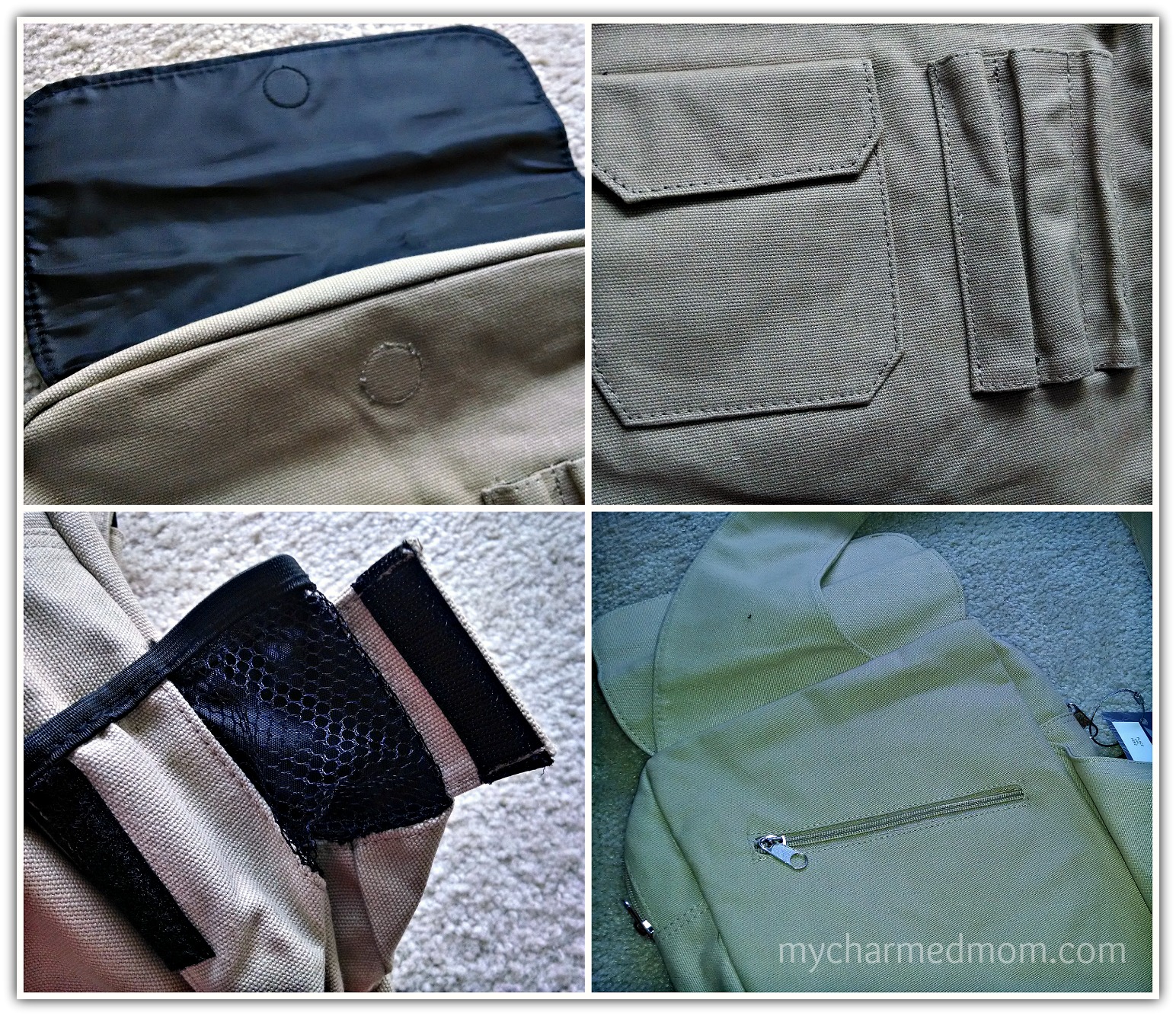 And now the mission statement of the Man-PACK® brand states just that:

To make men more prepared… like a Boy Scout.



In addition, it has five interior pockets that is perfect for wallet, business cards, etc. or other personal belongings that needs to be concealed. Overall you might think that Man-PACK®'s size is too small but let me tell you that it has a lot of room for a lot of things.
All compartments ensure that you have room for every little thing you want to bring.

Man-PACK®'s design is just perfect and masculine and my husband who is a sucker for body bags love it! I guess some women who are more adventrous can also use it.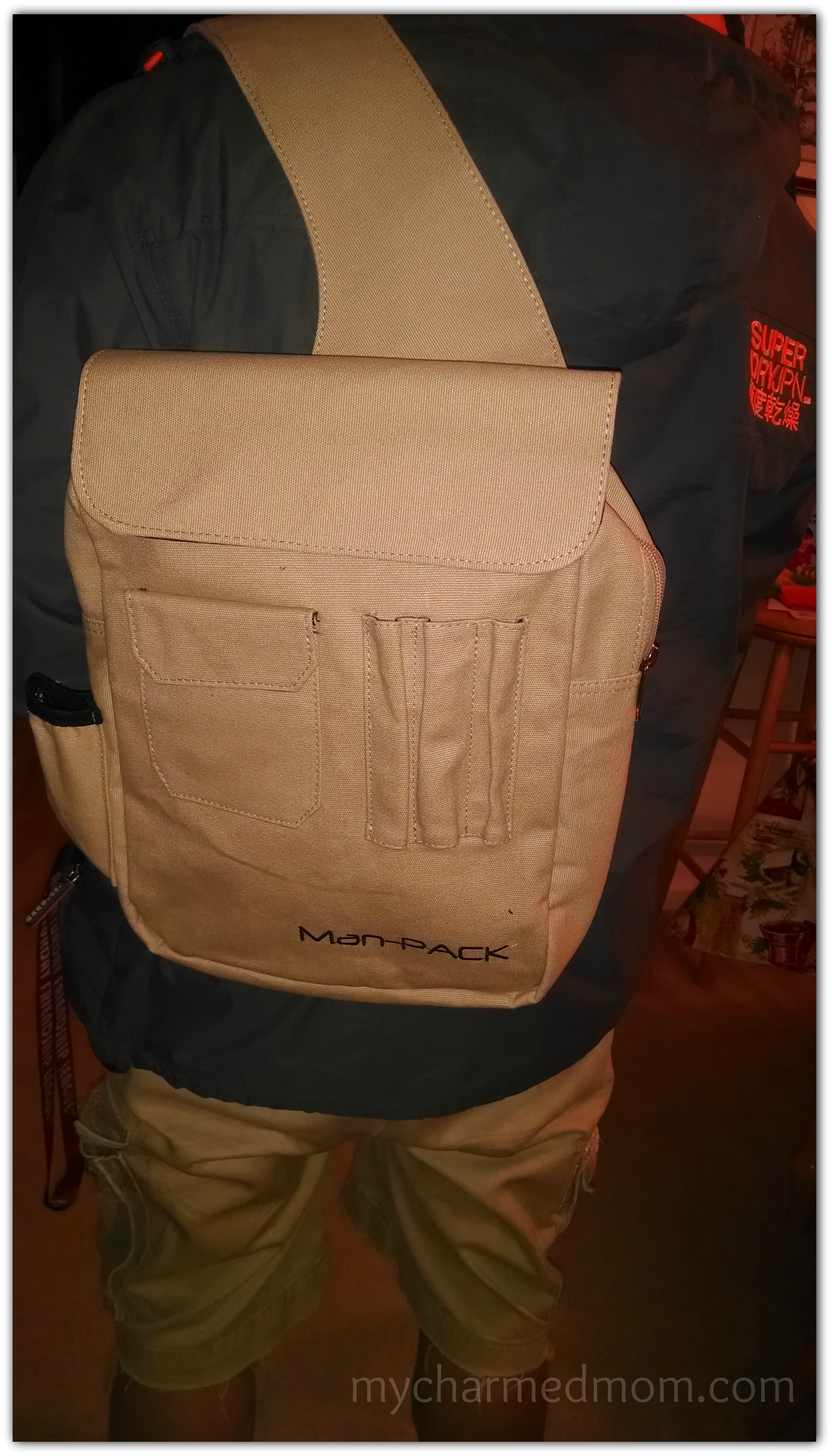 Overall, Man-PACK® is highly recommended not just for outdoor activities but as an everyday bag for every man on the move, always ready as a Boy Scout!
Check out Man-PACK®'s Social Media Pages for more updates and information :
Website | Faceboook | Twitter | Youtube Channel
Where to buy?

Man-PACK® Classic retails $44.95 at http://man-pack.com/ and at selected retailer outlets.