Puzzles are great for children of any age, and is still something that adults still enjoy! They come in a variety of sizes and amounts of pieces. The puzzles are also good eye-hand coordination, as well as they help build communication skills and working as a team.
In this article we will cover the best puzzles, looking at a puzzlereviews.com. So let us get started!
Let us look at some of the top-rated puzzles:
1. Roundominoes: these are fun colorful puzzles that challenge the player with brain-teasing challenges, creativity and fun. These puzzles are for two players. This is for an older child or an adult.
2. Speed Cube: matching colors all the same color on one side. Years ago they could be taken apart so you can cheat and get the colors all the same on the correct side of the cube. But now they are made without stickers so the days of cheating are over.
3. Snake cube: made from wood and the object is to get the snack cube into a perfect square. It may look easy but it is really not all that easy. This could take hours of fun and laughter.
4. Iamond Hex: considered one of the most challenging puzzles. This puzzle will keep your brain very active for hours.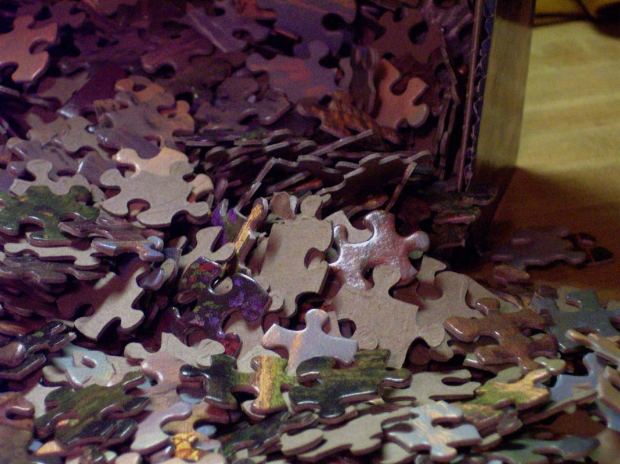 All of these puzzles listed above are great puzzles that have been around for years. They keep the brain active and even the hands very active. Best puzzles also give some top rated apps for your phone and these apps are electronic puzzles. One of my favorite puzzle apps is bejeweled. You are getting all the same color of jewels together. This is an app for iPhone and android.
You can go into any app store and type in best puzzles and it will pull up some of the best puzzle apps that you can carry with you on your phone or tablet. Out of all the hand held puzzles, I have always enjoyed the cube. It is challenging and impossible to cheat. Another good one is the Snack, it may look easy but it really is not all that simple to beat. It has been said that puzzles will keep your brain young and it is also good for improving your memory. Best puzzles can also keep the hands busy so you are not idly playing with the change in your pocket. To me it is all about keeping the brain young and the hands busy.
Happy puzzling!