Motorola had been part of Google for more than a year now. Pretty much, Motorola has been working hard to launch a new phone, one that has all the features a consumer asks for in a phone. And here it is now, please welcome the Moto X!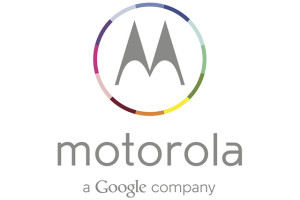 I was thrilled to be part of an intimate crowd invited on July 11th at the Google Headquarters in Mountain View, CA by no other than The Guy Kawasaki to introduce the latest from the Motorola family, the Moto X.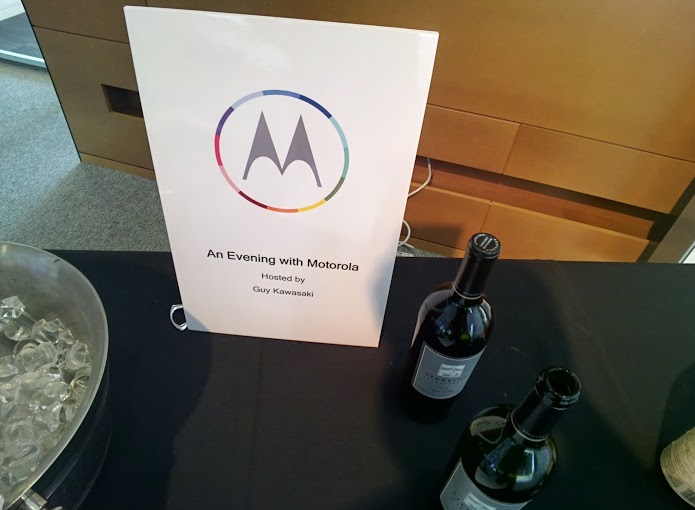 photos from Robert Scoble's Google + Album
As a mom, my hands are always full with so many things. The purpose of a phone for me became more diverse from merely being used for calling and texting, it has became a new tool as an organizer, an alarm clock, a calculator, a map and more importantly as a camera to capture all those precious moments, that is why I was so overwhelmed with the cool features of the Moto X.
Moto X has a unique curved back, fits your palm comfortably, along with a 4.7-inch screen that makes it easy to operate with only one hand. Aside from that I have noticed that phones now seem to have a lot of things going on-a lot of icons to navigate from but the new Moto X has simple and clean interface with just 6 icons for navigation.
Let me share some astonishing strong points of the Moto X as based on my experience during event :
Personalization :  Through Moto Maker, an online studio,  you can design, choose the colors, and decide on the details: front, back, accents, memory and wallpapers. You have the option to choose from more than 2,000 possible combinations. even add a name or a short message on the Moto X making it uniquely yours, one thing that others phones do not cater. (And if for some reason you don't like the outcome, you can redesign or return it within 14 days, 30 days for California residents, cool huh?)
Touchless Control : Moto X can be operated without touching, with the use of Google Now, you can speak commands and the Moto X will perform it. It responds to your voice – no touching necessary. It has X8, a mobile computing system which involves a 3-step training process for your voice recognition to make it tailored for your voice. Along with that, it has auto-cancellation of noise, which means that it will cancel all background noise and just recognize your own voice, wow!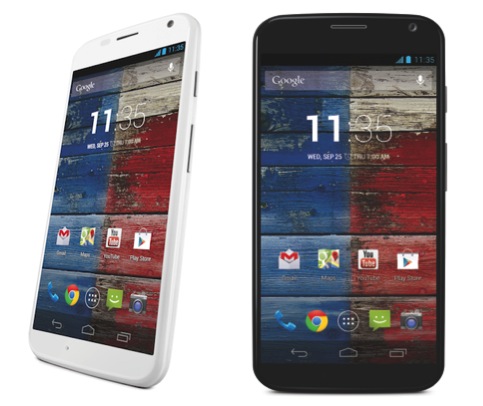 With Touchless Control you can check the weather, get directions, or do just about anything without lifting a finger. Moto X doesn't guess like other phones do. It knows.
Active Display : We all look at our phones a few times a day to check out time, message and notifications, Active Display allows little portion to show up discreetly on your screen which keeps the information you need to know at your fingertips. Instead of a constantly blinking light, it doesn't interrupt. You don't have to wake it up to look at the time or see your messages.
Quick Capture Camera : Did you ever have that perfect moment to capture only that it is gone before you were able to get your phone from your bag or pocket, unlock it and then launch the Camera settings? Moto X's Quick Capture camera is ready to shoot, with a really fast shutter speed (integration time). All it takes is two quick twists of your wrist and you'll get the shot you want. Its high-quality sensor can capture the darkest scenes or stop motion blur in bright light, much like (or better?) than DSLR camera.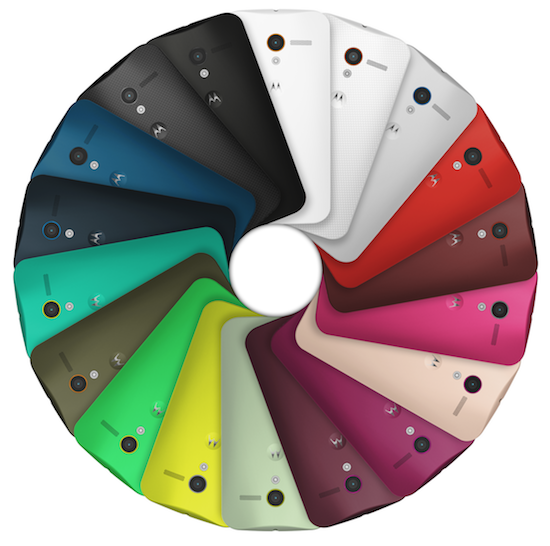 SKIP : Moto X comes with an authenticating device, called SKIP which can bypass password entry and go to Homescreen immediately making this process only at 0.5 secs as compared to the normal 2 secs for other phones. SKIP can also be used to authenticate and connect a bluetooth device.
Accessories : Motorola has partnered with the most innovative brands including SOL REPUBLIC to create a system of accessories for Moto X and called it M4DE Motorola™. These include headphones, speakers, cases, docks and more which can be matched with your Moto X color choice.
Aside from the fact that the Moto X is the first smartphone that is fully customizeable,(no one has ever assembled a smartphone in the US before) each Moto X sold in the US is individually assembled in Ft. Worth, Texas.
 Moto X will be available in the US, Canada and Latin America starting in late August/early September.
In the US, woven black and woven white models will be available at AT&T, Sprint, US Cellular, Verizon Wireless and at national retailers including Best Buy stores with a suggested retail price of $199 with a new two-year agreement. Additionally, it will be available on all carriers, including T-Mobile, at Motorola.com.
Marques Brown (who also attended the event) has an awesome video that pinpoints the amazing and cool features of the Moto X :
For more information, I would suggest you to visit the Official Motorola Blog for details and also motorola.com for the latest updates with the Moto X.
**I attended an event for me to be able to publish this post. I will receive my own Moto X phone was not compensated in any other form for this post.