I participated in this campaign for One2One Network. I received a free copy of the CD to facilitate my review. By posting, I am eligible for incentives. All opinions stated are my own.
I was in college when I first discovered The Dixie Chicks-a new breed of female country band singers who popularized the hit song "Wide Open Spaces" along with "You Were Mine" which is a favorite back then. The band formed in 1989 in Dallas, Texas, and was originally composed of four women performing bluegrass and country music. After the departure of one bandmate, the replacement of their lead singer, and a slight change in their repertoire, the Dixie Chicks soon achieved commercial success, beginning in 1998.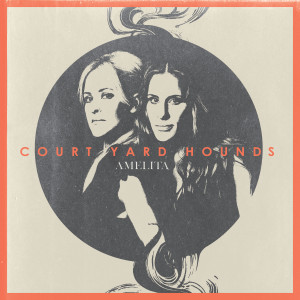 After a few years away from the limelight and the Dixie Chicks, the two sisters were ready to get back into the studio with the creation of Court Yard Hounds. Emily Robison couldn't be more clear about the game plan for the Court Yard Hounds, the group she and sister Martie Maguire head up, as they get ready to release their second album, Amelita.
The Court Yard Hounds' new album is a clear statement of who the girls are as artists, defining their sound as a band, with soaring songs that are personal, yet familiar and widely relatable.
Containing 11 new tracks, Robison and Maguire took a different approach with Amelita than their debut album in 2010. This album contains a new perspective, which is due in part to time passed since Robison's divorce.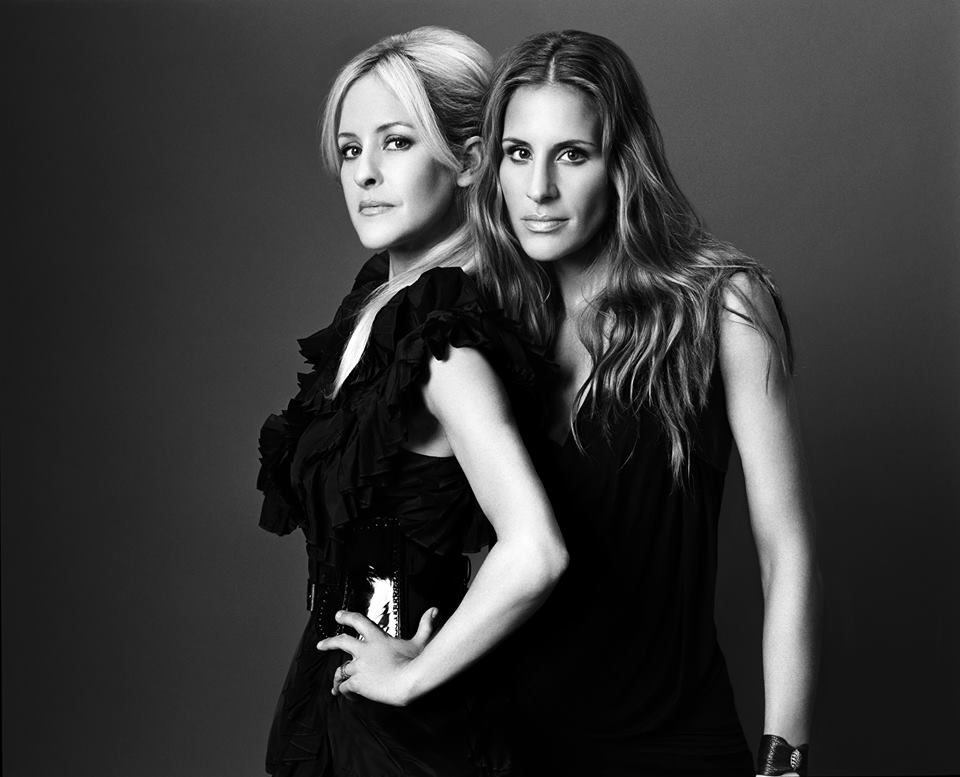 Amelita Track Listing:
Sunshine
Amelita
The World Smiles
Aimless Upward
Guy Like You
Rock All Night
Phoebe
Divided
Gets You Down
Watch Your Step
The Road You Take
You can check out  and buy Amelita thru iTunes and Amazon. Plus you can also follow Court Yard Hounds' Twitter and Facebook pages.
Follow :