There are actually a lot of things to be thankful for, as we waited for three grueling months, here we are now, in our new home! Yay! Actually the move happened a week ago, we were already a week old at our new house.
As of writing this, we still don't have internet and cable connection (Comcast says our park is "unserviceable" contrary to what the neighbors with Comcast service tells us) which means that we had been "TV-less" for the past seven days and at the same time no internet connection. I am grateful that God still uses people to bless us. Our neighbor who lives by herself gave me the password to her Wi-Fi connection when she found out that I blog and make money (well just a little money) online. We offered to chip in with her monthly internet fee temporarily as long as we don't have connection yet but she declined and said we just owe her beer.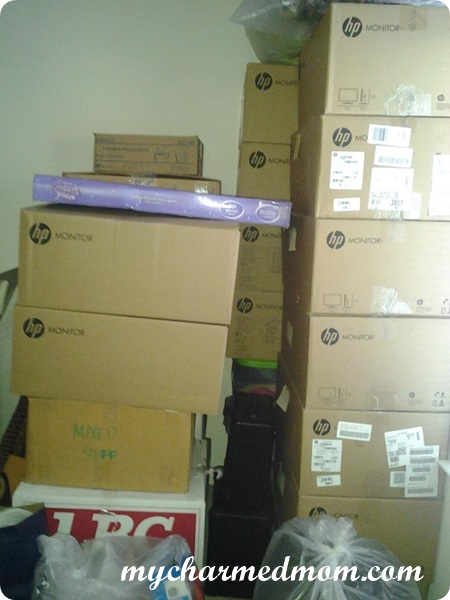 The photos in this post are just some of the stuff I managed to accomplish for the past week. These boxes contained all our things and I was able to unload them and put them in their proper places. We have been sleeping late and waking up early, too bad my husband's work is at its peak now so he can't file a leave. And so I do things on my own during the day when my daughter and I are left alone in the house.
On the otherhand, we found some pieces of stuff while we were sorting out our things during packing, including some good cigars that my father in law kept only as a collection (because he doesn't smoke at all). We also found some memorabilia during my husband's younger days that also my father in law still kept.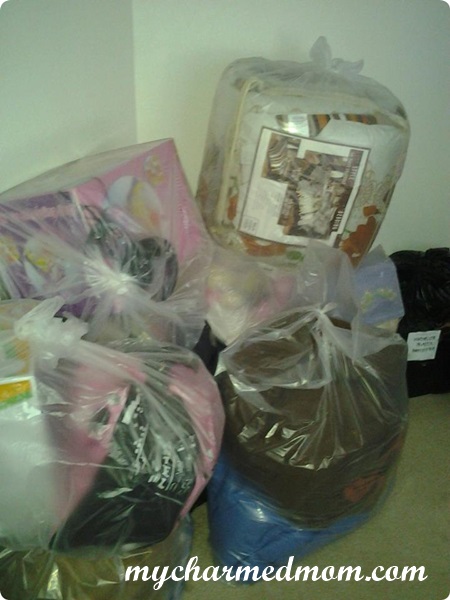 And so I don't want to complain with the crappy internet connection I have now because I am just sharing. For the meantime let me take some rest first for it has been a long and tiring week. I just wanted to share how thankful I am for all the blessings God has given us.
Every good gift and every perfect gift is from above, and cometh down from the Father of lights, with whom is no variableness, neither shadow of turning. ~ James 1:17