A logo is a name, symbol, or trademark designed for easy and definite recognition. Once designed, every business should trademark their logo so that it cannot be used by any other businesses or competitors. This can be done using the services of the best trademark lawyer denver has ever seen and it's absolutely worth it. If someone uses your logo without consent, it can tarnish a brand's reputation and damage future transactions, so avoiding that scenario is ideal. I guess the first time I have really appreciated what a logo represents is when I started blogging. A logo is very essential in branding your blog, business or company. Many businesses then take their logo to a company such as Brisbane Image Group that can make signs for you. If you are a company that is willing to spend a lot on advertising for example, you can have your logo placed on walls or even signs all over buildings. That is why many people are searching for free logo maker to be able to design one that is unique and ready for recognition.
I have discovered an online logo maker which is FREE to use : Online Logo Maker. There's really no hassle in doing a project, just some easy-peasy steps. Initially I was asked to register to their website using my preferred email address, and this is for me to be able to save online some unfinished projects if ever I have one.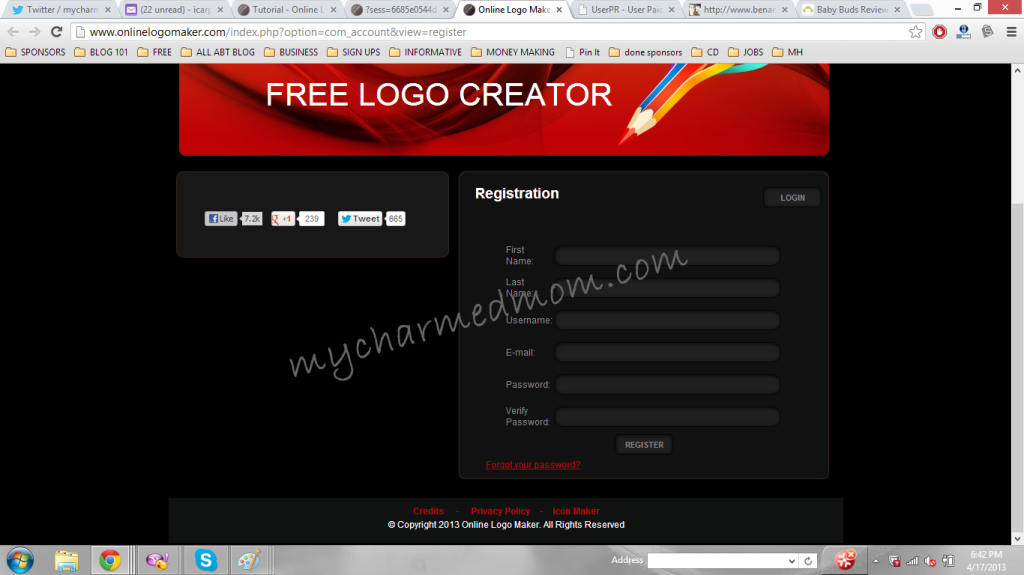 Since this is my first time, after signing up, I preferred to check out their easy and comprehensible tutorial in order to know the step by step procedure in making a logo. This is also in order for me to be familiarized with the signs and symbols that are appearing on the creative page.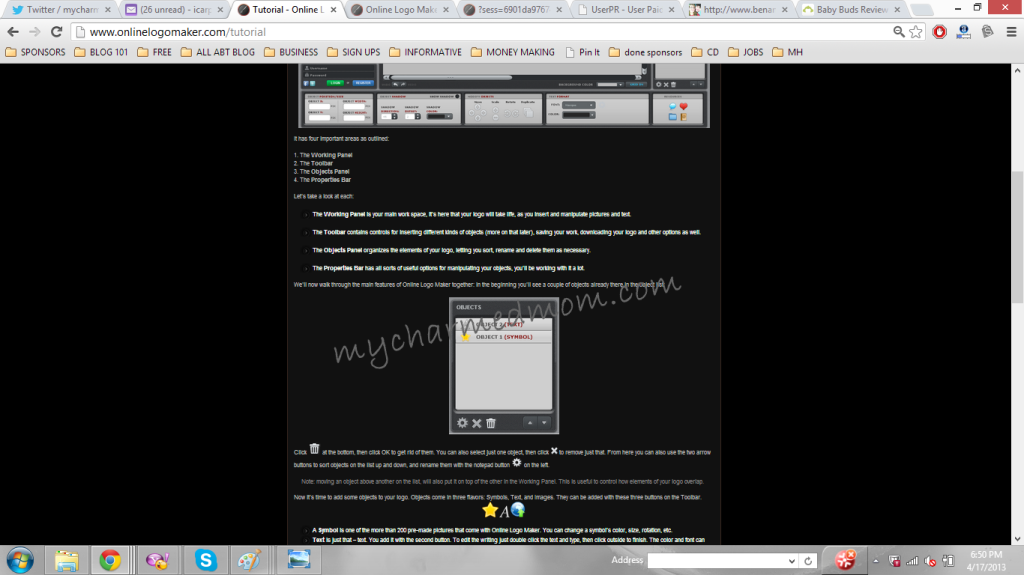 After the registration and tutorial, I was directed to a working screen page which looks like this :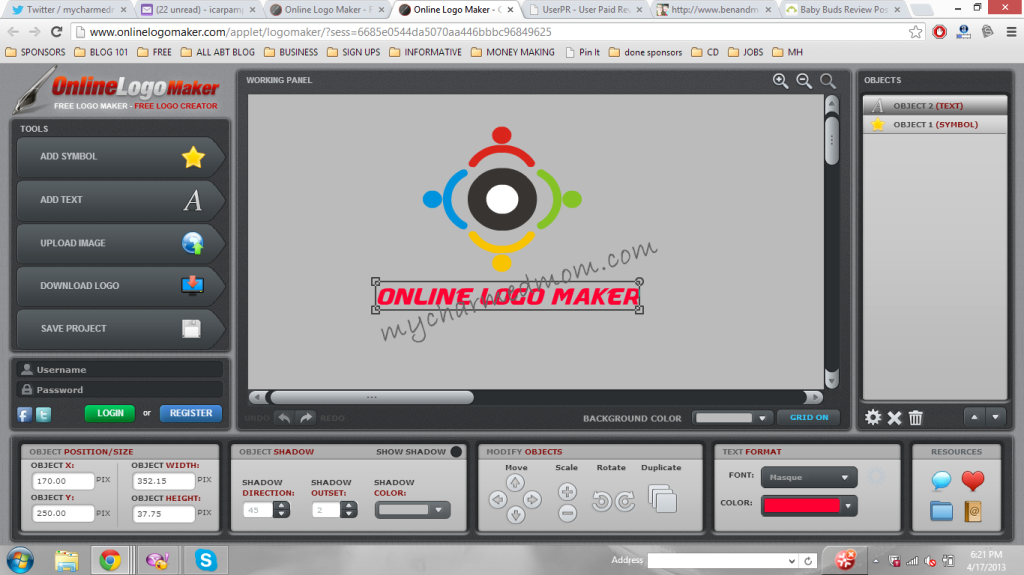 This working page is where I did the logo and all its editing. As you can see, the options for design is located just at the left portion of the screen where the option for inserting symbols (lots of choices), creating text (caters different fonts and styles), uploading image and saving project can be seen. The working screen can also be adjusted to plain or with grid to maximize precision in designing. Later on after the logo has been done, you have the option to resize it according to your preference either using the pixel sizes or proportion. Aside from that in case you're not finished yet and would like to save the unfinished logo, you may choose to save it for later or if done, you can download it immediately. A side note here, if you're someone who's not so good with the design stuff (and many of us are, no shame) then you can always approach the experts from somewhere like The Web Designer Cardiff (thewebdesignercardiff.co.uk/web-design-cardiff/) who can help you out with logo design, branding, and appealing web design. Sometimes, doing everything by yourself can be overwhelming, and taking help when necessary can work to your advantage.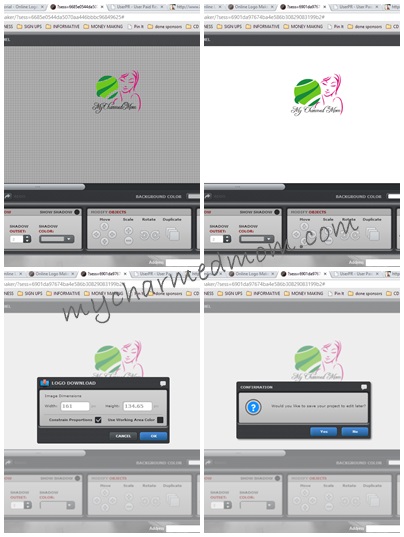 I think one of the many advantages of using the online logo maker is you have the liberty to decide what icons you're going to use to represent your name or brand. It can be as personalized as possible given the many icons to choose from which can really speak for what you are aiming. Shown below is my finished logo made with ease using the Free Online Logo Maker :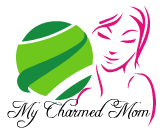 I would recommend this site to those who are on the process of building up a blog or a business and will need a logo.
*Disclosure : This is a sponsored post. However, all opinions and views stated are my own. Please refer to my Disclosure Policy.